Skip Navigation
2018 Honoree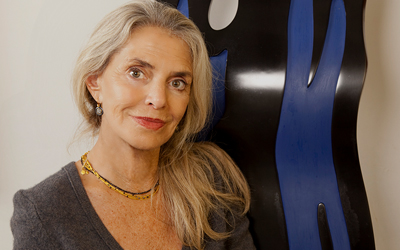 Artwork © Estate of Roy  Lichtenstein.  Photographer: Kevin Ryan.
Dorothy Lichtenstein, President, Roy Lichtenstein Foundation and Stony Brook Foundation Board Trustee.
Thank You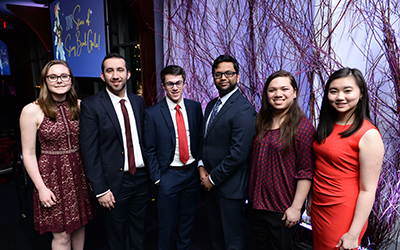 Nearly 700 guests attended the 2018 Gala honoring one of America's most dedicated and energetic art and education benefactors, Dorothy Lichtenstein. This year's Gala adds a new record with over $7.1 million raised, including a $5 million donation from Lichtenstein to support Stony Brook Southampton's creative writing and film programs and a variety of scholarships and educational initiatives.