Skip Navigation
About the Honoree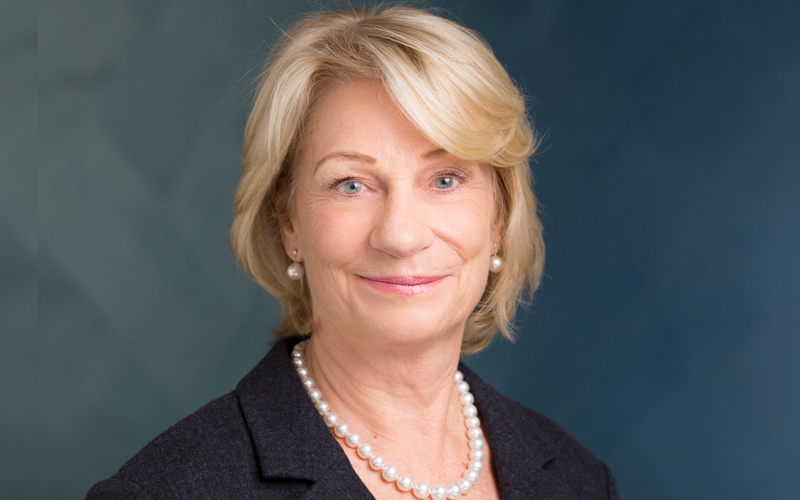 In 1994, with husband Jim Simons, Dr. Simons co-founded — and became president of — the Simons Foundation. In the years since its founding, the Simons Foundation rapidly became one of the nation's leading private funders of basic research, its president a vocal advocate for increased philanthropic involvement in high-risk, high-reward scientific research. Stony Brook University awarded her an honorary doctorate of letters degree in 2008.  More...
Thank You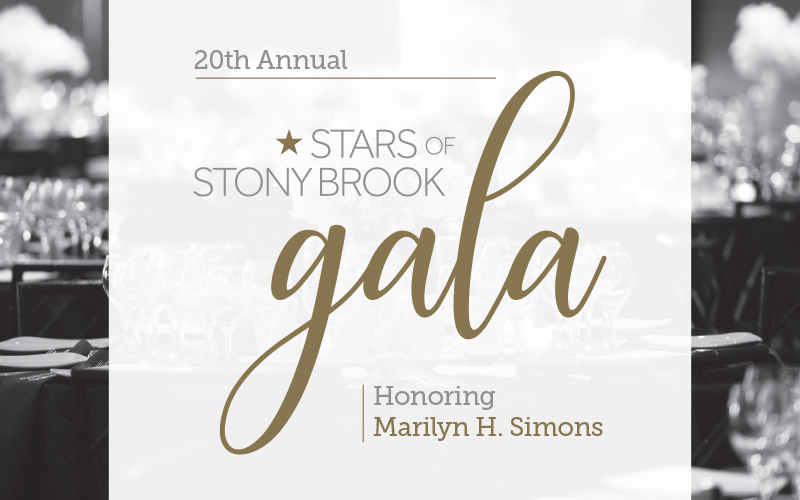 Thanks to you and other generous friends, the Gala raised a record $3.2 million for student scholarships and fellowships. Also remarkable, was the President's surprise announcement that Marilyn committed $25 million to establish a new Center for Applied Economics and Public Policy at the University. The Center will transform our economics department and positively impact programs campus wide, while bolstering the worldwide reputation of Stony Brook!
A Night to Remember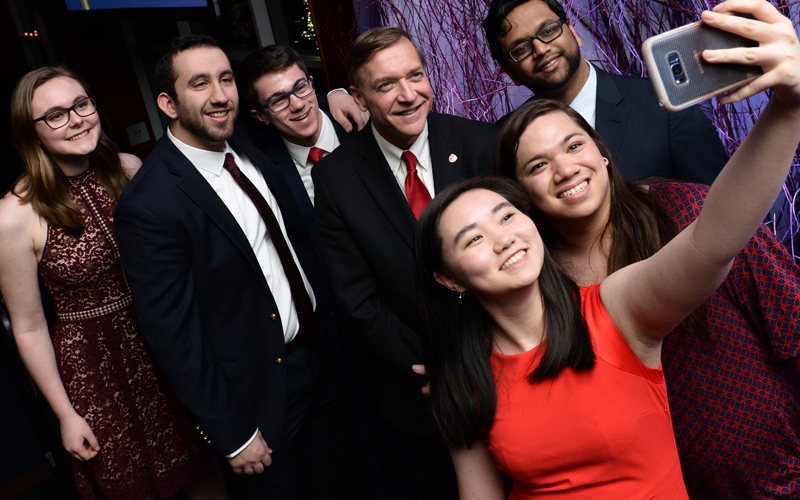 Join this annual celebration of Stony Brook! Proceeds benefit student scholarships to ensure we can continue to be a national leader in social mobility.