Skip Navigation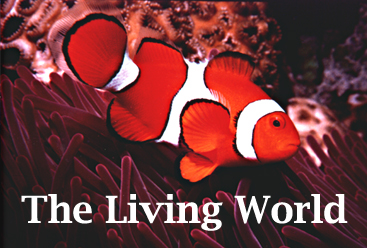 The Ecology and Evolution Department
at Stony Brook University Presents
Our 2020-2021 Lecture Series

THE LIVING WORLD TO REGISTER FOR ZOOM LINKS, GO TO SCIENCE OPEN NIGHTS.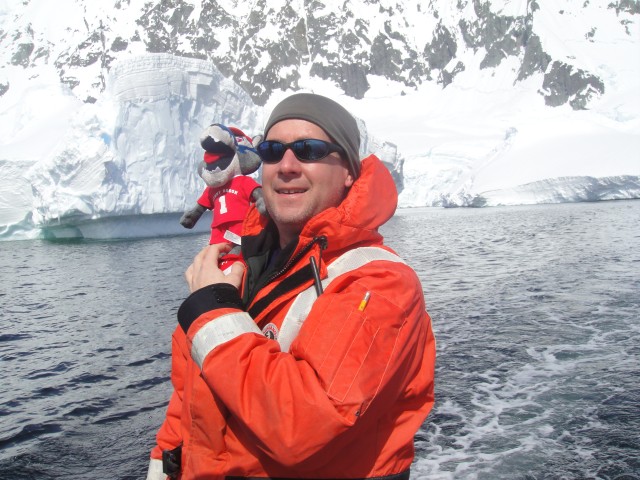 FEBRUARY 12, 7:30 P.M. DARWIN DAY LECTURE, Prof. Julia Clarke, Wilson Professor in Vertebrate Paleontology at the Jackson School of Geosciences, The University of Texas at Austin and a Howard Hughes Medical Institute Professor.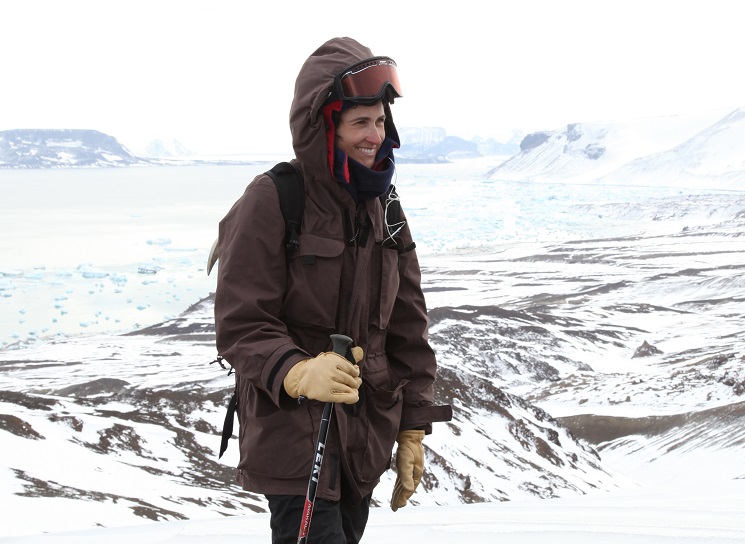 April 23, Special Earth Day Lecture to be announced.
Our colleagues in the Science Open Nights Consortium have exciting lecture series in other areas of science and environment: