Skip Navigation
2018 Events
---
Thursday, April 12, 2018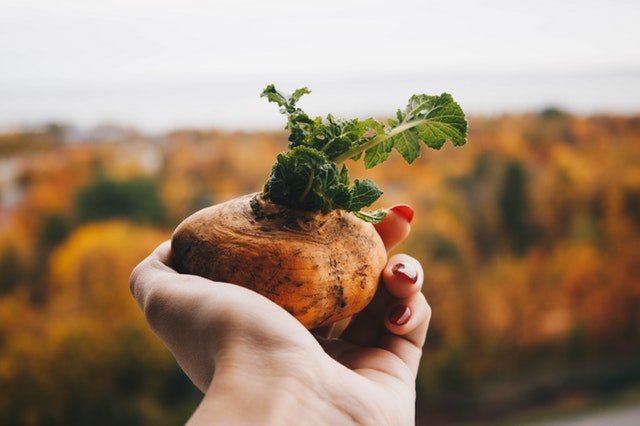 Root to Stem Dinner
Tubman Hall Kitchen , 7:00pm
C ome make yourself a delicious plant-based dinner from the food scraps you may have thought had no culinary use! Ever thought you could use a the seeds of a bell pepper for soup? Whether the answer is yes or no, come on down and learn about how you can reduce waste in your kitchen!

---
Monday, April 16, 2018
Talk: Annual Potluck, Support and Member Meeting with Larry Swanson 
Setauket Neighborhood House, 6pm-9pm
Join the Three Village Historical Society and Setauket Neighborhood House Association for our Annual Pot Luck Supper. Bring an entree that serves six. Reception at 6pm with dinner an lecture to follow. 
Full Bloom Beauty Paint Night
SAC Ballroom B,  Student Activities Center, 7:00pm
As a part of the Earthstock celebrations, the Department of Student Engagement and Activities will be hosting one last large-scale paint night. This night's painting will be Full Bloom Beauty. Spots are limited so please follow our Facebook page @SBUStudentEngagement and SbEngaged for more information on when the sign up form goes live.
---
Tuesday, April 17, 2018
Plastic Waste March
Academic Mall, 1:00pm
Join the Stony Brook Environmental Club as they march through Stony Brook in advicacy of reducing consumption and the waste surrounding commercially produced food. March for the environment, spread your message and take action in an area you are passionate about. Let's make a real impact on the campus community!
---
Wednesday, April 18, 2018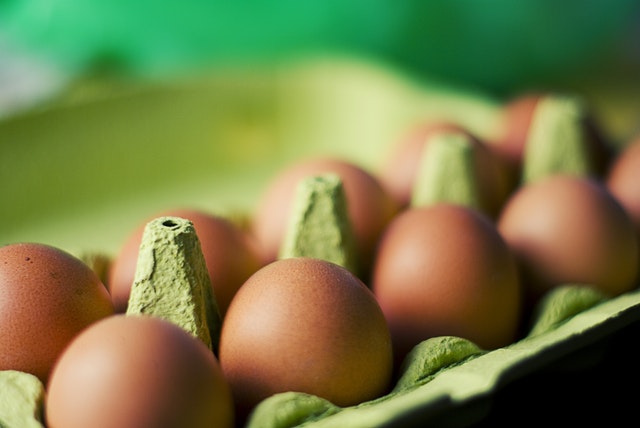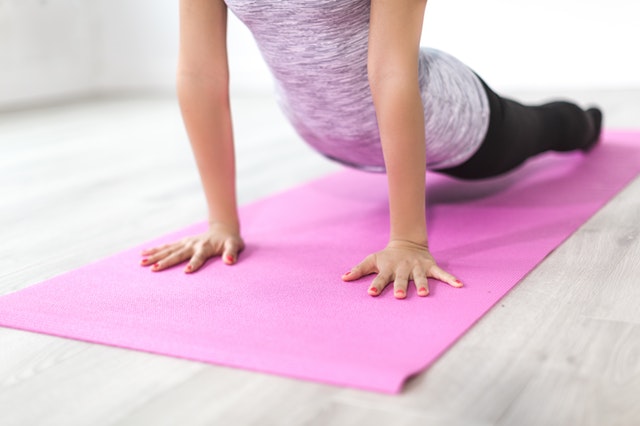 SBYIR Presents: Josh Willis, NASA Oceanographer
Sidney Gelber Auditorium, Student Activities Center, 1:00pm
Josh Willis, a lead NASA scientist for the Jason missions, which measure sea level rise from space and Ocean's Melting Greenland (OMG), is a passionate communicator about human- caused global warming.Come listen to a talk on what his team has found out about the role of the oceans in ice loss around the margins of the Greenland Ice Sheet.
Sustainability Studies Alumni Panel
Javits 109, 1:00pm
Alumni of the SUS department return to campus to talk about their professional experiences and offer career advice from their experiences.
Zero Waste Gardening: Egg Carton Planters
SAC 302, Student Activities Center, 8:00pm
Upcycle egg cartons by turning them into planters that can be placed directly into the ground when the seedling has matured! Learn to compost and eco-friendly gardening practices with materials you already have.
Bramble Ramble: Ashley Schiff Park Preserve Walking Tour
Meet at the Northeast trailhead to the preserve along Circle Road next to the wooden kiosk (across from Roth Quad), 1:00pm
Join us at Earthstock at Stony Brook University for Bramble Rambles: Guided Nature Walk Through the Ashley Schiff Park Preserve with the Friends of the Ashley Schiff Preserve. 
Sunset Salutations: Yoga on the Green
Staller Steps, 6:00pm
---
Thursday , April   19 , 2018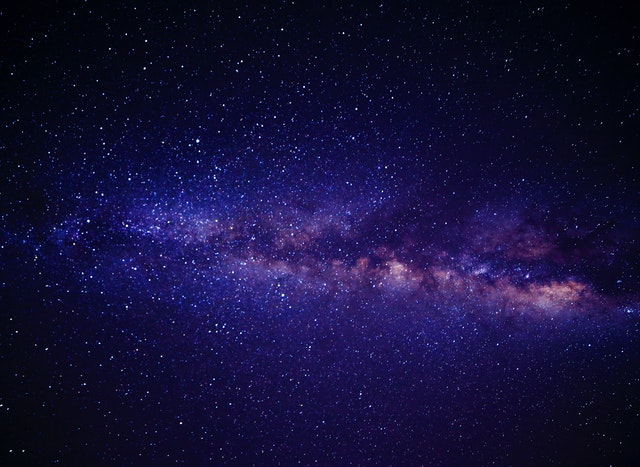 The Great Debate: "Forced Mass Human Migrations: Can we Blame Climate Change?"
Humanities 1006, 4:00pm
Is there a compelling case to be made that that endless droughts force farmers off their land, leading to social unrest, societal breakdowns and mass migrations?
Jam Poetree & Sustainable Dye Night
Staller Steps, 6:00pm
POSTPONED TO APRIL 26 AT EAST SIDE DINING. 
Space Junk: The Debris Left Behind from Decades of Space Exploration
Sidney Gelber Auditorium, Student Activities Center, 7:30pm
The program will discuss the tons of debris currently orbiting the Earth, left behind from rocket launches and space exploration missions. We will focus on how the debris affects our lives, how it affects the wellbeing of the planet, the dangers it poses to satellites and astronauts, how we manage the debris, and plans to deal with or get rid of this space junk. We will also touch upon the challenges this debris poses to current and future space exploration missions and what happens when debris falls back toward the Earth. We hope the audience leaves with a better understanding of the "litter" we have, not on the Earth, but around it.

---
Friday, April 20, 2018
Earthstock Festival
11:00am to 3:00pm, Academic Mall
Rain Location: Student Activites Center

| | | |
| --- | --- | --- |
| 11:00AM - 3:00PM | Farmers Market | Academic Mall |
| 11:30AM - 3:00PM | Peat Moss and the Fertilizers | Main Stage |
| 12:15PM - 12:45PM | Opening Remarks | Main Stage |
| 1:00PM | Student Performances | Second Stage |
| 2:00 PM | Duck Race | The Brook |
| 2:30 PM | Ice Cream Social | Fountain |
| 3:00 PM | Drum Line & Color Guard Showcase | Staller Steps |
| 6:30 PM | Environmental Student Research Exhibition | Wang Theater Lobby |
| 7:30 PM | Keynote Leecture | Wang Theatre |
Key Note: "Embrace the Change" Paul Shepson, Dean of SoMAS
Wang Theatre,  7:30pm
A growing global population, continuing industrialization, and continuing reliance on fossil fuels are combining to create a number of threats to natural ecosystems and to sustainability of human processes. These impacts will affect where we live, how we feed ourselves, and other important measures of quality of life. While the solutions to climate change are rather daunting, there are a multitude of reasons for optimism, and associated opportunities. Indeed, there are great opportunities for personal leadership, for business development, contributions to the economy, to sustainable development, and to quality of life. Technical developments are enabling the identification of a wide array of viable paths to carbon-free energy production and transportation systems. We have the tools needed to change the world, to rebuild healthier cities, and to better protect ourselves from natural and human-derived hazards, and to build resilience to rapid change. But equally exciting is the fact that New York and Stony Brook University can lead in many ways, and in this talk I will encourage us all to do that! We can be the change we want to see in the world, and making it happen will be exciting!
---
Saturday, April 22, 2017
Campus Cleanup
TBD, TBA
Green Gala
SAC Ballroom B,  Student Activities Center , TBA
Celebrate Earth Day and environmental milestones achieved during the year over a home-cooked vegan/vegetarian meal. We will have guest speakers, photo booths, other fun activities and a documentary screening!

Great East End Clean Up 2018
South P Lot, 11am to 4:00pm
Click here for more information or to sign up!
---
  Tuesday, April 24, 2018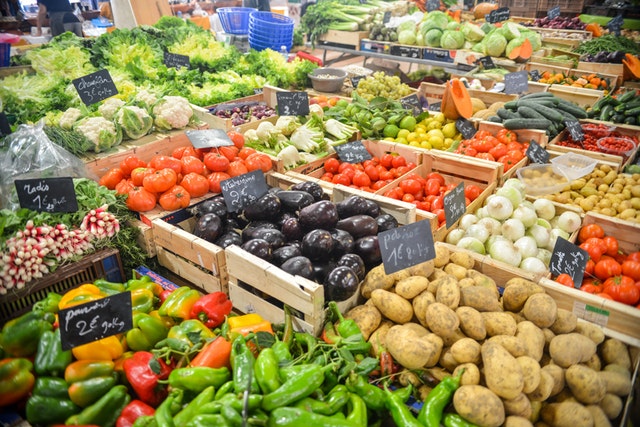 Wasted! The Story of Food Waste
Wang Lecture Hall 1,  5:00pm
Millennial food culture expert and author    Eve Turow Paul  comes to Stony Brook to discuss sustainable culinary practices. Featured in the film "WASTED! The Story of Food Waste," Eve is a thought leader on food culture and the food system. Following a screening of the film, there will be a discussion with Eve as well as a signing of her book   A Taste of Generation Yum.
"WASTED! The Story of Food Waste" aims to change the way people buy, cook, recycle, and eat food. Through the eyes of chef-heroes and thought leaders like Dan Barber, Danny Bowien and Massimo Bottura, audiences will see how the world's most influential chefs make the most out of different types of food, transforming what most would consider to be scraps into incredible dishes. "WASTED!" exposes the criminality of food waste and shows how it directly contributes to climate change. The film shows how all of us can make small changes – all of them delicious – to solve one of the greatest problems of the 21st century.
Pre-registration for the film screening and lecture is suggested.  The first 25 to register will receive a copy of Eve Turow Paul's book, A Taste of Generation Yum. Registration will be available Wednesday, April 18 from 12pm to 2pm at SAC Food Court.
---
Wednesday, April 25, 2018
Talk: Student and Community Activisim Pop-up - Current Causes and Opportunities 
Humanities 1008, 1pm-2:30pm
Thinking about getting involved in a public cause?  You're not alone.  Over the past couple of years, movements, activism, and protests have swelled nationwide, also across Long Island.  Come hear from leading Long Island activists themselves: what current dilemmas energize them, and how you too can lend a hand.
Session on Climate and Environment, 1:15pm-1:30pm
Ryan Madden, NYRenews-Long Island and Long Island Progressive Coalition

Click here to see full Pop-up schedule
Sponsored by the Center for the Study of Inequalities, Social Justice, and Policy (CSISJP) and the Humanities Institute