Skip Navigation
Pictures
---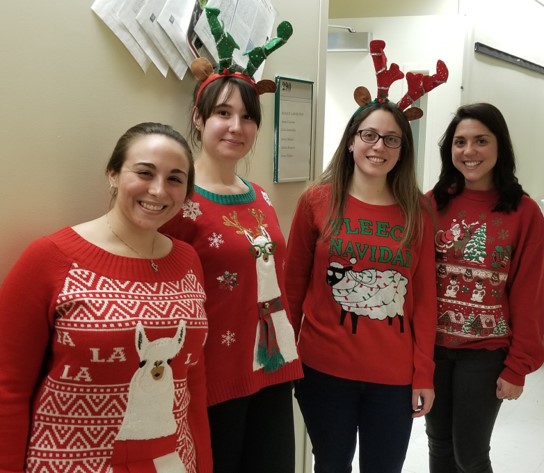 CID Holiday Potluck Party 2017
---
Bacteria at the Ballpark 2017
---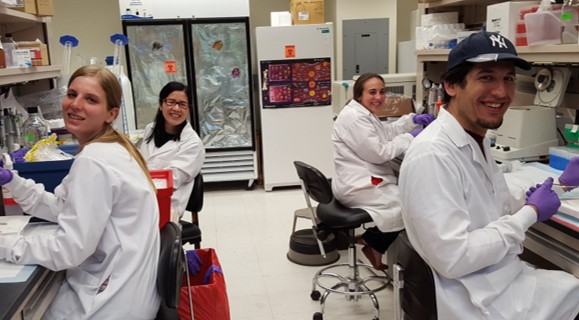 Sheridan Lab hard at work in the CID! 
---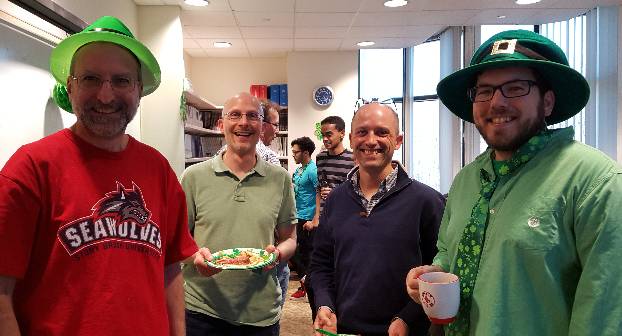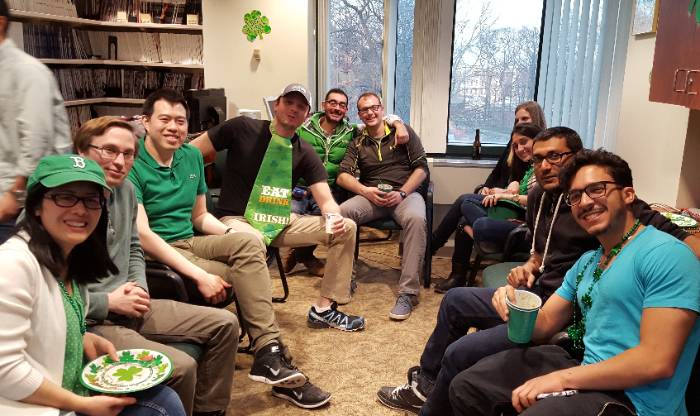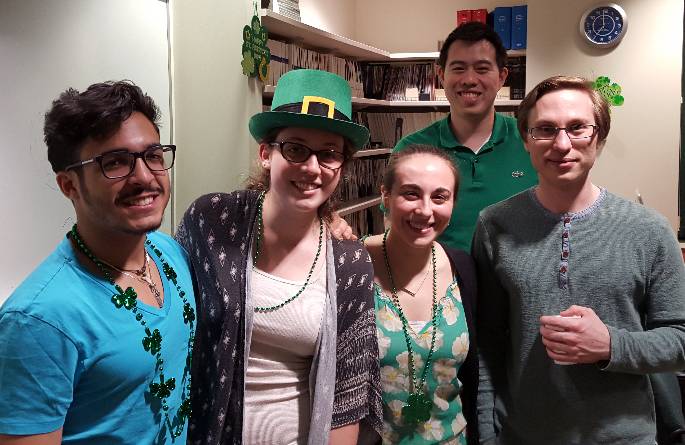 1st Annual St Patrick's Day Party 
---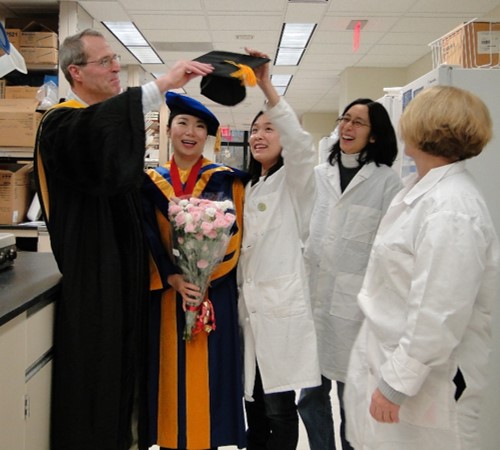 Cap and Gown in the Bliska Lab 
---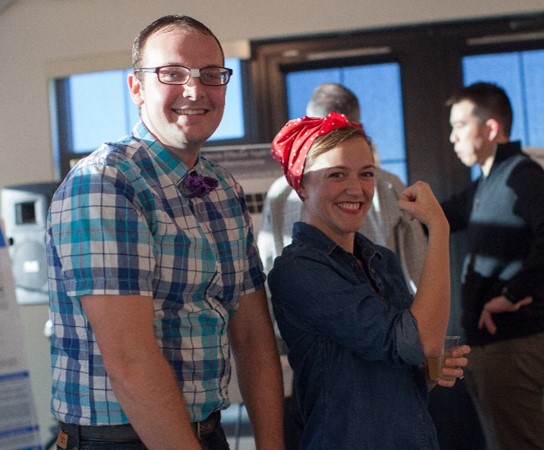 Graduate students participate in the Department of Molecular Genetics and Microbiology Annual Retreat Poster Session in costume.  
---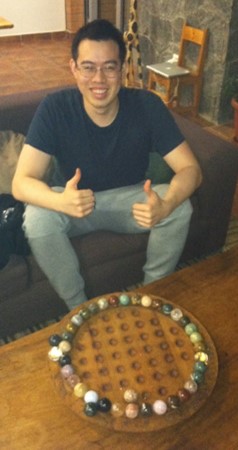 Graduate Student Lawton Chung wins in Madagascar while participating in the   MCBID Training Program.  
---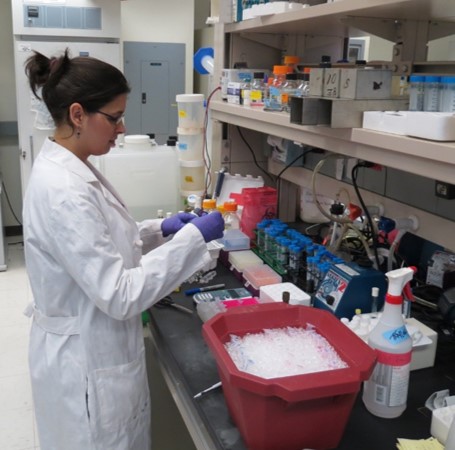 Postdoctoral fellow Taylor Schoberle working hard at the bench. 
---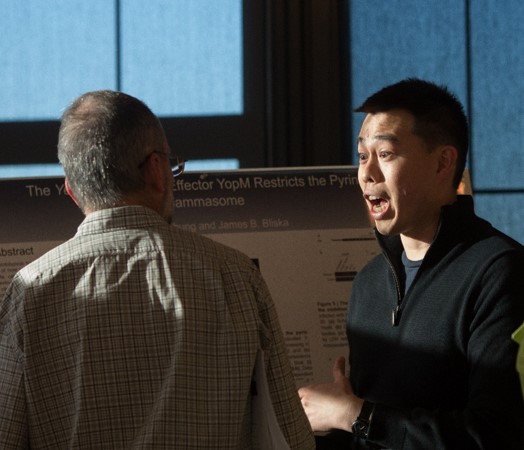 Graduate student Lawton Chung excited about his research!