Skip Navigation
Maria A. Basile, M.D.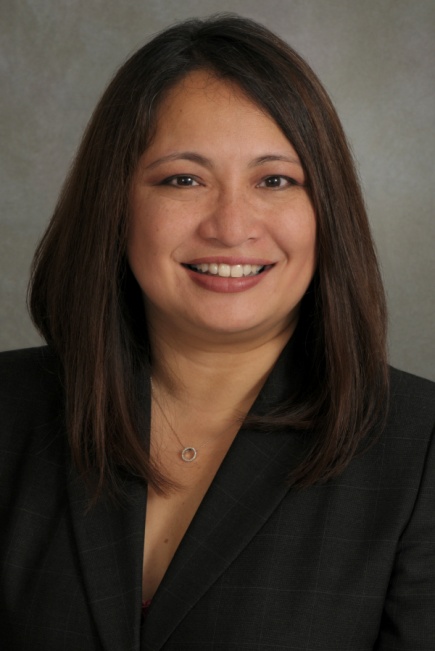 Clinical Assistant Professor 
Department of Surgery
Department of Family, Population and Preventive Medicine
Human Values and Medicine
Literature and Medicine
Medical Professionalism
Physician Leadership
Medical Education
Office Phone: (631) 444-6785
E-mail:  clinical.integration@gmail.com
Dr. Basile is a clinical assistant professor in the Department of Surgery at Stony Brook University Hospital. When she started practicing here in 2000, she was the first female fellowship-trained colon and rectal surgeon in Suffolk County, and has been a pioneer in the introduction of minimally invasive colon and rectal surgery in the community. She is a physician-poet and reads and writes with the Euterpe Poetry Group in East Setauket, where she lives with her two children and her husband. As a member of the Research and Teaching Faculty of the Center for Medical Humanities, Compassionate Care and Bioethics, she teaches second year medical students, in the MCS 2 program (Medicine in Contemporary Society) including an elective course in Medical Humanities. She also teaches an MCS 4 elective course to the fourth year medical students. She is a regular contributor to the Poetry and Medicine section of the Journal of the American Medical Association. Her work has been published in literary journals and anthologized with the creative writing of physicians and other caregivers. She was recently named 2009 Woman of the Year in Medicine by the Town of Brookhaven and recognized by the Suffolk County Medical Society, legislators of Suffolk County and the NYS Senate for her dedication to and advocacy for affordable and accessible health care on Long Island.