Skip Navigation
---
Black History Month Opening Program
Keynote Speaker
Stephanie Brumsey '09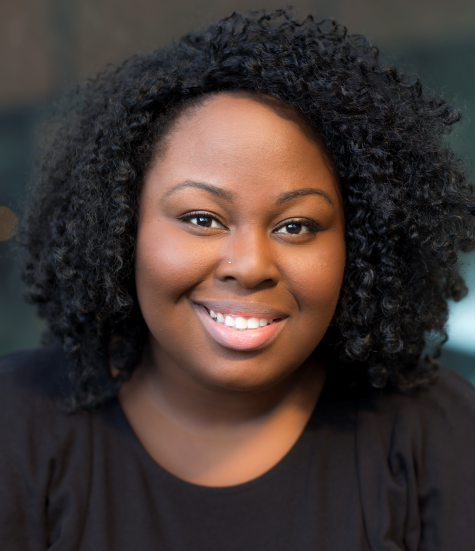 MSNBC Segment Producer and
Stony Brook University 40 Under Forty Honoree
Wednesday, February 1
1:00 pm to 2:30 pm
Ballroom A, Student Activities Center
Please RSVP here.
Stony Brook University begins Black History Month 2023 with this opening program, featuring keynote speaker Stephanie Brumsey '09.
Ms. Brumsey is an award-winning Segment Producer for MSNBC, with extensive multimedia experience, newsgathering skills, and a strong command of social media. She has covered numerous news topics including the Jan 6 insurrection, the
presidential campaigns of 2020 and 2016, the inaugural Women's March, and Barack Obama's presidency. She has produced national and international segments with a wide array of guests including President Biden, Vice President Harris, former president Barack Obama, Secretary Hilary Clinton, President of Brazil Michel Temer, and Prime Minister of Japan Shinzo Abe, to name a few. 

In 2017, Stephanie and her team were awarded the Reuters Journalist of the Year Award for Innovation in Storytelling. The following year, she received the 2018 Front Page Award for Online Video, in recognition of a series of videos on personal finance issues, including "All the Things You Didn't Learn in School." She also has served as Vice President of Special Events for the Newswomen's Club of New York.

Ms. Brumsey is  a Stony Brook University alumnus with a B.A. in Journalism. She also is a 40 Under Forty Honoree, a coveted recogniton in celebration of alumni  under 40 years of age who have made an impact since graduating from Stony Brook University. Stephanie currently lives in Harlem, NY and is a theater enthusiast.
To attend this event, please RSVP here. Thank you.