Skip Navigation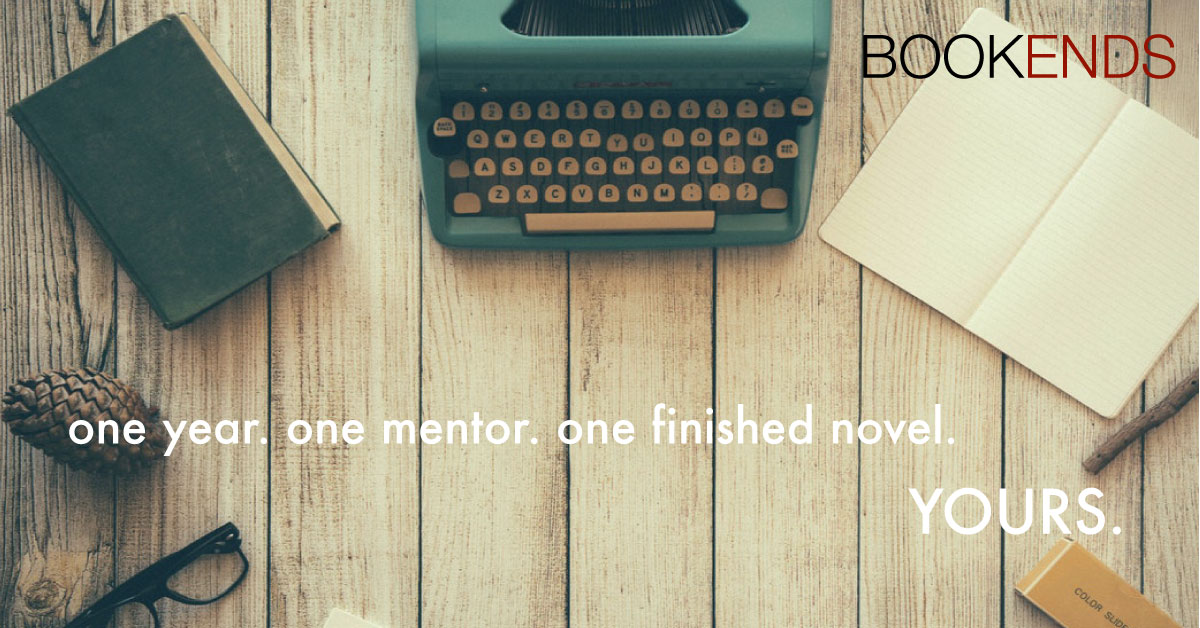 The application window for 2018-2019 is complete. Please check back in January 2019 for next year's application, and thank you for your interest!
BookEnds, a non-credit program to help fiction writers revise and polish their thesis novels and bring them to fully-realized form, has been added to the roster at the MFA in Creative Writing and Literature program at Stony Brook Southampton.
Founded by faculty members Meg Wolitzer and Susan Scarf Merrell, the intensive offers fiction writers who have completed their theses a year of close-grained work with small groups of their peers as well as one-on-one with novelist mentors.
In addition to BookEnds founders and directors Meg Wolitzer and Susan Scarf Merrell, mentors are all established writers, including Ursula Hegi, Amy Hempel, Scott Cheshire, and Frederic Tuten.
BookEnds accepts a small cohort of talented fiction writers with promising novel drafts. Memoirs in progress will also be considered. BookEnds requires the ability to receive and process critique, to generate constructive criticism for and with a small group of peers, and a sustained commitment to a manuscript in progress. The program is designed to be manageable for working people, and can largely be completed online and over Skype, alongside three mandatory in-person meetings in Southampton, NY.