Skip Navigation
Spotlight
---
Department of Materials Science and Chemical Engineering
---
WelcomeTo CME Program!
News
Learn more about his research in
SBU News:
Pressroom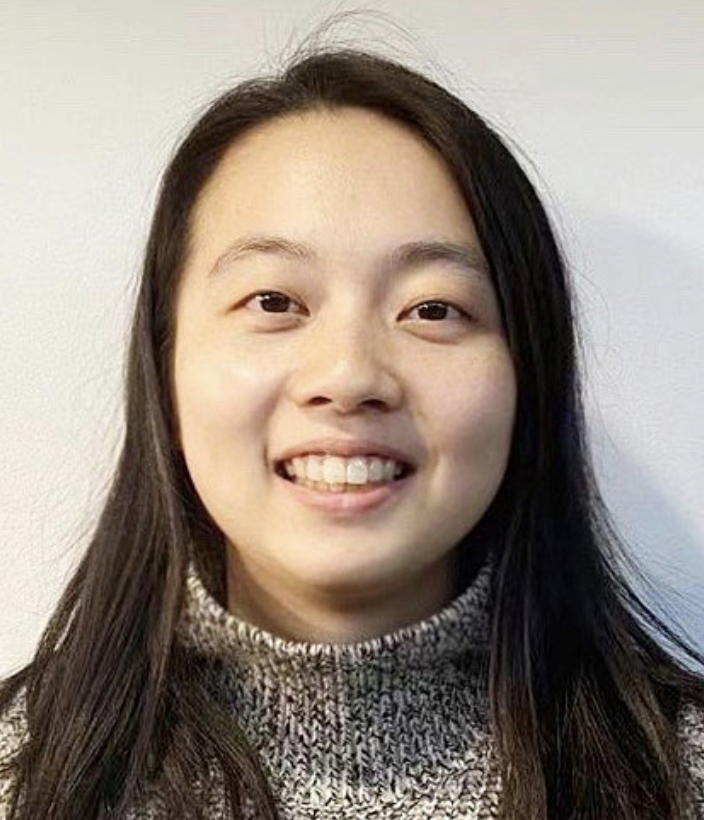 MSCE PhD Candidate Won
2022 Chasman Awardat Brookhaven National Laboratory
---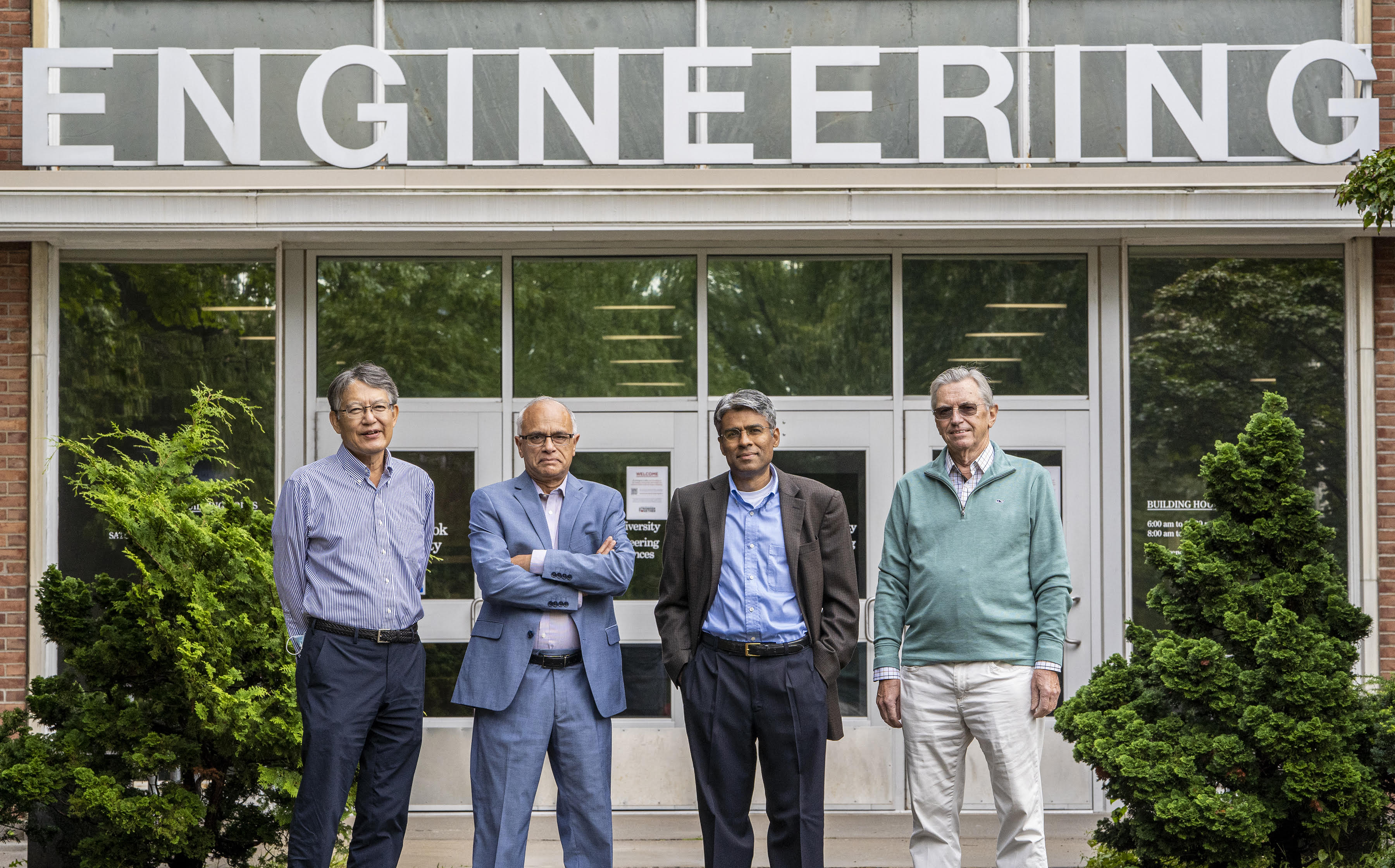 Dept. Mat. Sci. & Chem. Eng. Team Receives $1.8 Million NSF DMREF Program
Read All News
Events & Seminars
---
November 30, 2022, 1pm-2pm
Room 301, Engineering Building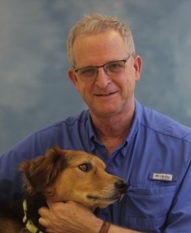 (Technion - Israel Institute of Technology
)

"Investigation of thermo-chemical expansions in doped ceria by a novel temperature modulated dilatometry approach
"