Skip Navigation
Spotlight
---
Department of Materials Science and Chemical Engineering
---
WelcomeTo CME Program!
News
---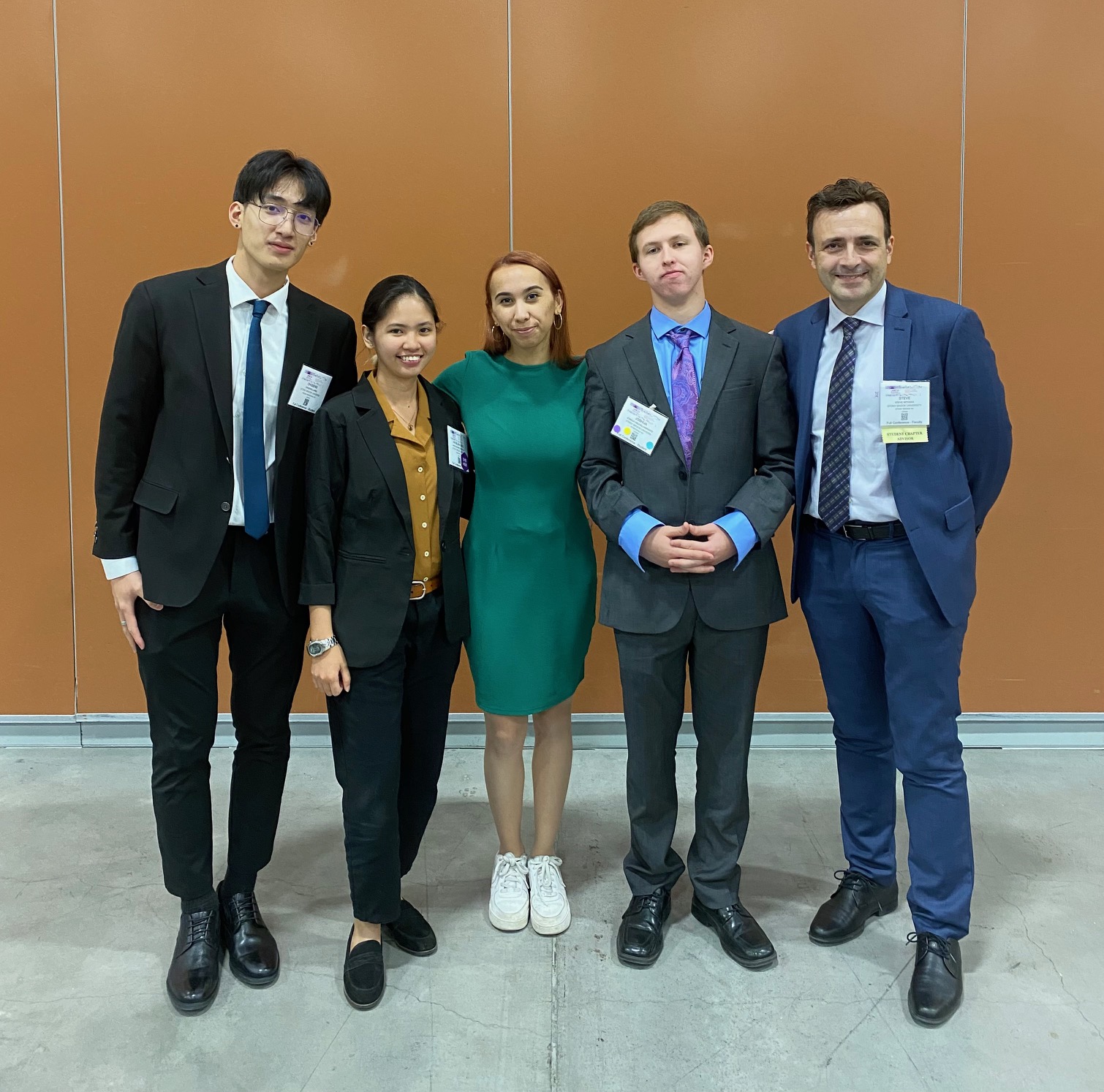 This is the first achievement of the SBU Chapter and the second time the team participated in the annual competition.
---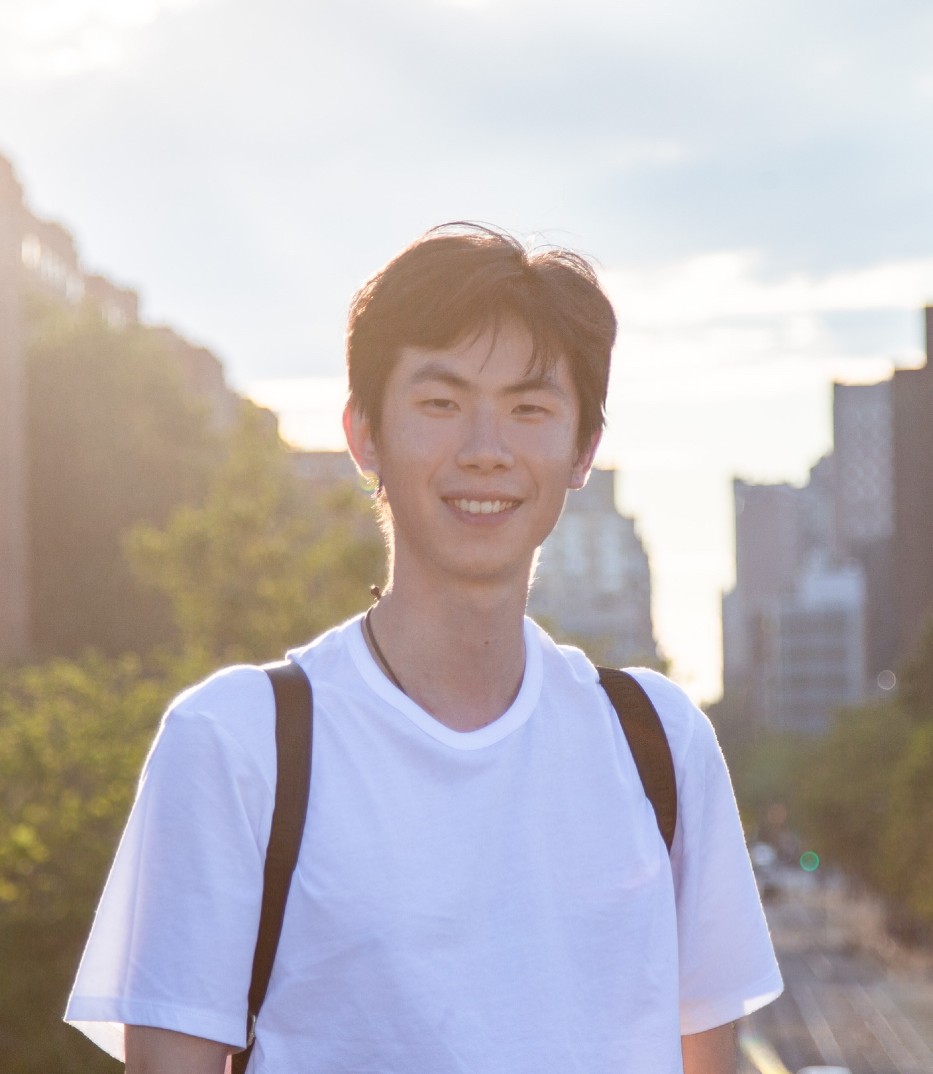 MSCE PhD candidate selected to receive the 2022 Dr. Mow Shiah Lin Scholarship at Brookhaven National Laboratory
Learn more about his research in
SBU News:
Pressroom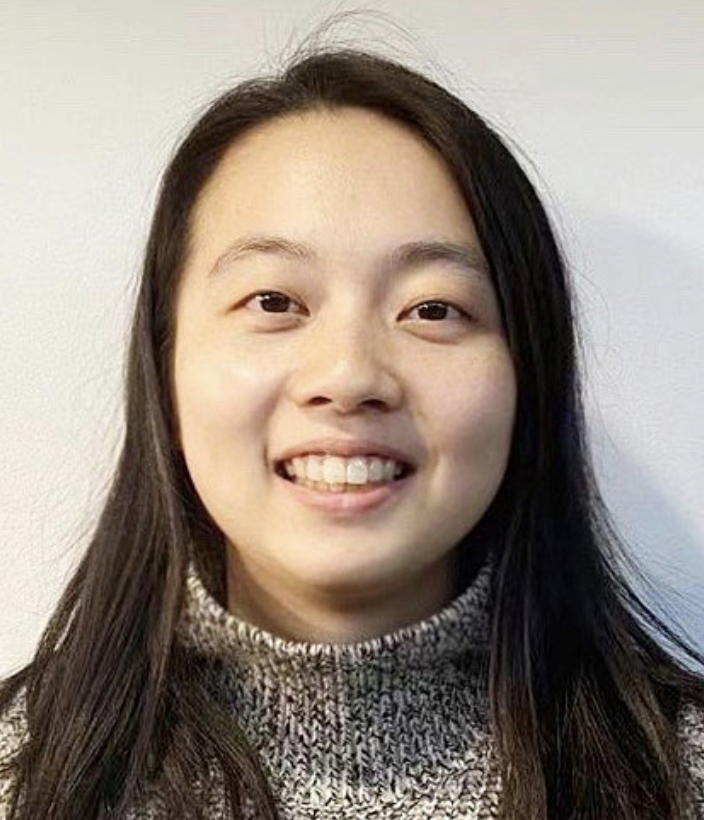 MSCE PhD Candidate Won
2022 Chasman Awardat Brookhaven National Laboratory
Read All News
Events & Seminars
Room 301, Engineering Building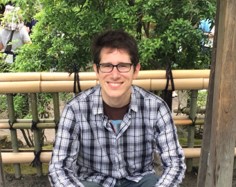 (Sandia National Laboratories
)

"Effects of high-flux plasma exposure on advanced tungsten materials
"