Skip Navigation
Group Members
Current Graduate Students: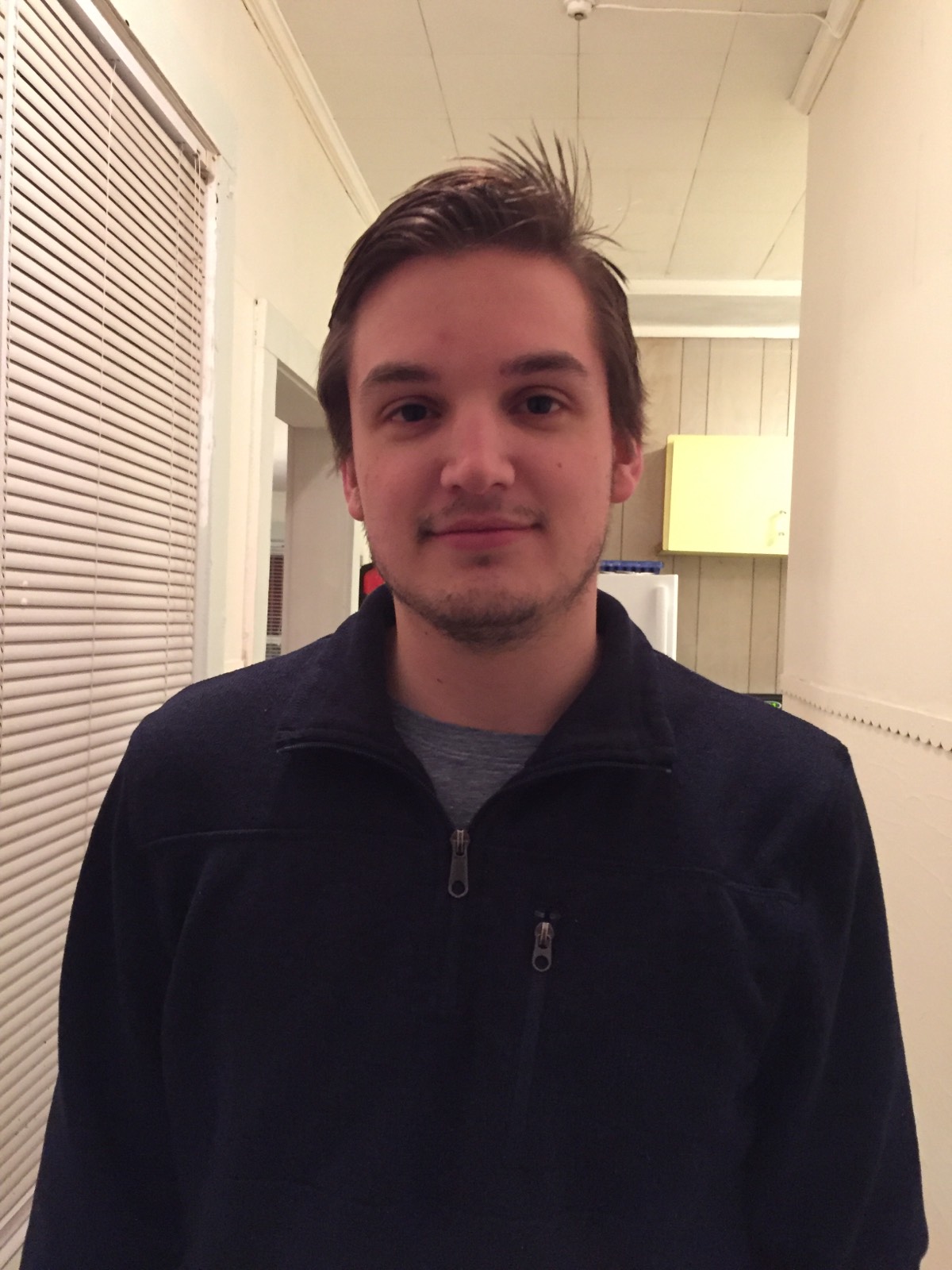 Scott McGuire
B.S. in Chemistry
University at Buffalo (2017)
My research interests include the synthesis of nanomaterials for applications in solar and fuel cells.
Email: scott.mcguire@stonybrook.edu


Kenna Salvatore
B.S. in Chemistry
James Madison University (2017)
I am interested in exploring the energy and biological applications of nanomaterials.
Email:  kenna.salvatore@stonybrook.edu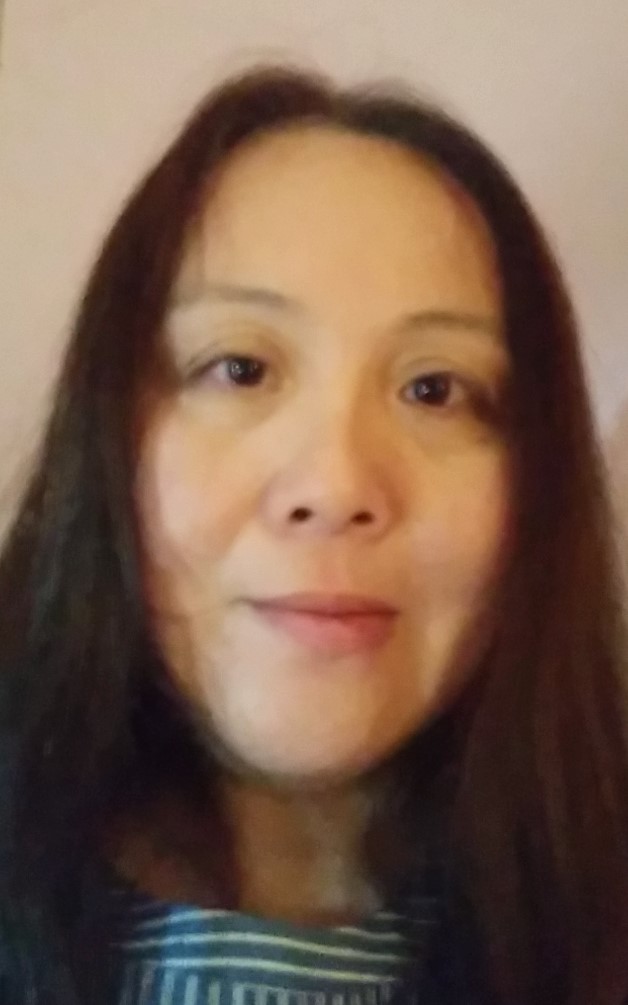 Weiqiao Wesley
B.E. in Chemical Engineering
Jiangsu Institute of Chemical Engineering, China (1990)
B.S. in Biochemistry 
Suny College at Old Westbury, NY (2013)
My research interests are in nanomaterials for energy and biological applications.
Email: Weiqiao.Wesley@stonybrook.edu 


---
Current Undergraduate Students:
Ariadna Paltis
Lexin Chen
Sharjeel Shaikh 
Katherine Lee
Litzy Escobar
Melinda Lin
John Calderon 
Sailesh Srinivas
---
Former Graduate & Postdoctoral Group Members:
Name
Current Position
University / Company

Sarbajit Banerjee

Davison Chair in Science

 Department of Chemistry,




 Texas A&M University

Jingyi Chen

Associate Professor

Department of Chemistry and Biochemistry,




 University of Arkansas

 

Jinkyu Han

 

Postdoctoral Fellow

 

Lawrence Livermore National Laboratory

Tirandai 




 Hemraj-Benny

 

Associate Professor

 

Department of Chemistry,




 Queensborough Community College

 

Mandakini Kanungo

Senior

Scientist

 

Xerox Research Corporation & Corning Incorporated

 

Christopher Koenigsmann

 

Assistant Professor

 

Department of Chemistry,




 Fordham University

 

Yuanbing Mao

 Department Chair
 

Department of Chemistry,




 Illinois Institute of Technology

Tae-Jin Park

Scientist

 
 

Korea Atomic Energy Research Institute

 

Xiaohui Peng

 

Scientist

KLA-Tencor Corporation

 

Alexander C. Santulli

Senior R&D Chemist
 Nephron Pharmaceuticals
Jonathon M. Patete
Lab Coordinator
Department of Chemistry, Manhattan College
 

Amanda Tiano

Project Manager
 American Boronite Corporation

Fen Zhang

 

Consultant

 

Prismark Partners

 

Hongjun Zhou

 

Scientist

 

Dupont Air Product Nanomaterials, Inc.

Lei Wang

 
 

Assistant Scientist

Brookhaven National Lab

Megan Scofield

 
 

Safety Officer

 

Brookhaven National Lab

Haiqing Liu

 

Scientist

 

Conlide Biotechnology

 

Crystal Lewis

 

Sr. Formulation Specialist

 Evolved by Nature
Shiyu Yue
Process Engineer
Applied Materials
Luyao Li
Postdoctoral Researcher
ChemCubed
---
Former Masters', Undergraduate, & High School Members: 
Marissa Anto
Christina Arisio
Sukhmine Bains
Landy K. Blasdel
Dara Bobb-Semple
Mark Cheng
Thomas Chiesa
Cory Daigneault
James Dargan
Donald DeRosa
Hilda Ding
Sheresee Dixon
Donald G. Dunn III 
Ray Fan
Kevin Guerrero
Alexander J. Ho
Stephanie Hu
Blessing Igboeli
Jared Jacobskind
Megan E. Johnson
Michael G.C. Kahn
Yongil 'Samuel' Kim
Lauren Kreno
Caroline Lee
Gloria Lee
Timothy Leung
Ana Ma
Valerie Maitre
Vicki Masson
Yifei Meng 
Kathy Minscher
Stephen Mui
Daniel Nikbakht
Ruhani Nanavati
Sara Dawn Patt
Huiqing Peng
Laura Reilly
Sheila Shokrian
Trevor Simmons
Jacqueline M. Smith
Hira Tahir
Zhibo 'David' Tan
Justin Thomas
Sybil Tobierre
Jonathan Weinreich
Daryl Wong
Maria Yuen
Warda Zaman
Vasiliki Zorbas