Skip Navigation
Researcher of the Month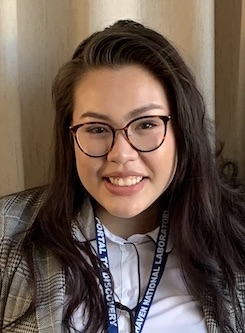 January: Amelia Camino, Physics, Applied Math majors. Mentors: Dr.  Milind Diwan, Dr. Andrea Scarpelli ,  Brookhaven National Laboratory.
Read interview
News & Announcements
Upcoming Deadlines
January 25 - deadline to register for   New England Science Symposium (virtual), April 23-24, 2021

Events:
April 16- SURC 2021 (virtual)- registration/abstracts due Feb.-March
May 5- URECA Celebration '21 (virtual)
URECA Celebration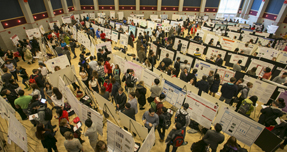 URECA's Celebration of Undergraduate Research & Creativity , a campus-wide undergraduate research symposium with posters, talks, exhibits!  MAY 2021: virtual poster symposium.