Skip Navigation
Overview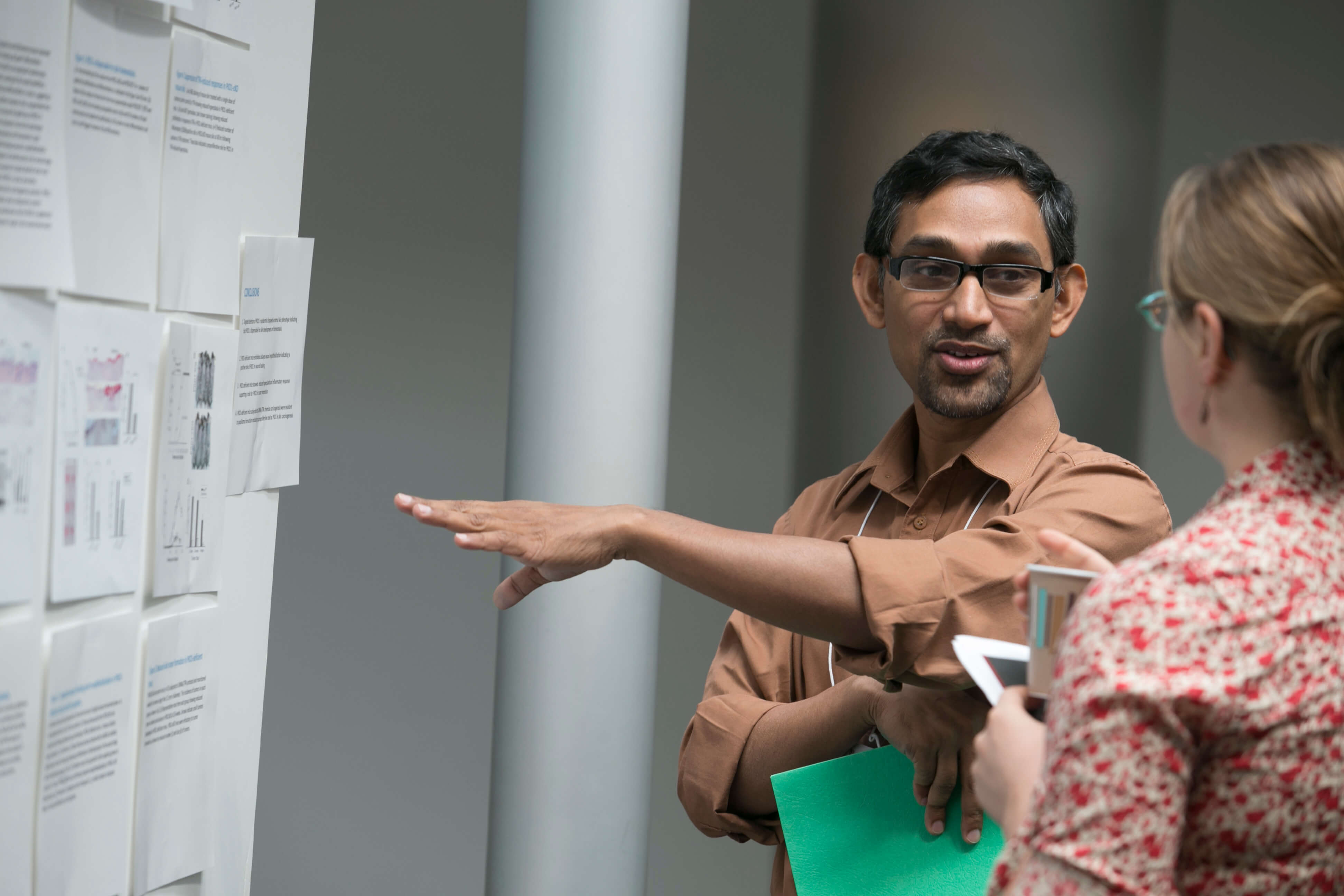 The Office of Postdoctoral Affairs (OPA) aims to enhance the experience of all postdoctoral scholars at Stony Brook by providing support, mentoring and advocacy for the postdoctoral community. Stony Brook University recognizes the important contributions postdocs make to the research community and we expect your time here at SBU to be personally satisfying and professionally rewarding. Postdocs are encouraged to broaden their professional and career development by participating in a variety of workshops, courses, and other opportunities during their time here.
Watch the OPA Web site and make sure you are on the OPA mailing list to receive information about upcoming opportunities and programs. 
OPA is part of the Graduate School's Graduate and Postdoctoral Professional Development, which seeks to integrate postdocs and their continuing professional development needs into the broader university curriculum.