Skip Navigation
News and Announcements
NAI-SBU Announces  the 

2022 Young Academic Inventor's Award Winners

 
Lei Wang, Ph.D. and Yasha Karimi Ph.D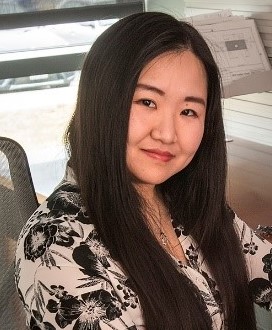 Drs. Craig Lehmann and Serge Luryi  Elected 2021 NAI Fellows.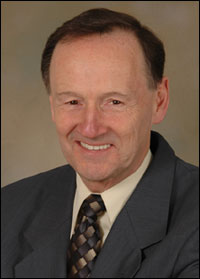 Dr. Lehmann is a registered clinical chemist and a Fellow of the National Academy of Clinical Biochemistry.  He is also Dean of the School of Health Technology and Management at SBU.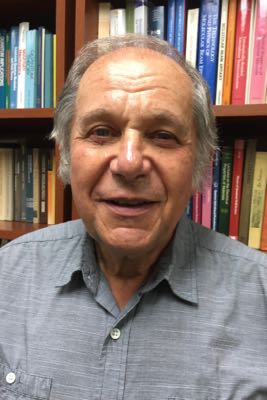 Dr.  Luryi is a Distinguished Professor of the SBU Department of Electrical and Computer Engineering. He is also a Fellow of the American Physical Society, and a Fellow of the Optical Society of America. ( Read more)
The 2021 NAI Fellow list includes 164 prolific innovators from 116 research universities, and governmental and non-profi t institutes worldwide. They collectively hold 4,800 issued U.S. patents.  List of 2021 NAI-Fellows at NAI
Dr. Jahangir Rastegar, Keynote Speaker at the NAI-SBU 2021 Annual Meeting:    "An Inventor's Experience"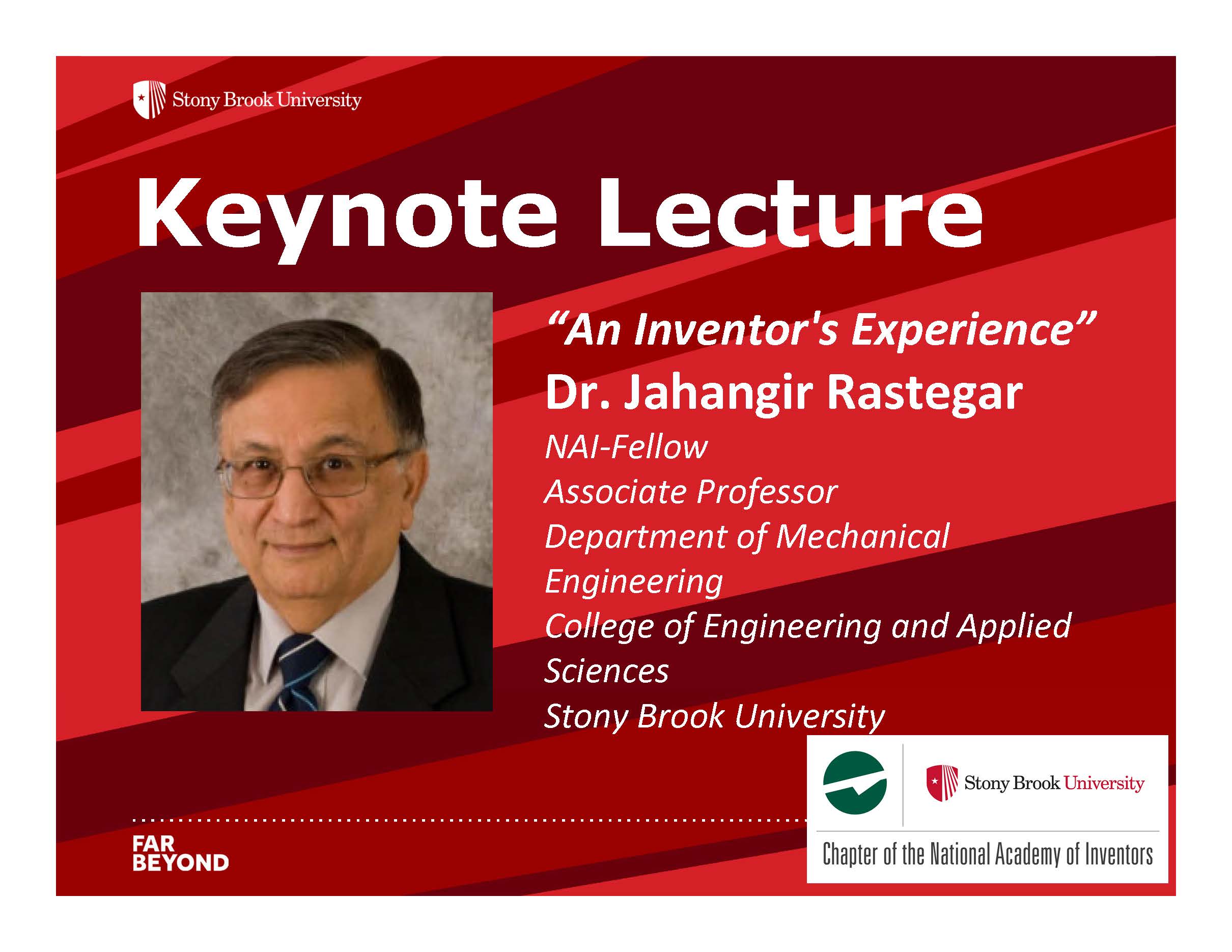 Congratulations to Professor Iwao Ojima Elected to European Academy of Sciences 
Professor Ojima will be honored at the induction ceremony of new members at EurASc's Annual Symposium and Ceremony of Awards event this April at the Sorbonne University in Paris, France, which will be held virtually due to the COVID-19 pandemic. (Read more)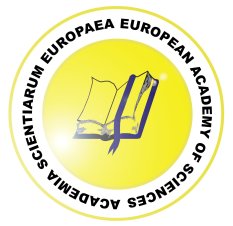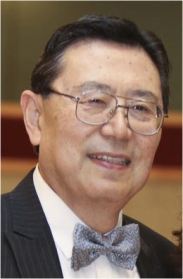 SBU Chapter of NAI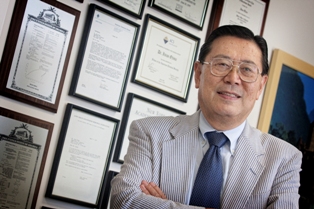 Message from the President
from 2021 Annual Meeting (read more)
Mission Statement
The Stony Brook University Chapter of the National Academy of Inventors ( NAI-SBU) has been established (i) to recognize the contributions of academic inventors across all disciplines in the Stony Brook University community, (ii) enhance the visibility of university technology and academic innovation, (iii) encourage the disclosure of intellectual property, (iv) educate and mentor innovative students, and (v) translate the inventions of its members to benefit society.
Action Plan
Young Academic Inventor's Awards
Nominations of NAI Fellow candidates
Symposiums, Lectures and Workshops
Networking of Researchers for New Academic Inventions
Induction of new members at the Annual Chapter Meeting
NAI-SBU Events
2022 NAI-SBU Annual Meeting  and Induction Ceremony , May 12 2022 ( read more)  
Monday April 11, 2016   (read more)