Skip Navigation
News and Announcements
New Anti-Cancer Therapies Could Result from Micro RNA Technology (read more)
Three Female Scientists Selected for the 2019 Stony Brook University Chapter of the National Academy of Inventors "Young Academic Inventor's Award" (read more)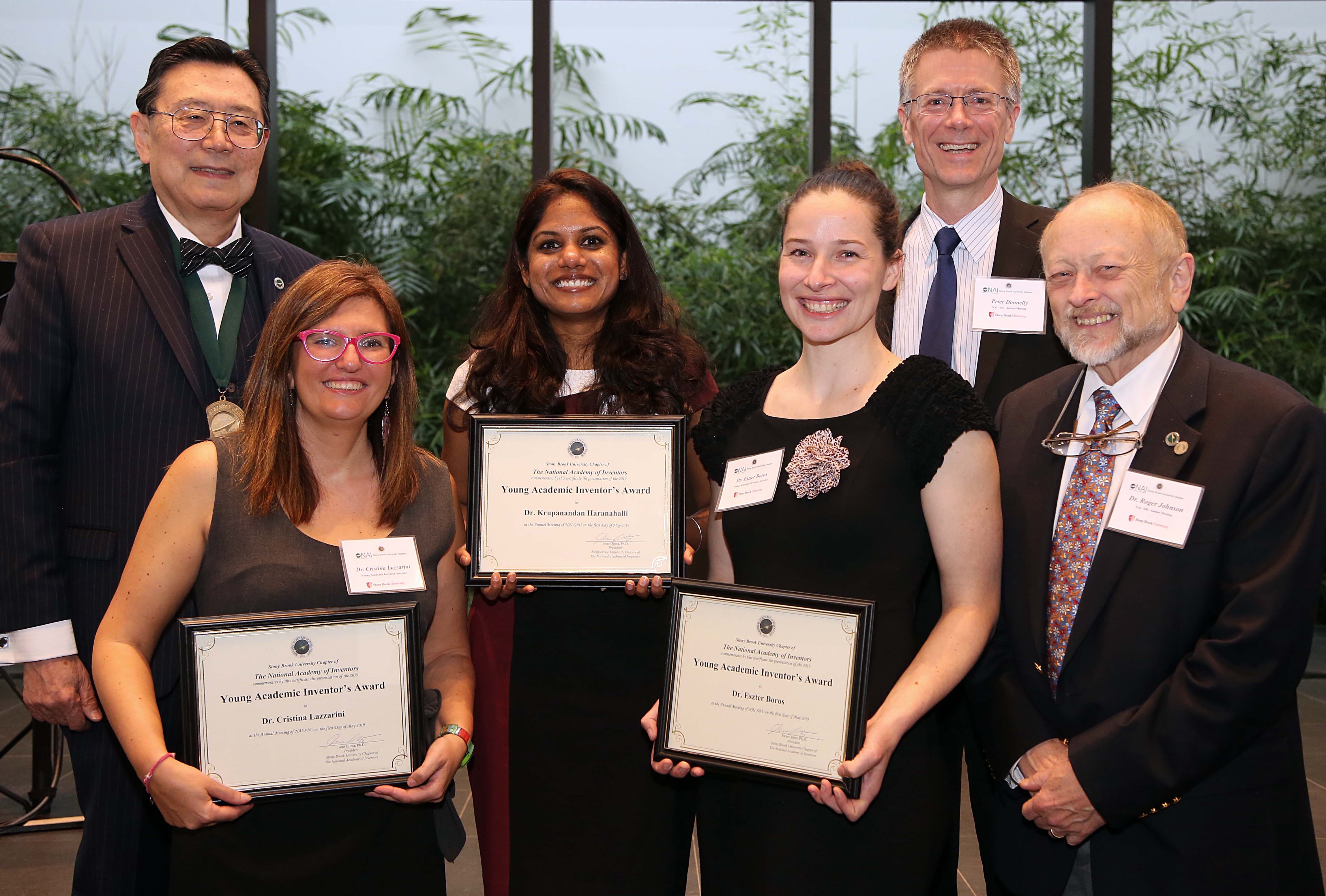 SOM Dean Kenneth Kaushansky selected Fellow of the National Academy of Inventors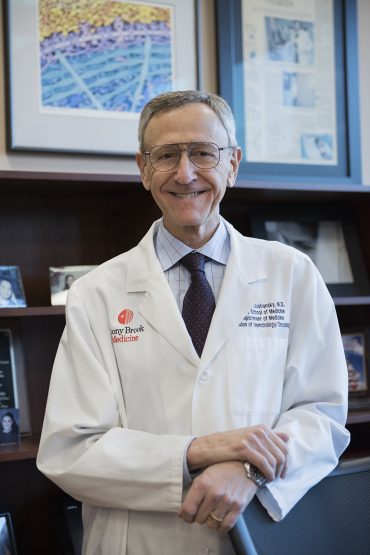 Kenneth Kaushansky MD, MACP, Senior Vice President of the Health Sciences and Dean of the Renaissance School of Medicine,  has been selected as a Fellow of the National Academy of Inventors. Election as an NAI Fellow is the highest professional distinction accorded to academic inventors who have demonstrated a prolific spirit of innovation in creating or facilitating outstanding inventions that have made a tangible impact on the quality of life, economic development and welfare of society. (Read more).
SBU Chapter of NAI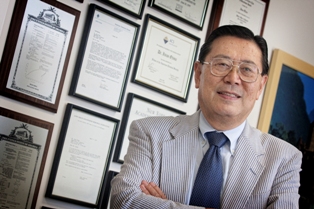 Message from the President
from 2019 Annual Meeting (read more)
Mission Statement
The Stony Brook University Chapter of the National Academy of Inventors ( NAI-SBU) has been established (i) to recognize the contributions of academic inventors across all disciplines in the Stony Brook University community, (ii) enhance the visibility of university technology and academic innovation, (iii) encourage the disclosure of intellectual property, (iv) educate and mentor innovative students, and (v) translate the inventions of its members to benefit society.
Action Plan
Young Academic Inventor's Awards
Nominations of NAI Fellow candidates
Symposiums, Lectures and Workshops
Networking of Researchers for New Academic Inventions
Induction of new members at the Annual Chapter Meeting
NAI-SB Events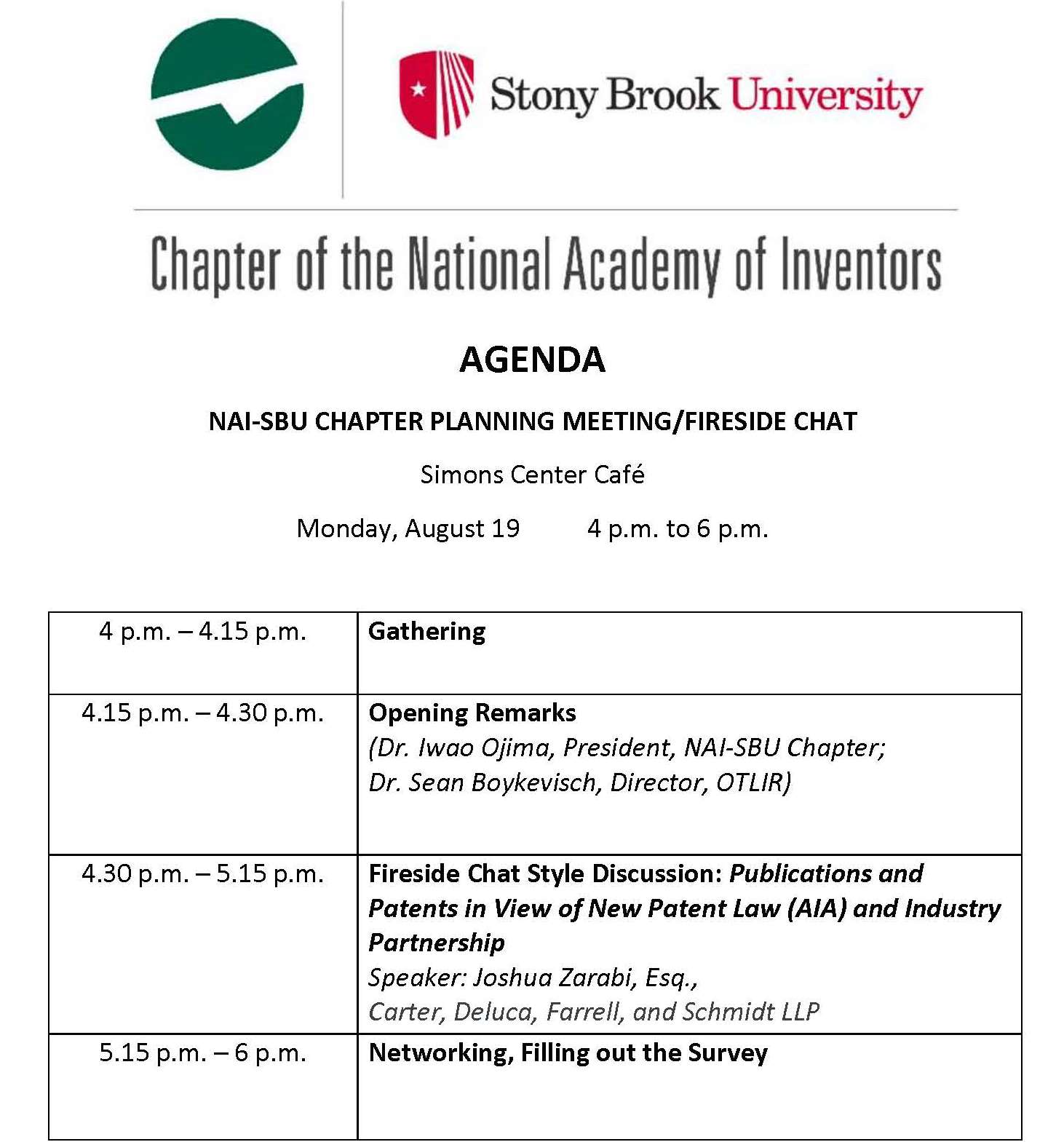 SBU Chapter of the National Academy of Inventors Annual Meeting, Induction and Award Ceremony
Wednesday May 1, 2019 ( read more)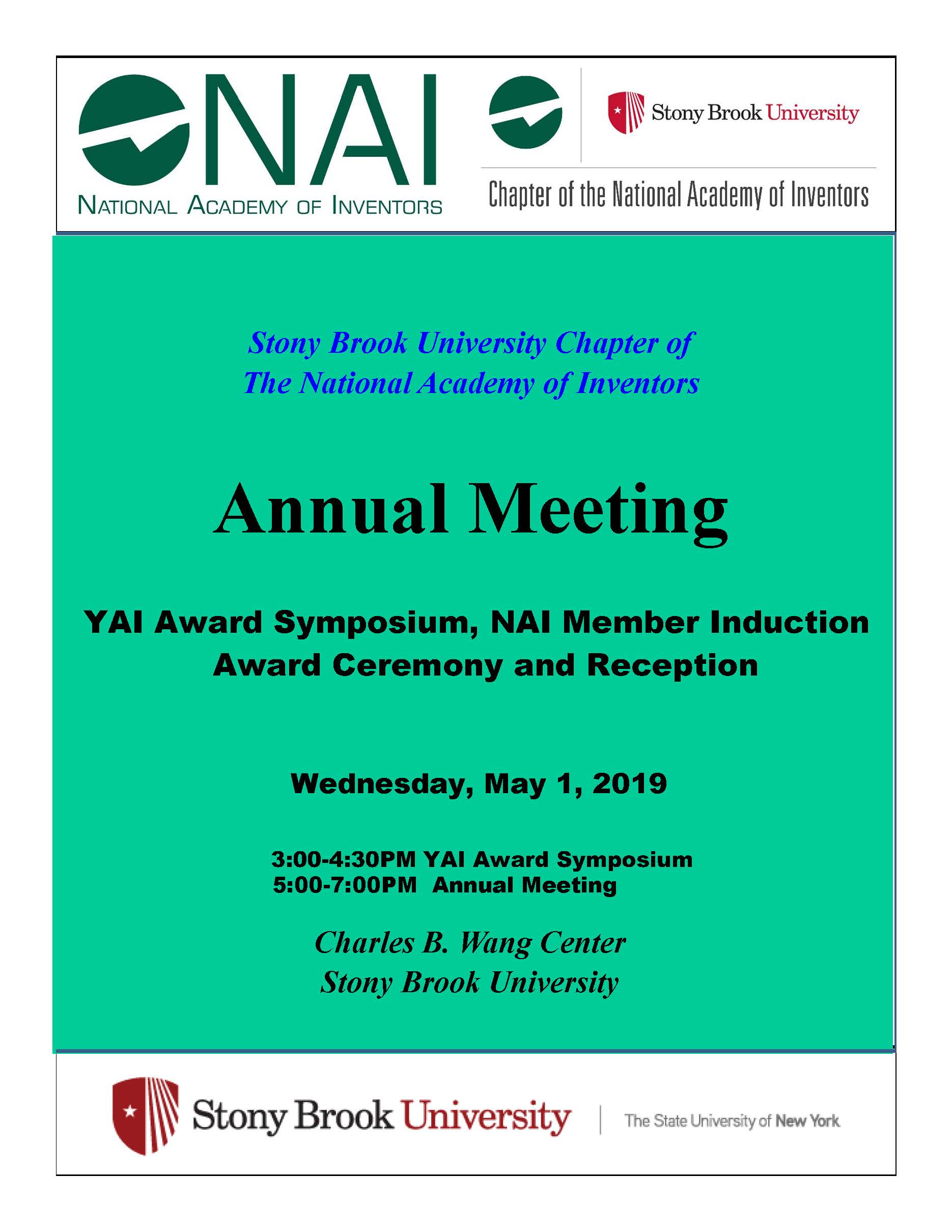 Young Academic Inventor's Award Symposium (read more)
SBU Chapter of the National Academy of Inventors Inaugural Induction Ceremony
Monday April 11, 2016   (read more)