Skip Navigation

ESD Designated Regional MEP Center
Advisory Board
Board Chairperson
Dr. Satya Sharma
Executive Director
CEWIT
Phone: 631-216-7005
Email: satya.sharma@stonybrook.edu
Board Members
Joseph Ceccoli
President
Biocogent LLC
Lisa Chichura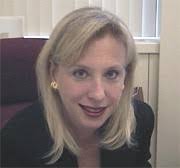 Associate Director
SPIR
David Friedfeld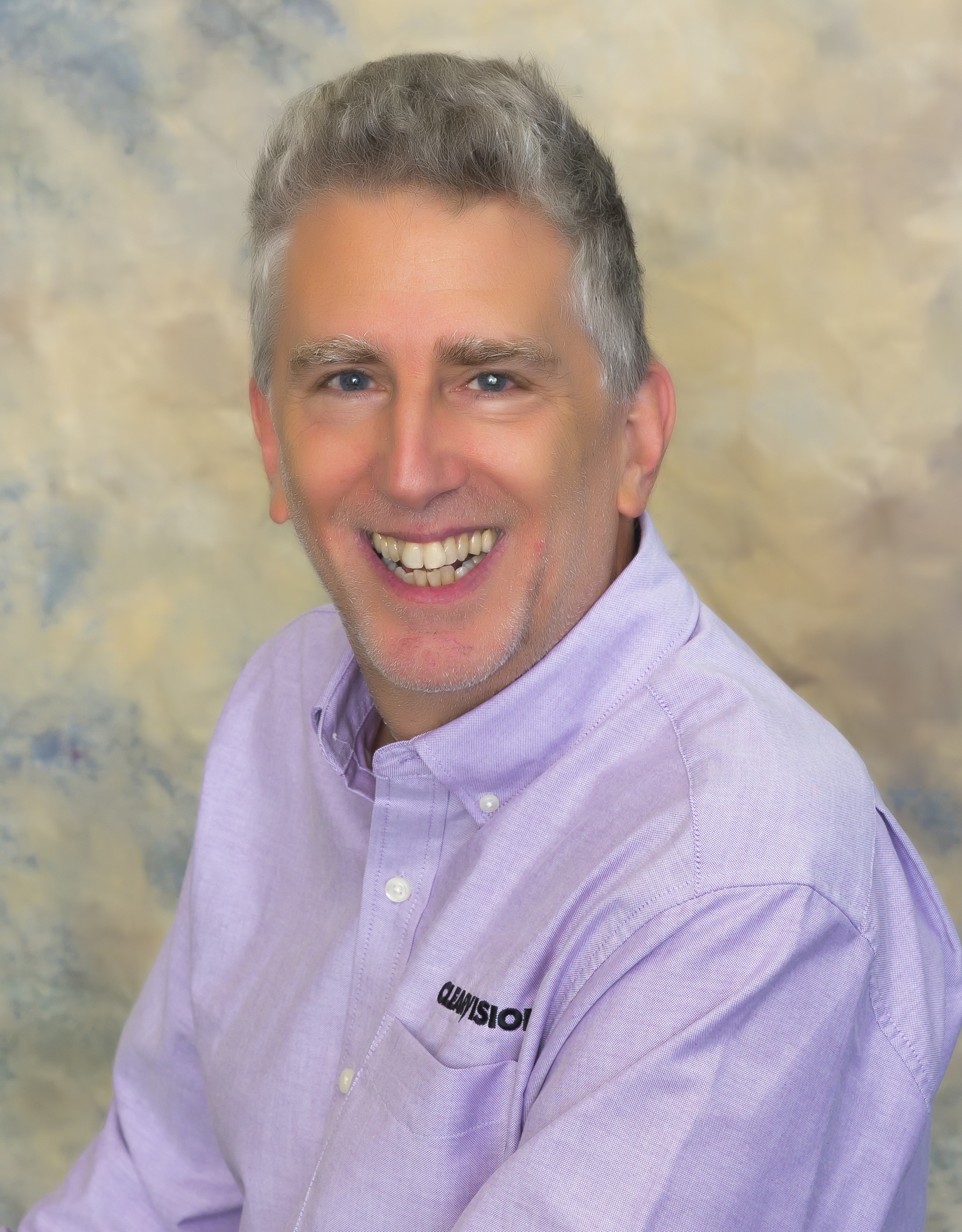 President
ClearVision Optical
David Friedfeld is president of ClearVision Optical, a family-owned business based in Hauppauge, NY. ClearVision designs and markets quality eyewear and sunwear for 15 distinctive brands, including BCBGMAXAZRIA, Marc Ecko Cut & Sew, Ellen Tracy, and IZOD. As president, David provides vision and leadership to all areas within the organization, and to every member of the ClearVision family. David has directed every area of the business related to sales, product and distribution and has seen the company grow to more than 140 employees and 80 sales consultants under his tutelage. Now a global enterprise, ClearVision serves eyecare professionals worldwide.
James Hayward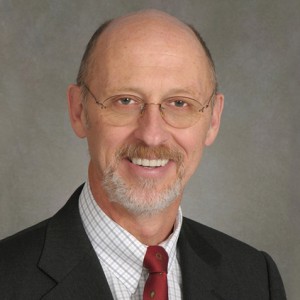 President
Applied DNA Sciences
David Hershberg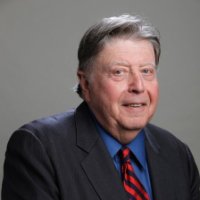 CEO
STS Global Inc.
Barry Greenspan
Administrator
Empire State Development
Barry is an Economic Development Program Administrator with Empire State Development – NYS's economic development agency.  Barry has over 30 years of economic development experience and holds the professional designation of Certified Economic Developer – CEcD from the International Economic Development Council (IEDC).  Barry is part of a team of professionals at ESD's Long Island Regional Office located in Hauppauge. ESD provides a wide range of financial assistance programs to help Long Island companies grow and add jobs. ESD oversees the  Long Island Regional Economic Development Council  that has awarded over $550M in  NYS funds to nearly 700 LI projects. Barry has an MBA from Hofstra University.

Peter Lee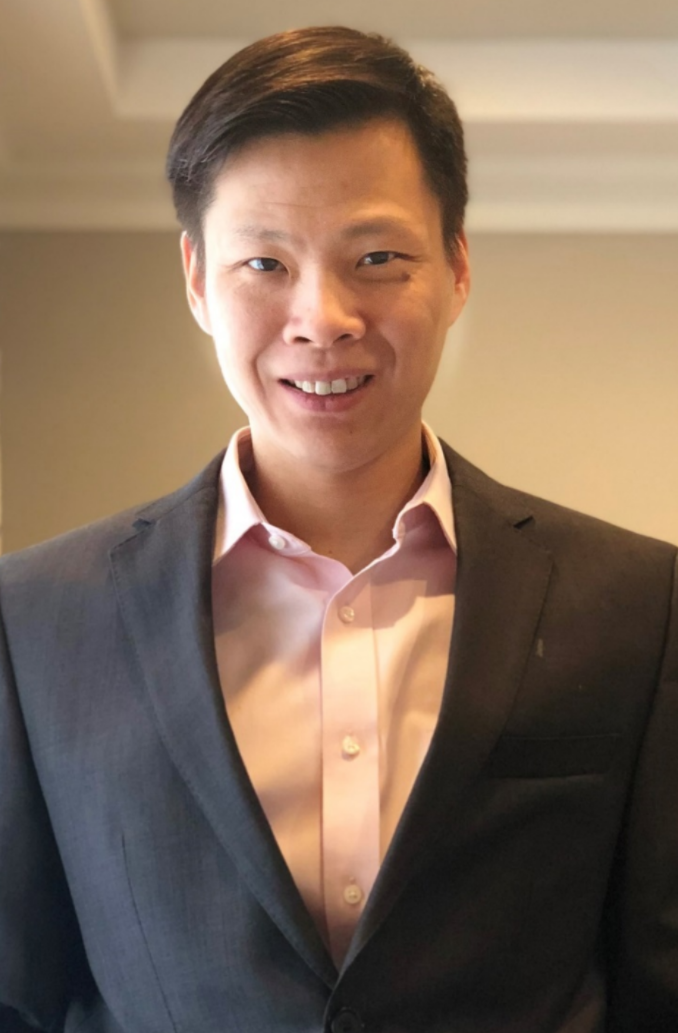 CEO
Water Lilies Foods, LLC

Peter Lee began his career with Water Lilies Food, his family owned business. He actively participated in the  business' core operations. Peter was appointed as CEO in 2004. Understanding the important commitment of a food manufacturer, Peter embeds key values of food safety and quality as the forefront of every team
member's minds. Peter develops a positive organizational culture that transcends through the management team. During his tenure, he has led the Company through two facility relocation. With over 15 years of food manufacturing experience, Peter is intimately familiar with various aspects of the business, including production, operations, R&D, sales, and supply chain, having served in many of these roles simultaneously as the Company has grown. Peter leads the Company with continuous new product offerings and customer base growth into the mainstream U.S. market. Peter currently serves on the board of directors of Water Lilies Food, LLC.
 Peter received a B.S. in Computer Science from State University of New York at Stony Brook.
Cara Longworth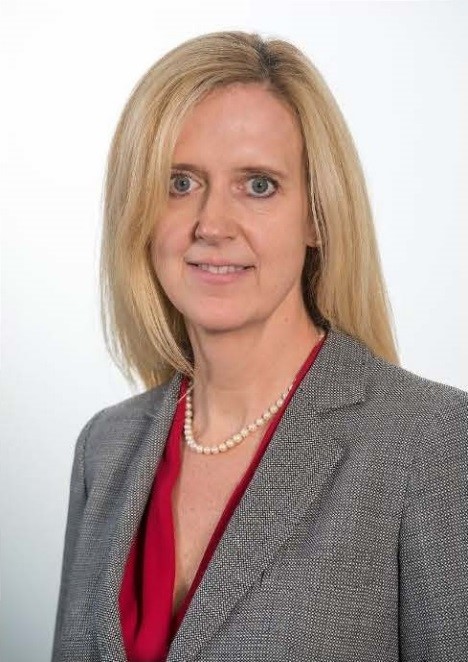 Director
Empire State Development
Cara Longworth was appointed as the Long Island Regional Director of Empire State Development in February 2015.  Previously Cara was the Executive Director of the Long Island Regional Planning Council. In addition, Cara also has previously worked as an assistant district attorney in the Nassau County district attorney's office, executive director of the Glen Cove Industrial Development Agency and chief financial officer of the Nassau County IDA. In addition to the ESD appointment, Cara serves as executive director of the Long Island Regional Economic Development Council.
Patricia Malone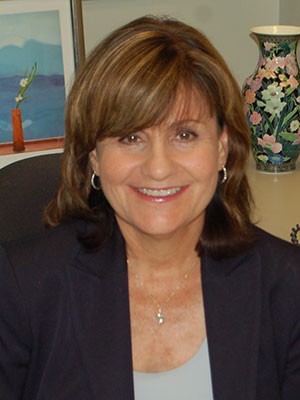 Associate Vice President for Professional Education
Assistant Provost for Engaged Learning
School of Professional Development
Edward Palacio


President
P&L Technical Management Solutions

Ed Palacio is President and a founding partner of P&L Technical Management Solutions (PLTMS).  Previously, Ed was Vice President of Program Management and Business Operations for ITT Exelis Electronic Systems, a $1.5B Strategic Business Unit and a leading supplier of Electronic Warfare, Communications, Radar, and Electronic Support Measure Systems.  In this position, he was responsible for Program Management excellence throughout all of Electronic Systems' multiple locations.  Before joining ITT as part of its acquisition of EDO, Ed was Sector Vice President for EDO Corporation's Electronic Warfare Sector.  This sector consisted of three business entities with annual sales of more than $350 million.  Ed has more than 37 years of experience in directing the development and production of complex electronic systems with a history of successful performance.  He has proven expertise in corporate strategy formulation, organizational construct, international teaming and major program pursuit and capture.  He has held profit and loss responsibility at the Business Unit and Sector levels, as well as functional lead positions in Program Management, Engineering, and Operations.
Ed holds a Bachelor of Science in Electrical Engineering from the Cooper Union School of Engineering and Science.  He also holds two Masters' degrees, in Electrical Engineering and Technology Management, from Polytechnic Institute of New York.  He is a Program Management Institute certified Project Management Professional (PMP) as well as a Lean Six Sigma Greenbelt.  Ed also teaches graduate level Product Development, Project Management, and Global Operations Management courses at the State University of New York, Stony Brook campus.
Michael Tucker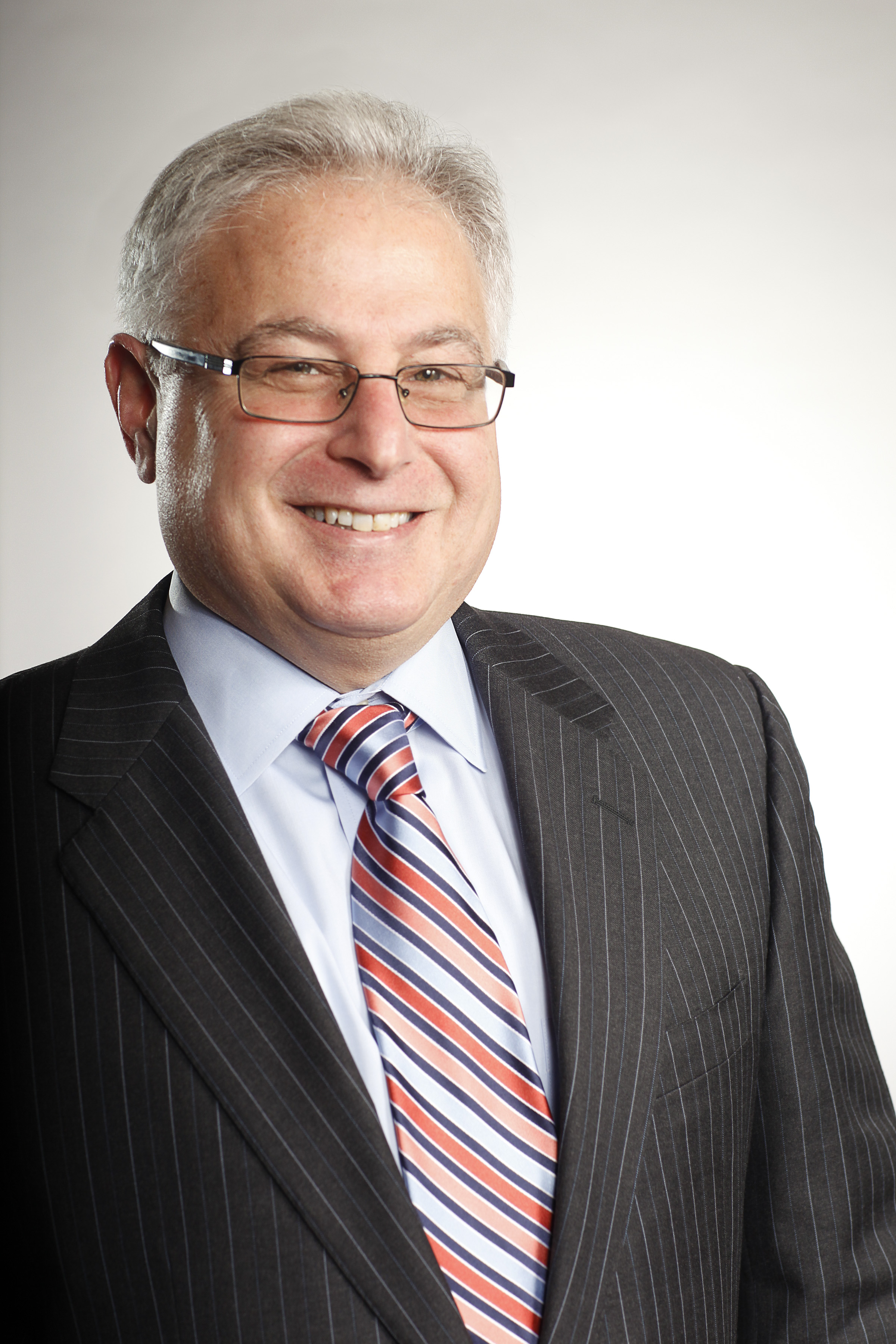 President
Long Island Food Council 

Michael is the president of the Long Island Food Council and leading the council's efforts to connect companies in the Food & Beverage industry, create more local jobs and educate individuals interested in starting their own food related businesses. Michael is also spearheading the council's creative ideas for growing crops in underutilized public space and engaging local culinary schools to prepare food for Island Harvest food bank.
Michael brings a wealth of business experience and community service to this position. He has over 30 years of sales experience selling multiple product lines thru various distribution channels.Michael is a current member of the ESD, LI Regional Economic Development Council, Tradeable Sectors Work Group.  He is a retired member of the Port Washington Police Athletic League Executive Advisory Board, Retired President of the Port Washington Soccer Club, current member of the Port Washington Community Chest Golf Outing committee, and an Island Harvest's Taste of Harvest committee member.
Michael is currently a professional Real Estate agent with Daniel Gale Sotheby's International Realty, Commercial Division, specializing in locating and negotiating the right locations for his client's, landlord representation and Real Estate Investments. He is a Member of CIBS (commercial Industrial Brokers Society of Long Island) and a member of LIREG (Long Island Real Estate Group).