Skip Navigation
Back to Search Innovations
Single Chain Antibody (Mab69) Against the NG2 Proteoglycan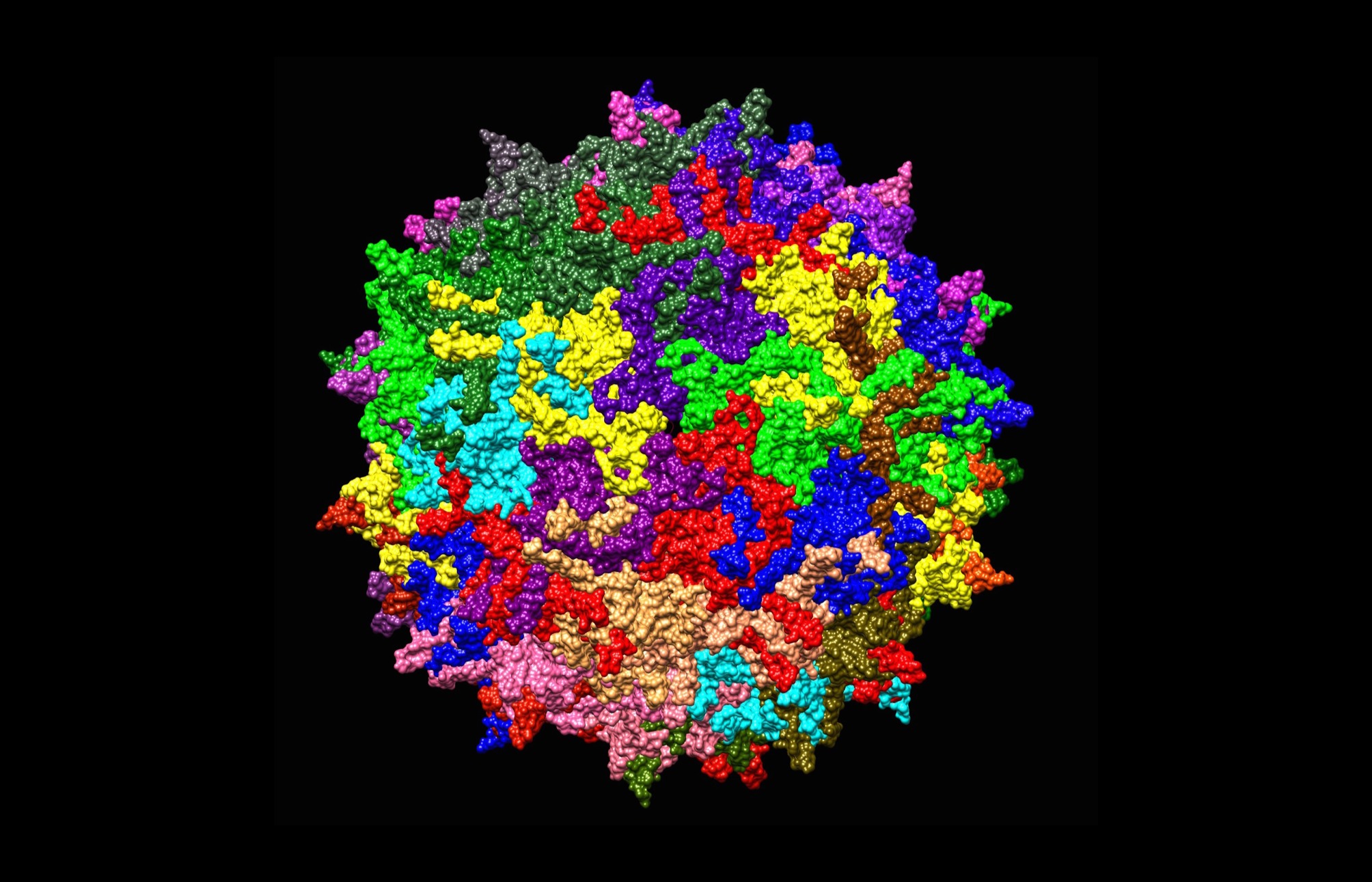 Please note, header image is purely illustrative. Source: Jazzlw, Wikimedia Commons, CC BY-SA 4.0.
Background
Spinal Cord Injury (SCI) affects nearly 270,000 Americans and is a common cause of permanent disability and death in children and adults. Despite being a significant burden to the patients, society and healthcare industry, SCI currently has no treatment. It is known that, upon SCI, macrophages/ microglial cells rush to the site and contribute in development of inflammatory response at the injury epicenter. Therefore manipulating these first responders to deliver desirable proteins such as neutralizing antibodies to inhibitory proteins, or Neurotrophins, to the site of injury represents an excellent therapeutic strategy.
Technology
Researchers at Stony Brook University have developed AAV based viral vectors that express either NG2-neutralizing antibody (AAV-NG2Ab) or Neurotrophins (AAV-NT3) and have been shown to provide improved recovery of motor function in relevant animal models. The vectors have high tropism for both neuronal and glial cells and carries a promising potential as gene therapy vector for SCI and other neurodegenerative injuries. Further Details: Petrosyan et al., J Nerrosci, 33(9):4032-43, 2013 Petrosyan et al., Gene Therapy, 21:991-1000, 2014
Advantages
Significant recovery in locomotor function in relevant animal models. High transduction efficacy in glial and neuronal cells. No adverse inflammatory response following vector administration
Application
-Brain injury -Spinal cord injury -Neurodegenerative injuries
Inventors
Joel Levine, Professor, Neurobiology and Behavior
Victor Arvanian, , Neurobiology And Behavior

Licensing Potential
Licensing,Development partner,Commercial partner
Licensing Status
Available for License. Stony Brook University seek to develop and commercialize, by an exclusive or non-exclusive license agreement and/or sponsored research, with a company active in the area.
Licensing Contact
Valery Matthys, Licensing Associate, Intellectual Property Partners, valery.matthys@stonybrook.edu,
Patent Status
Patented,Patent application submitted
Issued US Patent # 9,623,107 (Issue date 04/08/2017) Pending continuation application # 15/448,94
Tech Id
8563