Skip Navigation
Back to Search Innovations
System and Method for Ranking Academic Institutions and Programs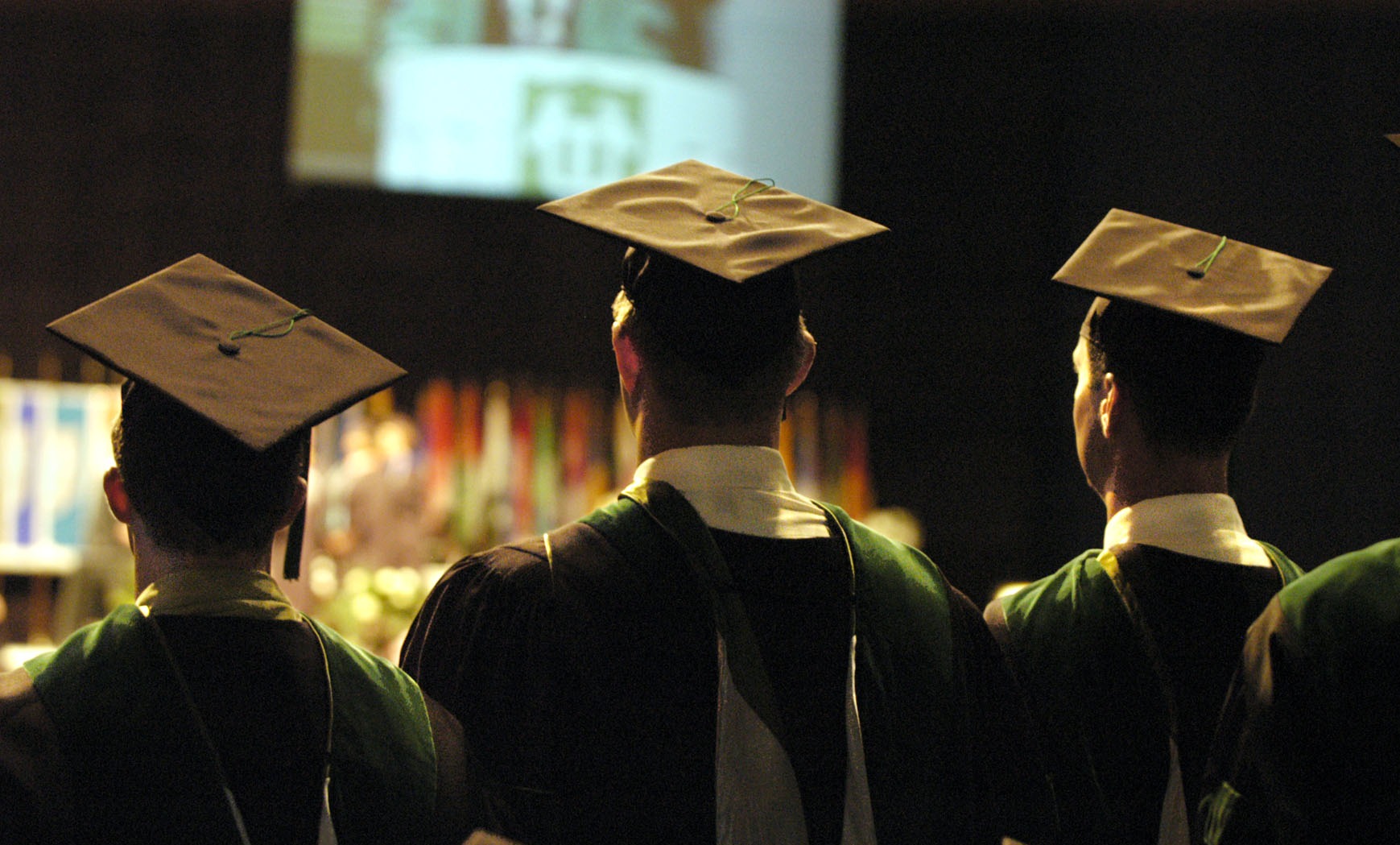 Please note, header image is purely illustrative. Source: Tulane Public Relations. Wikimedia Commons, CC BY 2.0.
Background
Various publications, organizations and individuals rank Universities and Graduate Schools. The rankings are typically used as tools by administrators to assess the quality of their programs and universities, and by students to determine which Schools and programs to make applications to. Existing methods for ranking universities utilize census forms distributed to faculties. Faculty members rank universities and programs according to their impressions. These impressions may be based on any number of factors, including lack of information. Thus, there needs to be a standardized system and method for ranking graduate programs.
Technology
A computer-implemented method for ranking a plurality of academic programs comprises receiving a plurality of records corresponding to academic programs, respectively, combining elements of the plurality of records to determine respective Z-scores according to a predetermined metric, and ranking the plurality of academic programs according to the respective Z-scores.
Advantages
- More Accurate -More Variables -Higher Level of Detail -Less Bias and Human Error
Application
- College Applications - National Ranking - Promotions - Commercials - Sponsors - Public Ranking - Public Record - Accurate Comparisons - In‑Depth College Searches - University Enrollment
Inventors
Lawrence Martin, Dean, Graduate School
Anthony Olejniczak, Graduate Student, Anthropology

Licensing Status
Available for Licensing.
Licensing Contact
Donna Tumminello, Assistant Director, Intellectual Property Partners, donna.tumminello@stonybrook.edu, 6316324163
Patent Status
Patented
7653608
Tech Id
7815