Skip Navigation
Back to Search Innovations
Vertical Handoff Between Wireless LAN and Wireless WAN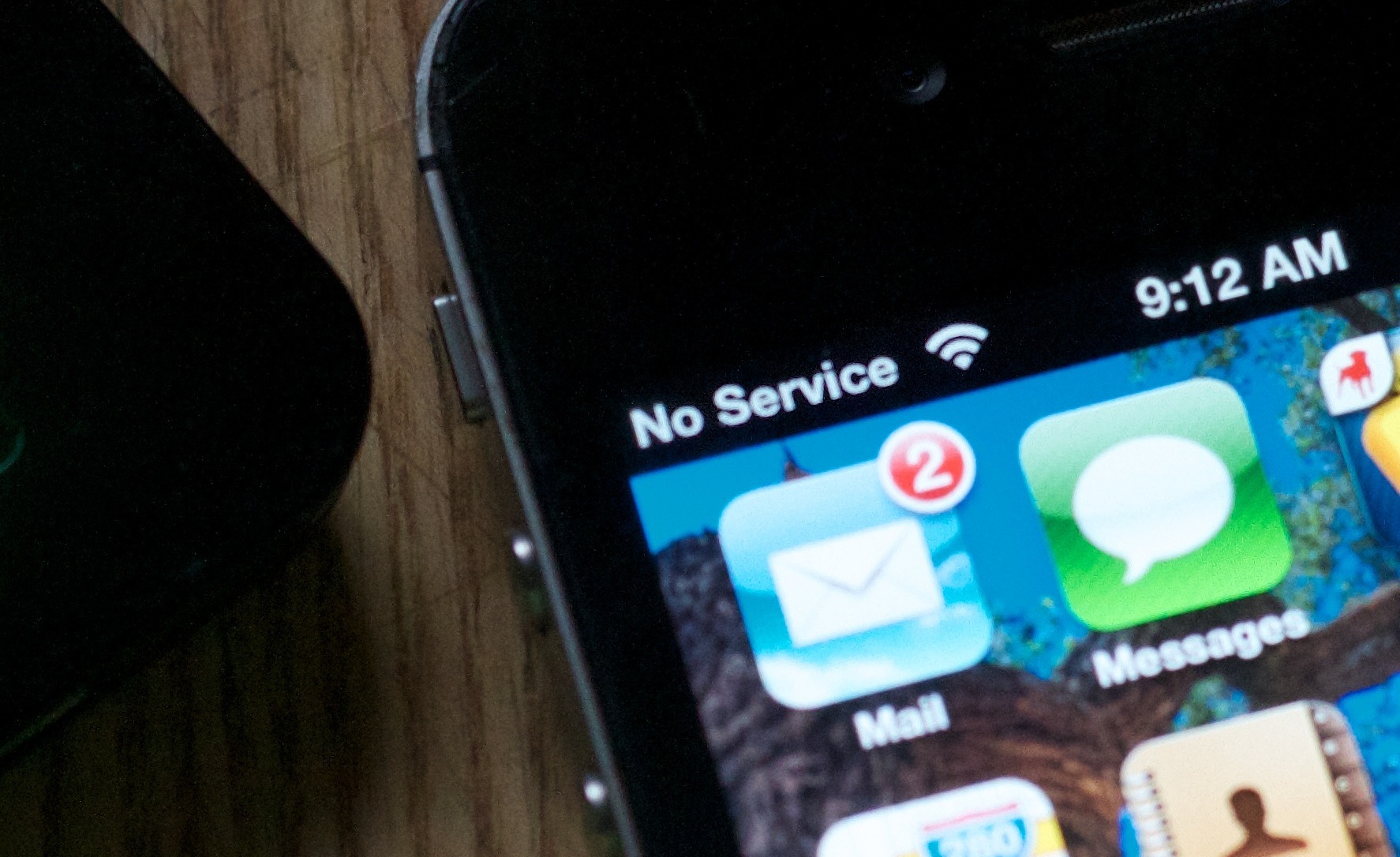 Please note, header image is purely illustrative. Source: pxhere.com/en/photo/350766, CC0.
Background
With smartphones becoming an everyday occurrence, dead zones are no longer allowable in today's market. There is a necessity for constant connection to a network. However, in areas where certain networks have connections while others do not, there is a "handoff" of connectivity. Two types: Horizontal and Vertical. While horizontal handoff only allows phones with the same wireless link technologies, vertical handoff allows all wireless links to be connected. The issue is there is a drop in connection while vertical handoff is happening. There needs to be a seamless connection created.
Technology
Using executable code, there are multiple nodes processing information prior to the "vertical handoff". Once a connection is made to the local node, information is sent in packets via code, to make the second network aware of the connection it is going to obtain. Along with the packets of information, included is a connection of code monitoring the continuous strength of connections to ensure smooth transition.
Advantages
- Faster connection to a network - More efficient - More focus on heterogeneous connections and the creation of a sole server
Application
- Wireless Communications - Smart Phones - Cloud Services - Cellular Networks
Inventors
Tzi-cker Chiueh, Professor, Computer Science

Licensing Potential
Commercial partner,Development partner
Licensing Status
Available for Licensing.
Licensing Contact
Donna Tumminello, Assistant Director, Intellectual Property Partners, donna.tumminello@stonybrook.edu, 6316324163
Patent Status
Patented
[7245917](https://patents.google.com/patent/US7245917B2/en)
Tech Id
7685