Skip Navigation
Back to Search Innovations
High Speed 3D Facial Scanning System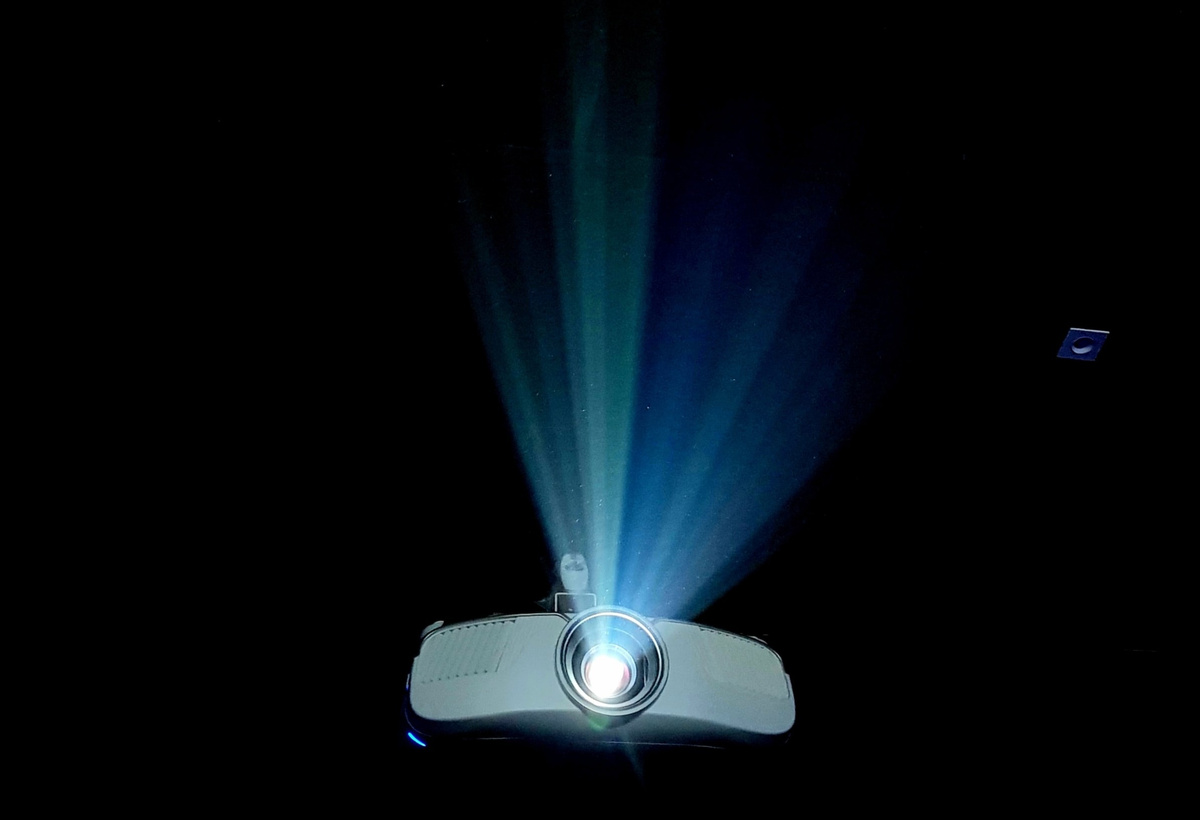 Please note, header image is purely illustrative. Source: unsplash.com/photos/wzvy-_V3e2E, Unsplash Licence
Background
3D scanning techniques and technologies are continuously being implemented and improved in areas such as medical fields, movie industries, and gaming worlds. However, a significant obstacle within 3D scanning is acquiring dense and accurate mesh sequences. Conventional 3D scanning techniques do not adequately combat this obstacle, so there is a gap where substantial advancements can be made.3D scanning systems can be used for situations such as melanoma detection, plastic surgery planning, motion monitoring, orthodontic analysis, facial motion capture, motion transformations in the movie industry, VR/AR content generation, 3D facial recognition in security, and so on.Due to the high demand in the market for the best cost‑effective 3D scanning system, there exists a need for a technology that is user‑friendly, high‑speed, high‑accuracy, and portable.
Technology
This technology revolves around a 3D facial scanning system which can capture images and videos including both the geometry and texture with dynamic expressions. It includes a single digital camera, a digital projector, and a computer, and is based on structured light.First, the projector projects fringe patterns on the 3D object and the camera captures the image of the object lit by the structural light. Then, the vertical phase lines in the projector fringe image are modified to a curve on the 3D object and then projected to a curve on the camera image. Finally, the computational algorithm can process the camera images to remake the 3D geometry and texture by using the modified phase lines and relative geometric relation between the projector, the camera, and the scene.After the camera images are processed and the phase map and texture images are acquired, the phase maps are analyzed further. The algorithm can use the phase map to calculate the depth information, recover the geometry of the object, and ultimately be able to capture facial surfaces with dynamic expressions with high resolution and speed.
Advantages
This technology uses prisms to design the optical path which means the overall volume is lower and therefore makes it portable.The technology uses Hilbert transformation to increase the scanning speed by at least 3x when compared to the conventional 3D scanning systems. The algorithm is also more efficient.The quality and robustness of the 3D scanning are also much better due to the use of a facial detection AI algorithm.Compared to conventional processes this is the most cost‑effective technology when looking at all its applications.
Application
Engineering and medical fieldsMelanoma detectionOrthodontic analysis (such as deformation of soft tissue like human facial skin)Plastic surgery planningComputer gaming and movie industry applications (VR/AR and animated movies)Security applications (3D facial recognition)
Inventors
Xianfeng Gu, Assistant Professor, Computer Science

Licensing Potential
Development partnerLicensingCommercial partner
Licensing Status
Available for licensing.
Licensing Contact
James Martino, Licensing Specialist, Intellectual Property Partners, james.martino@stonybrook.edu,
Patent Status
Provisional patent
63/008,268
Tech Id
050-9152