Skip Navigation
Back to Search Innovations
Adapter for Surgical Retractors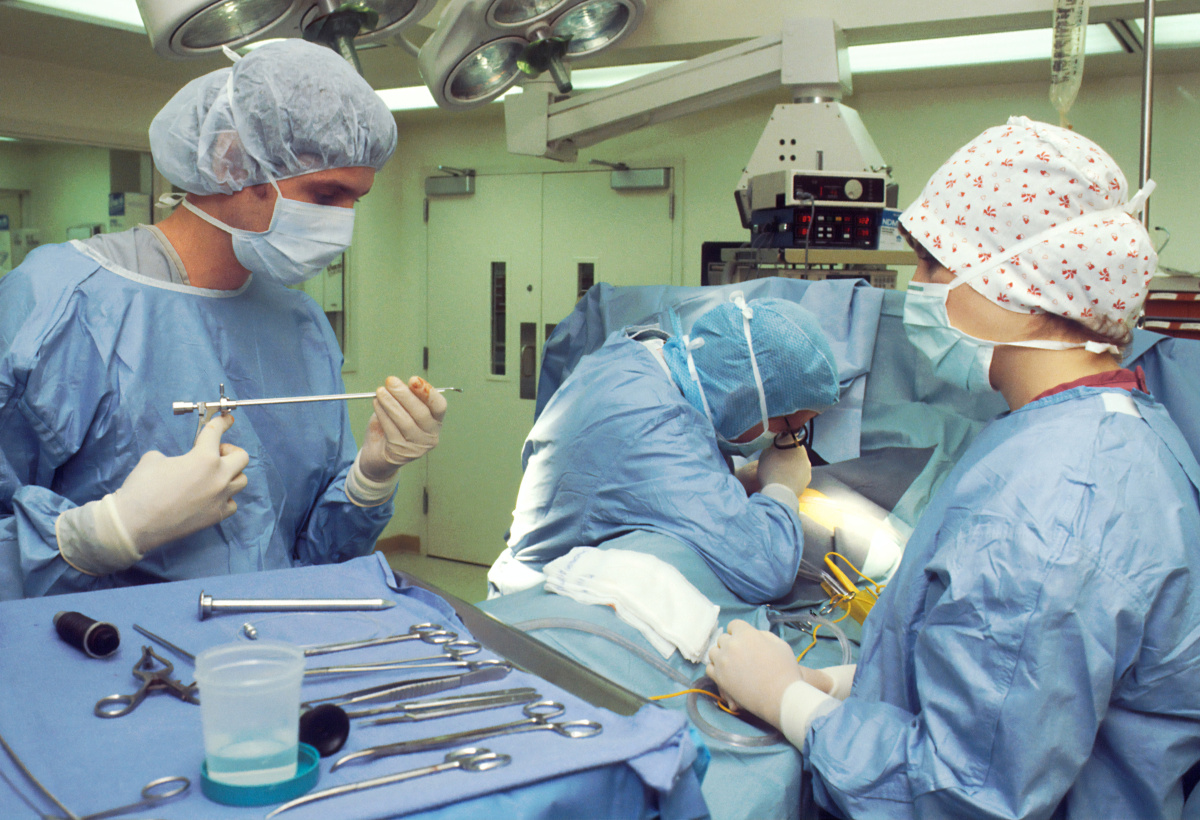 Please note, header image is purely illustrative. Souce: unsplash.com/photos/A2CK97sS0ns, Unsplash Licence
Background
There are many forms of surgical retractors, each of them having their advantages and disadvantages but there is a need for an adapter that allows for a plurality of friction grips on surgical retractors, or supported by a robotic arm. Based on the type of retractor, it can have a curved, hooked, or angled blade that is fitted with a handle.
Technology
This technology revolves around an adapter that is configured for use with handheld surgical retractors. It has a body that defines the adapter surface. It includes a rear plate that is opposite the adapter surface and a mating connecting window that is configured to receive a surgical retractor head via a connecting element. The mating connecting window is also configured to conceal the retractor head so it doesn?t make contact with the surgical tissue. This adapter can be customized with various types, positions, or angles of friction grips or to be used as prong covers, and etc.
Advantages
This adapter allows for a lot of flexibility when using these surgical retractors. This will allow for more stability and ease of use when performing surgeries.
Application
This technology will be used during surgeries to separate an entry point of the body in order to work on the underlying area.
Inventors
Daniel Birk, Clinical Assistant Professor, Neurosurgery
Vincent DeStefano, Undergraduate, Biomedical Engineering
Nicole Hershkowitz, Undergraduate, Biomedical Engineering

Licensing Potential
Development partner Commercial partner Licensing
Licensing Status
Available for licensing.
Licensing Contact
Donna Tumminello, Assistant Director, Intellectual Property Partners, donna.tumminello@stonybrook.edu, 6316324163
Patent Status
Provisional patent
62/977,583
Tech Id
050-9102