Skip Navigation
Bauer's Brew Co.
Bauer's Brew is a Craft Cold Brew & Specialty Coffee Company. The mission is to create products that give meaning to the 'special' in "Specialty Coffee". Our goal is to craft unique, high quality beverages that break the mold on what coffee can be; with the philosophy that coffee is an art, not a commodity. The brand was born out of the necessity for something better - you'll know what we mean when you take that first sip.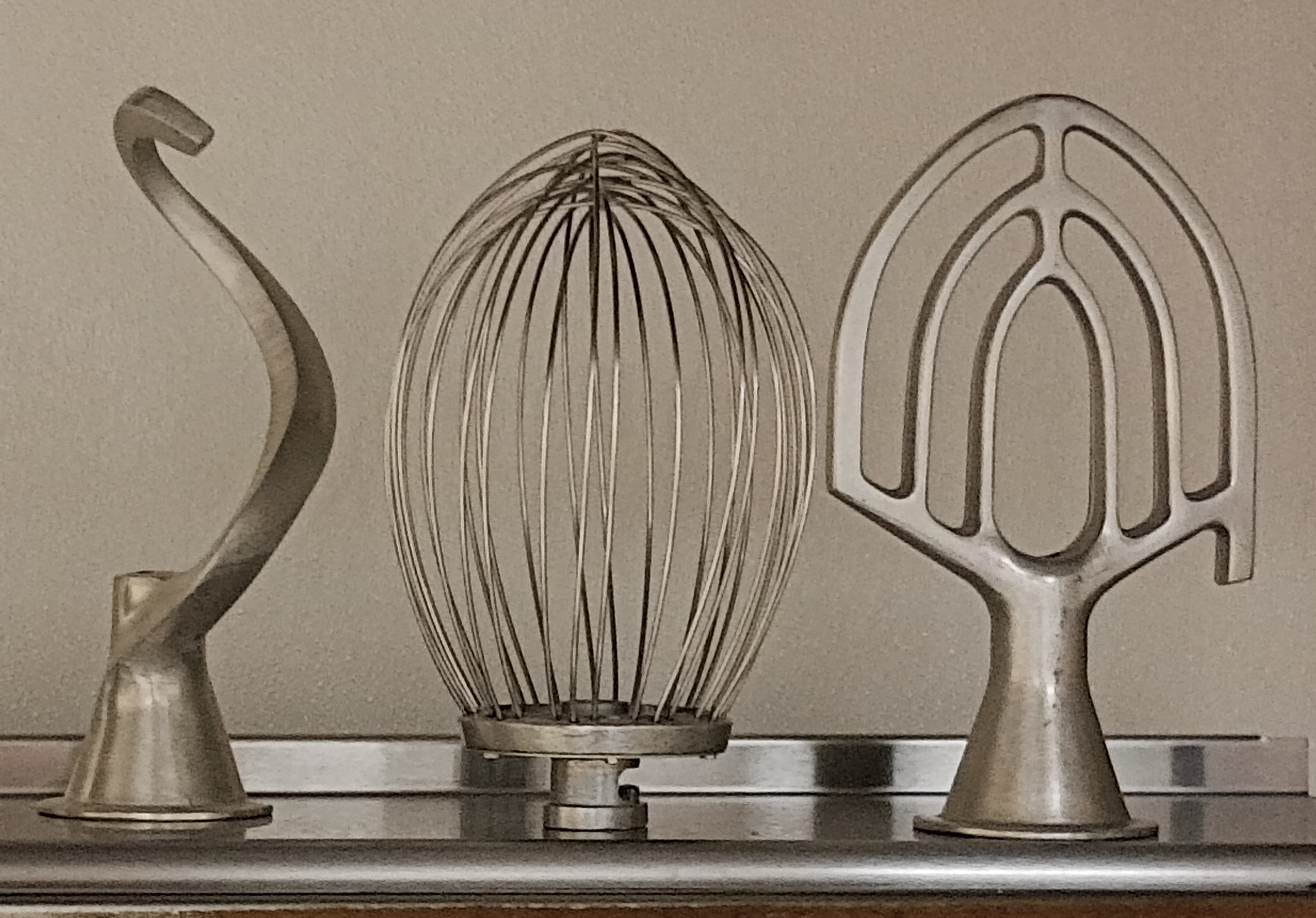 Bizzy Izzy's Tres Leches Cakes
campi81@mail.sunysuffolk.edu

Bonzo Fries
Bonzo Fries are based on both Italian and French street foods!  They are Gluten-free and loaded with protein as they are made from garbanzo bean flour! (also known as chickpeas or chechi beans)
They are prepared with 6 simple ingredients, garbanzo bean flour, water, olive oil, garlic, salt, and bay leaf.
They are frozen ready to bake, fry, or air fry for fewer calories. You can eat these crunchy fries every day and not feel guilty! Coming soon in tot size for kids!
Go crazy making up dips and seasonings! 
Sharon Palumbo
To See More Gluten-Free Products: Click here!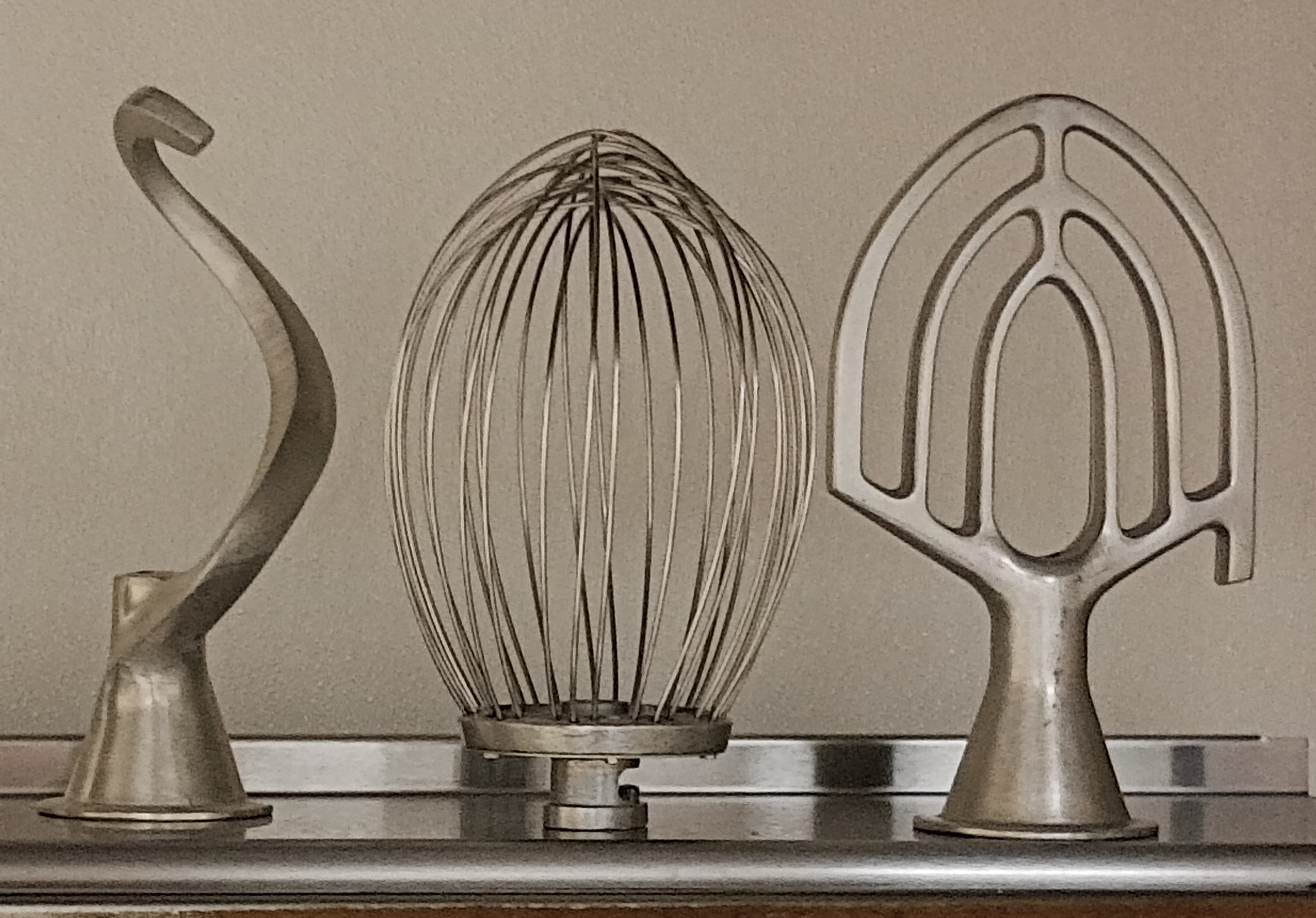 Elijah's Favorite, Inc.
elijahsfavorite@outlook.com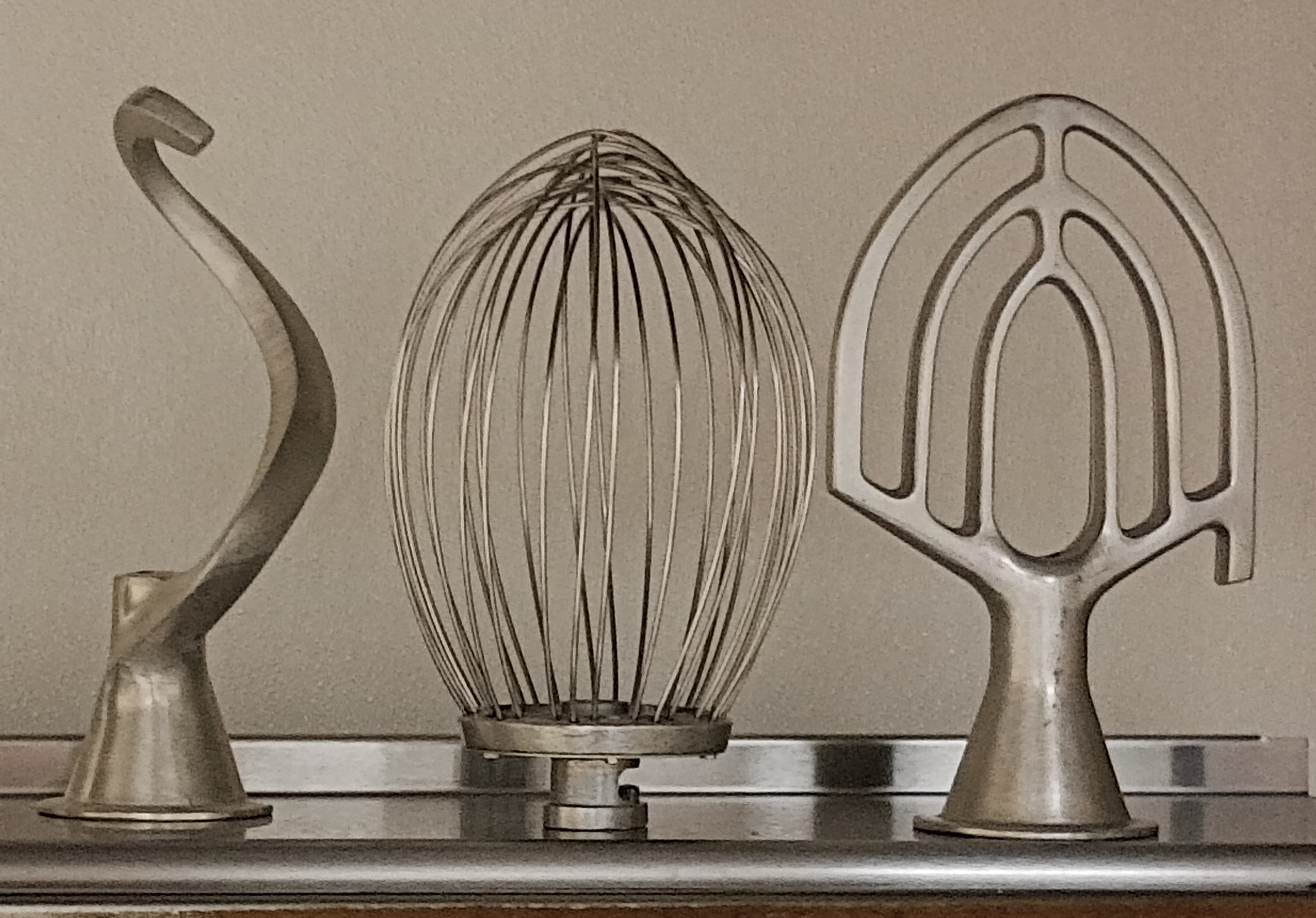 Green Giant Holdings Inc.
Jimmy Sellick
631-992-0976

Hamptons Brine
Hamptons Brine produces raw fermented Certified Organic Sauerkraut and Kvass (sauerkraut juice.
At Hamptons Brine, we believe that eating foods rich in probiotics plays a crucial role in staying healthy. 
Our process ensures you are purchasing the most nutritionally dense and biologically active organic sauerkraut on the market. Our products are all natural and organic foods.
We make sure to use only the finest organic food ingredients.
Nadia Ernestus
(631) 379-7714
nadia@nadiaernestus.com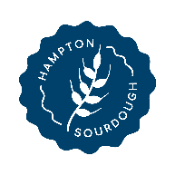 Hampton Sourdough
Hampton Sourdough is an ultra-premium artisan bread producer. With origins in Water Mill, NY, the brand has grown to serve top restaurants and retailers throughout the region.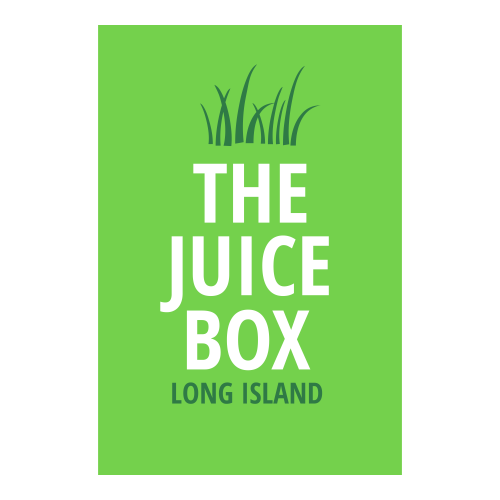 Juice Box Long Island
Meet Nina, an ambitious entrepreneur from the heart of Long Island, New York. I have always dreamt of one day having my own business and giving back to our community. I am a former NYC Corrections officer on Rikers Island.
During the 2020 global pandemic, juice cleansing became more important to maintain my healthy lifestyles and make sure I was getting all of the proper nutrients our bodies need on a daily basis. My juices help fight toxins, boost immunity, improve overall health, help balance and regulate the digestive system while giving us the energy we need from all-natural fruits and vegetables.
Christina Cantasano
(631) 438-9525
thejuiceboxlongisland@gmail.com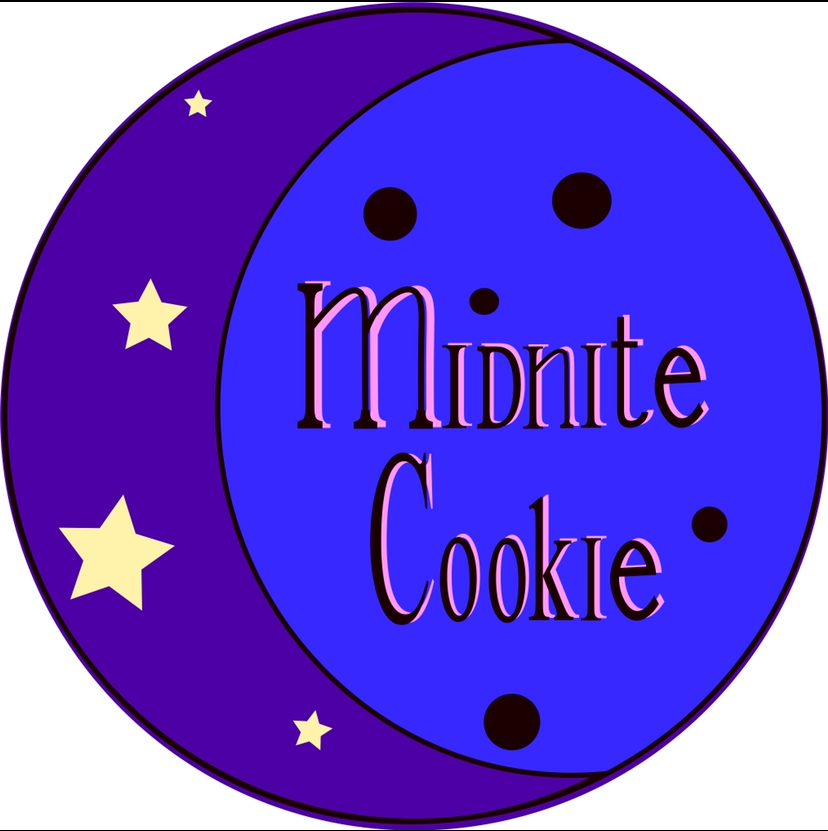 Midnite Cookies
For those with a sweet tooth, Midnite Cookies offer organic desserts (cookies and ice cream) with less sugar. The company delivers in Port Jefferson late into night.
Stela Monetti

Misook's Tea
Mi-sook's Ginger Tea Products are Artisanal all-natural ginger based beverages that have no chemical preservatives.
Jacqueline Eleazer
(631) 329-2287
Jacqueline@misooksgingertea.com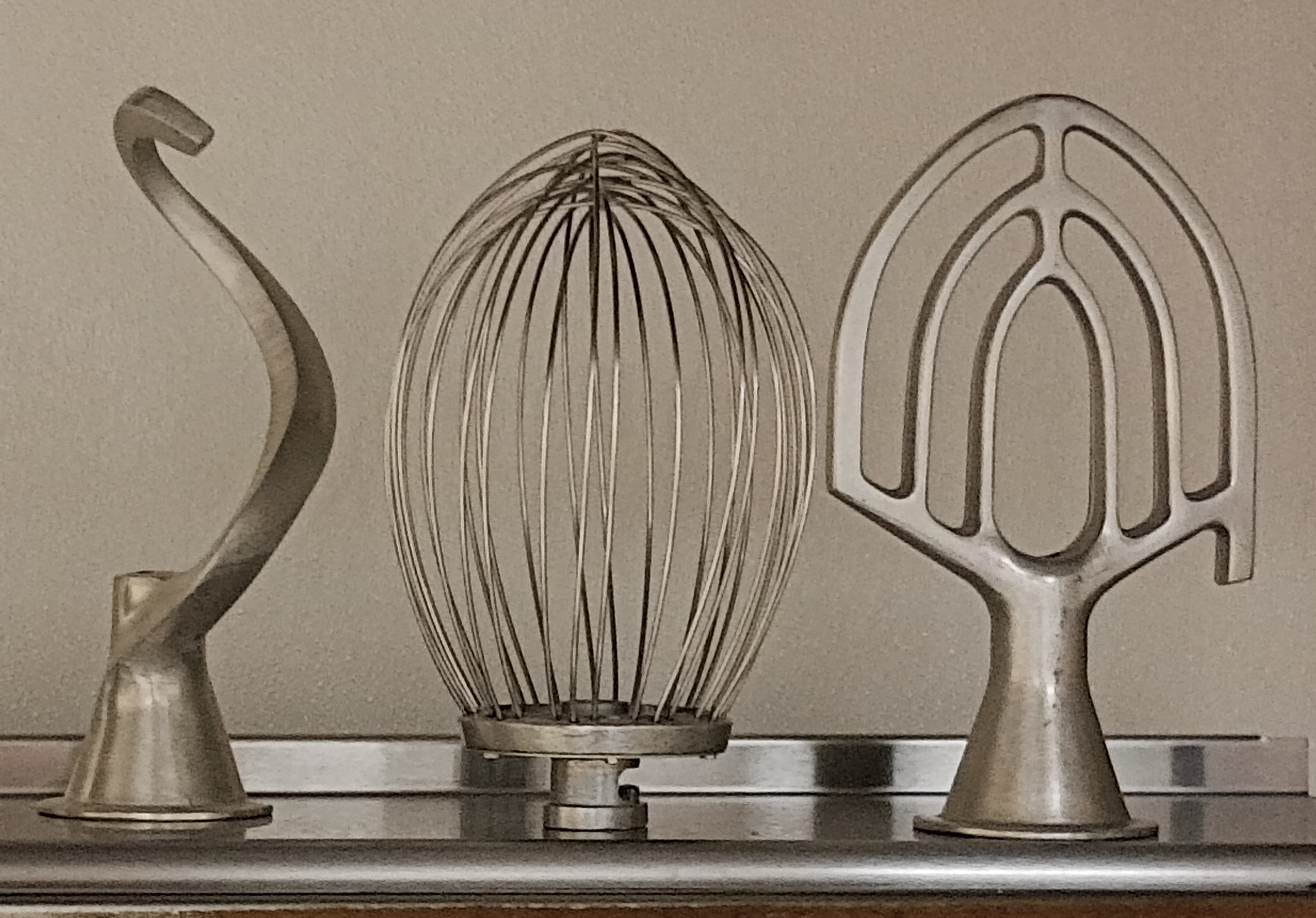 New York Cookie Cow, Inc.
sales@nycookiecow.com
North Fork Chocolate Company
Our award winning chocolates are "small batch" handcrafted daily for the upmost freshness with our own signature blend of Belgian chocolate that surrounds centers handcrafted from Local farm and purveyor products we know and trust.
Inside our chocolate shop you will find a large selection of locally handcrafted gifts, and epicurean delights.
740 Main Road
Aquebogue, NY 11931
(631) 799-2963
mail@northforkchocolate.com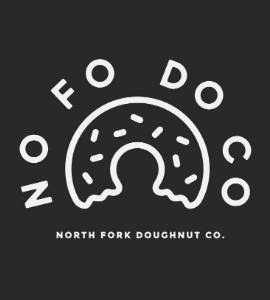 North Fork Doughnut Co.
Located steps away from Love Lane on the North Fork of Long Island, we're your one-stop shop for handcrafted doughnuts, made fresh daily.
Check out our website for our rotating list of doughnut flavors and to inquire about custom orders. We'll see you soon!
James Lyons
(631) 298-7941
jimmy@nofodoco.com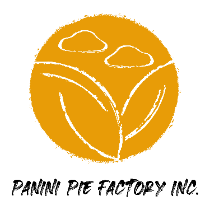 Panini Pie Factory
Panini Pie Factory is a company focusing on making a unique product - panini pies.
These are unique vegetable and meat pies with recipes based on baking experience and family  lore going several generations back enriched with elements of national cuisines from all over the world. Says Yelena Marhcuk, the owner of the company: "While the basic idea for my pies is rooted in  the cuisine of Volga river region of Russia,  which I picked up from my grandma, I enriched grandma's recipes with new ideas inspired by various tastes and smells of New York, the City, which I call mine for the last twenty years".
Yelena Marchuk
(917) 698-0231
paninipiefactory@gmail.com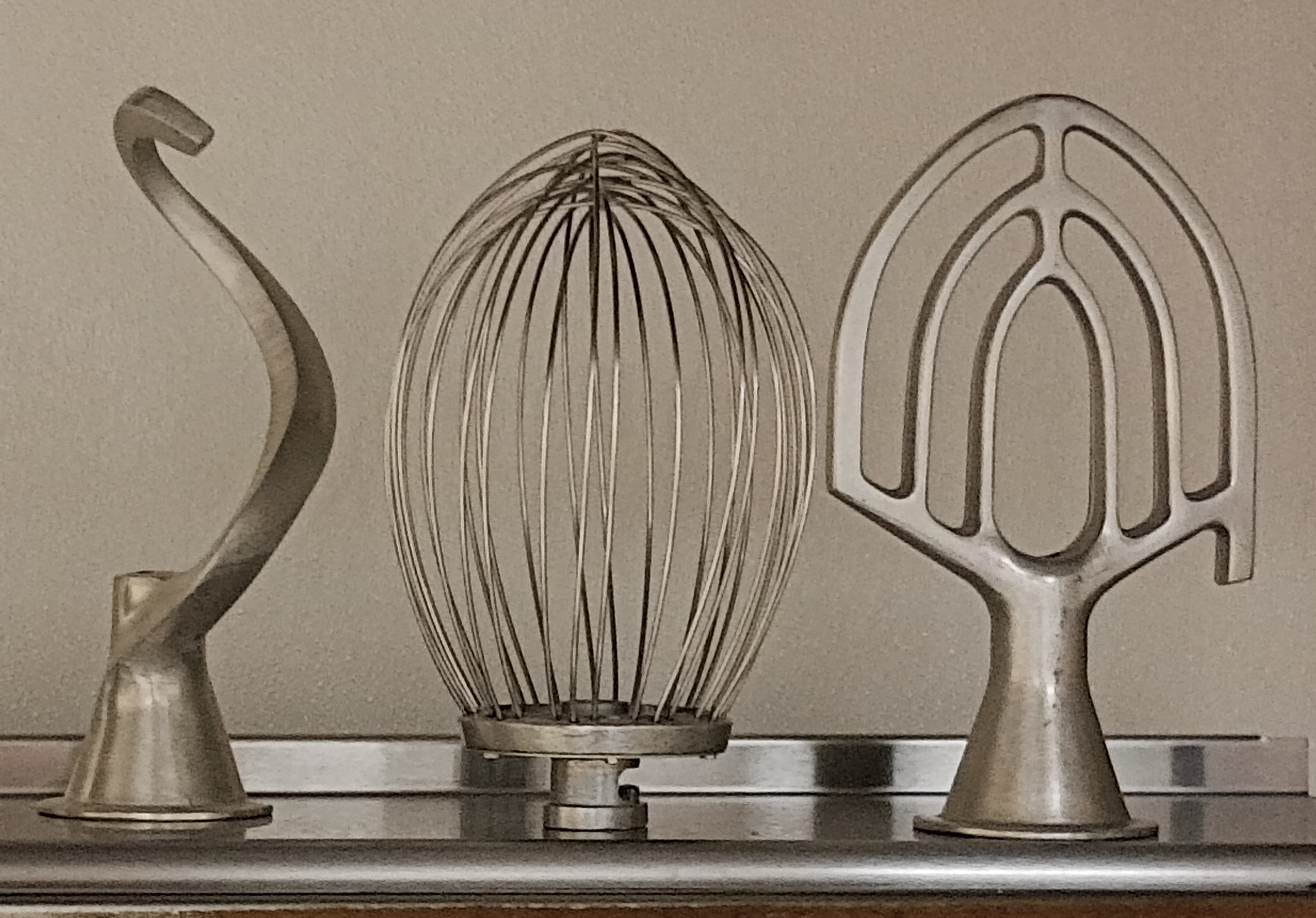 Peppered Fern LLC
Guilt-Free Treats
Delicious gluten-free, dairy-free, and preservative-free sweet treats. Every product is now vegan!
Danielle Rischawy, Co Owner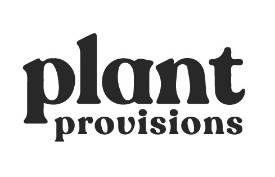 Plant Provisions
Plant Provisions is reimagining the deli in today's plant-based world.
We think there is a third wave of plant-based food that doesn't just taste great, but is also full of whole ingredients. Our motto is Elevation not Imitation so rather than replicate deli meat, we're taking it to new heights with flavors like Wild Truffle and Chili Garlic.
Our slices are gluten and soy free, don't contain any gums and use ingredients you can pronounce.
Mike Galbo
(203) 434-8162
mike@plantprovisions.co 
Pride Enjoy
Pride Enjoy is an alternative baking company that serves up all natural, vegan, and gluten-free baked goods.  The specialty we're most often remembered for is our beloved Italian Rainbow Cookies.
Janel Ordemann
(631) 488-0579
Calverton, NY 11933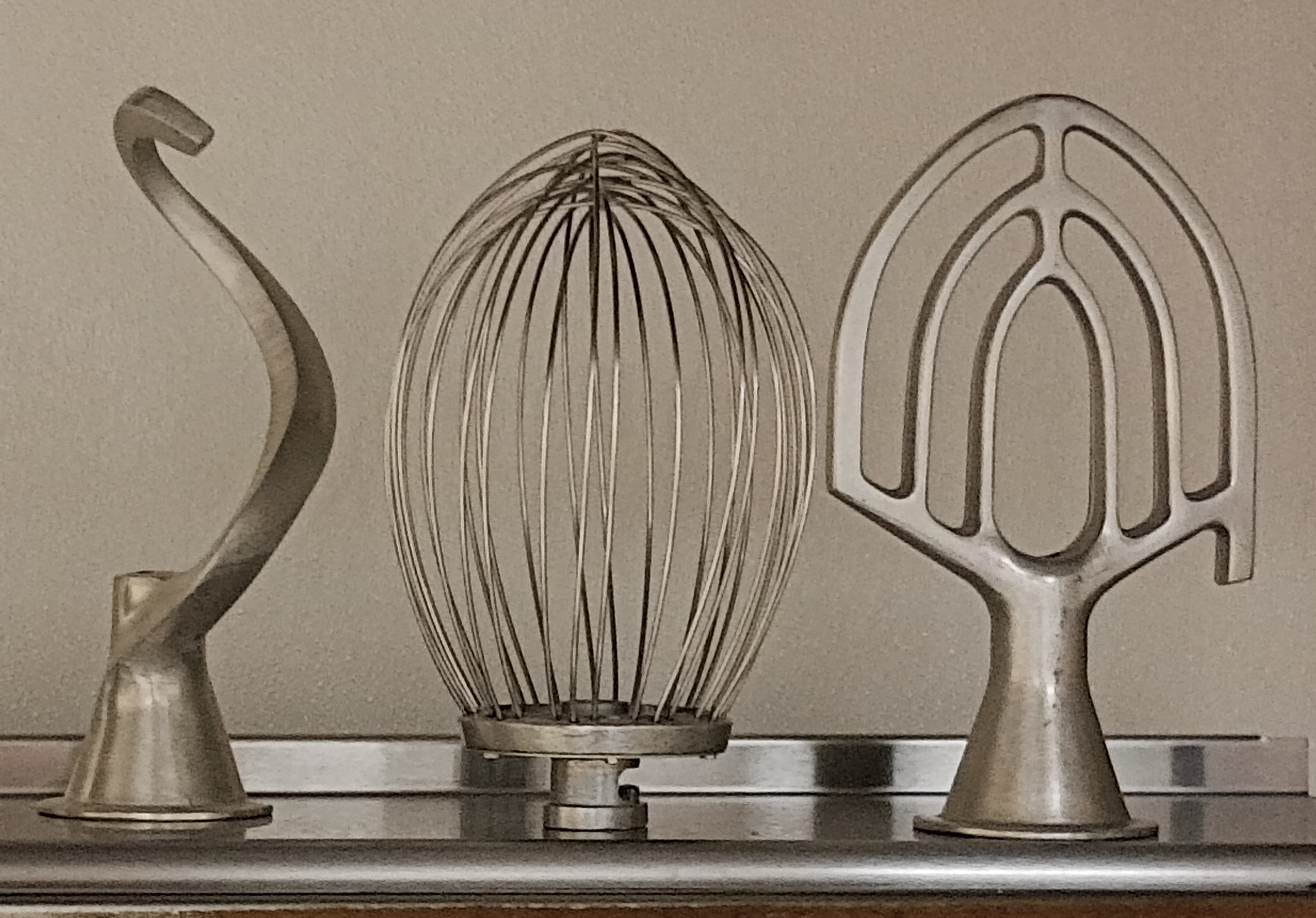 Robinson Foods Inc
stephen@hamptonsourdough.com

The Cookie Shop
I believe in using high quality ingredients with a focus on a balance in flavors.   After years of hard work, and lots of taste testing, I have finally perfected my cookie recipes. 
Stephanie Knorzer
(626) 488-2018
thecookieshopli@gmail.com