Skip Navigation
General Information
Stony Brook University will host Formal Approaches to Slavic Linguistics conference on May 3-5, 2019. This conference will co-occur with American International Morphology Meeting, also held at Stony Brook on the same dates.
The registration is now open: Please register before April 15, 2019 to get the early bird rates.
Registration
Invited Speakers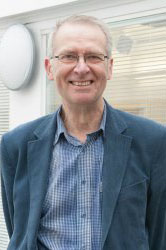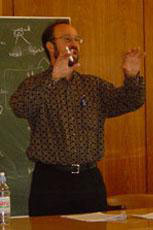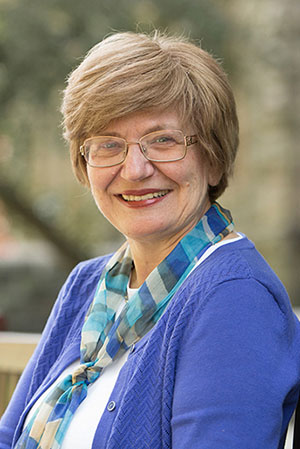 Greville Corbett (University of Surrey, UK)

Steven Franks (Indiana University, Bloomington)

Draga Zec (Cornell University)

Timeline
The preliminary program is now posted.
The notifications have been send to all authors. If you haven't received it, please contact us ASAP. Authors, please confirm your participation by March 18 .
We look forward to seeing you at Stony Brook on May 3-5, 2019 !