Skip Navigation
Welcome
The Stony Brook Alumni Association has awarded Stony Brook students more than $597,000 in scholarship money. This year, ten deserving students won scholarships ranging from $500 to $1,000.
If you are a leader, excel in academics, or have made a difference in the community, this is a great opportunity to be rewarded for all of your hard work. Award recipients will be honored at an award ceremony during the Spring Semester.
All matriculated students who are currently registered for 6 or more credits are encouraged to apply. Please see the award descriptions for specific eligibility details.
Apply Now!
Please complete online application and submit supporting via email to:
Friday, March 5, 2021 by 5 pm
APPLICATIONS SUBMITTED AFTER THIS DEADLINE WILL NOT BE ACCEPTED
Contact Us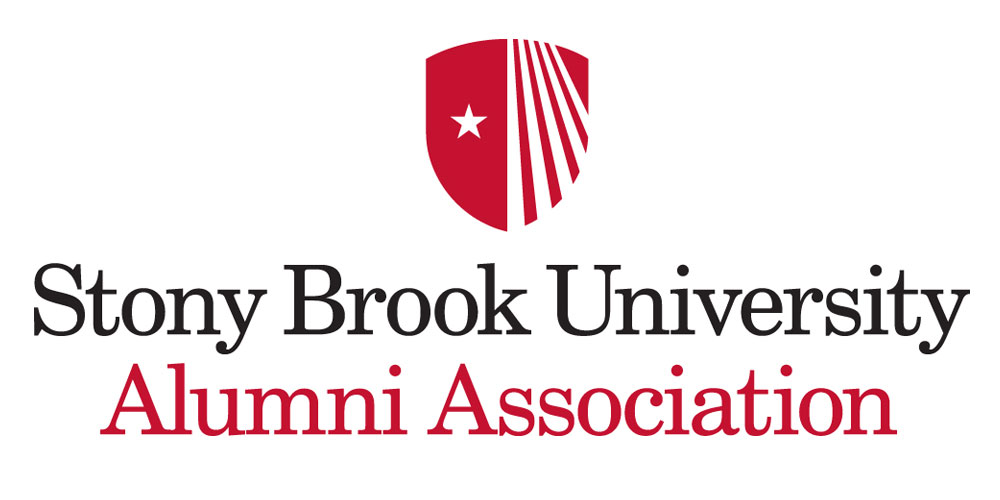 For more information about the Alumni Association Student Awards, please contact:
Janet Masini or Danielle Engel
Office of Alumni Relations