Skip Navigation
Implications for Trainers and the SciComm Community
Willingness to Engage Part III
This culminating conversation focused on previous conversations about scientists' emotional connection to their work, including their willingness to engage, and attitudes toward branding and public perception. Panelists discussed the implications of these factors on science communication training.
Key Takeaways from this Webinar:
Asking scientists to think about their science communication goals before they start training helps them zone in on working to build their skills and find opportunities for continued practice. 

By pulling in the science communication theory into trainings, programs are able to help scientists understand the why and how behind the strategies they are learning and eventually practicing. 

There is power in using an asset based framework for thinking about partnerships. Think about what you can build on, what you can capitalize on, amplify, learn from, etc. This frameshift is helpful for being more thoughtful and equitable towards potential partners.

Listening is really difficult and is something we can better incorporate into science communication trainings.  

It's not enough to provide trainings, we need to work to connect scientists with opportunities to practice their skills and connect with their audiences. 

Public engagement and effective communication is hard work. It takes time and it takes effort but it can be learned and you can always improve. 

You can be an effective communicator and be you at the same time. Bring your full self into communication.
See the full AAU report where these results come from here. This webinar is part of the larger Willingness to Engage Series. 
"Good science communication is a skill and is something that takes really hard work. I am hopeful after seeing the work that's already being done and the effort that scientists are putting in to be better communicators." - Dr. Nicole Leavey
Speakers:
Dr. Mónica Feliú-Mójer, Director of Communications and Science Outreach, Ciencia Puerto Rico & Director of Diversity and Communication Training for iBiology
Emily Therese Cloyd, Director, Center for Public Engagement with Science and Technology at AAAS
Dr. Elyse L. Aurbach, Public Engagement Lead, University of Michigan Center for Academic Innovation
Dr. Amanda Stanley, Executive Director, COMPASS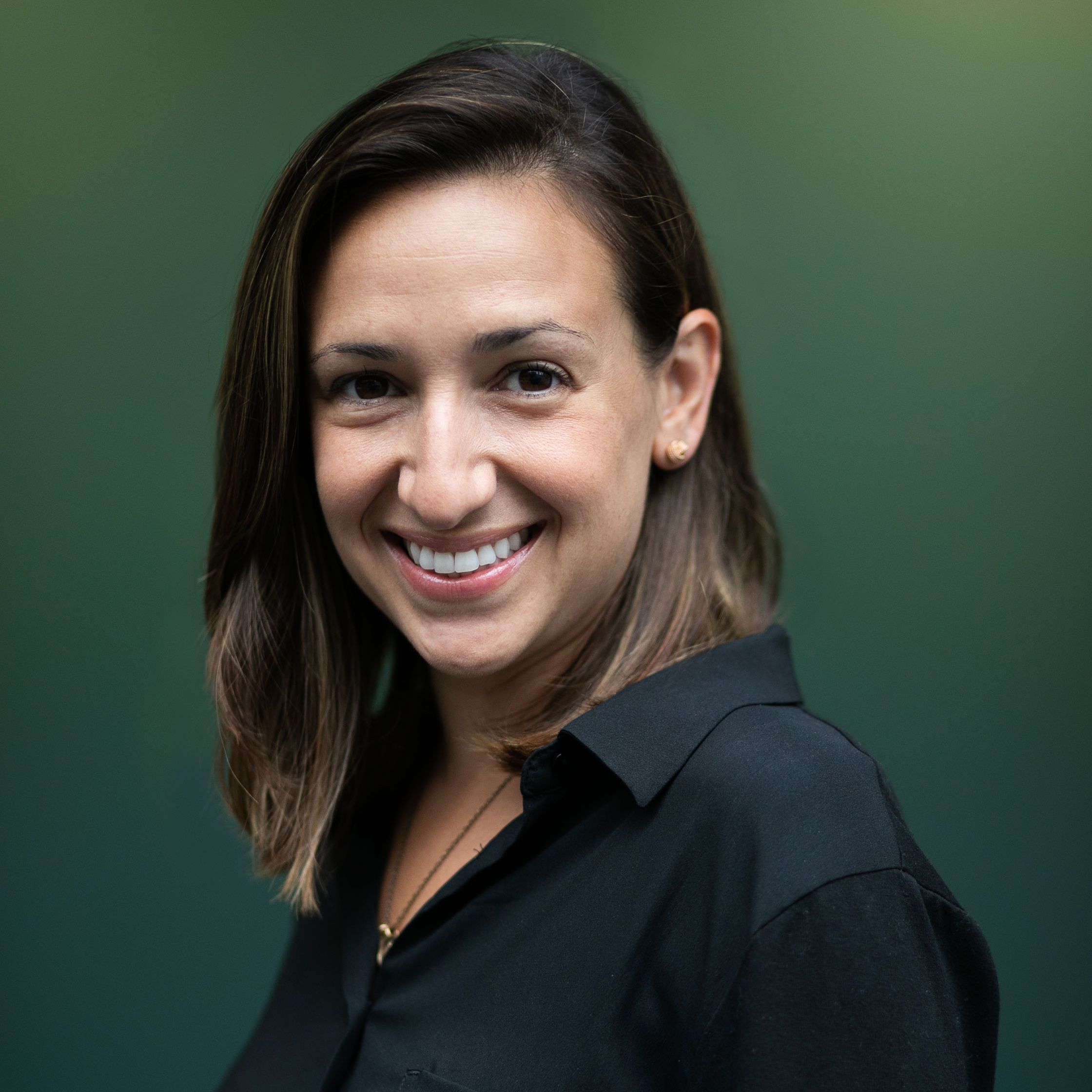 Dr. Nicole Leavey, Assistant Professor of Practice and an Alda-certified Instructor at the Alda Center
Moderator: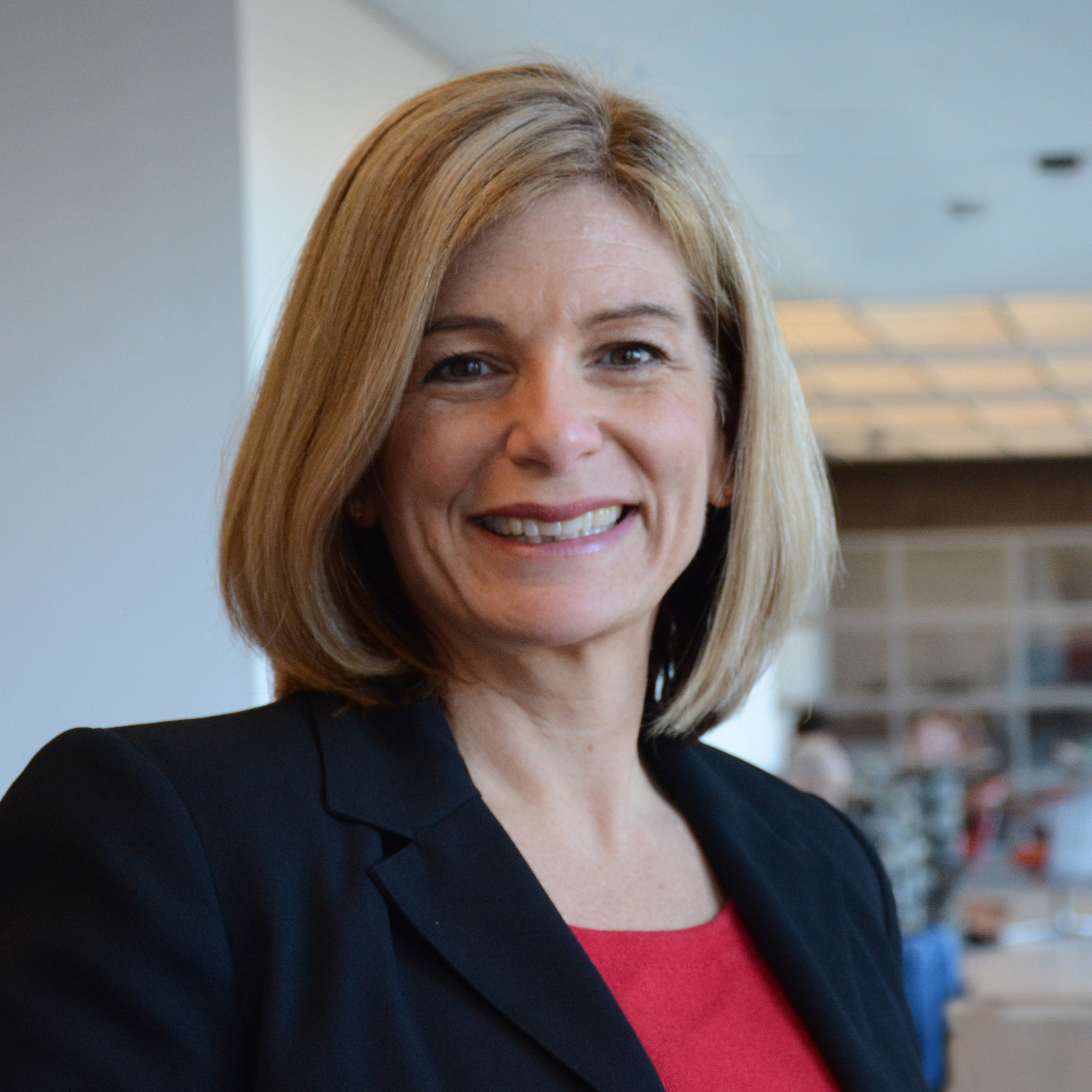 Dr. Laura Lindenfeld, Executive Director of the Alda Center
This webinar was sponsored by The Kavli Foundation and The Rita Allen Foundation.