Skip Navigation
Stony Brook Foundation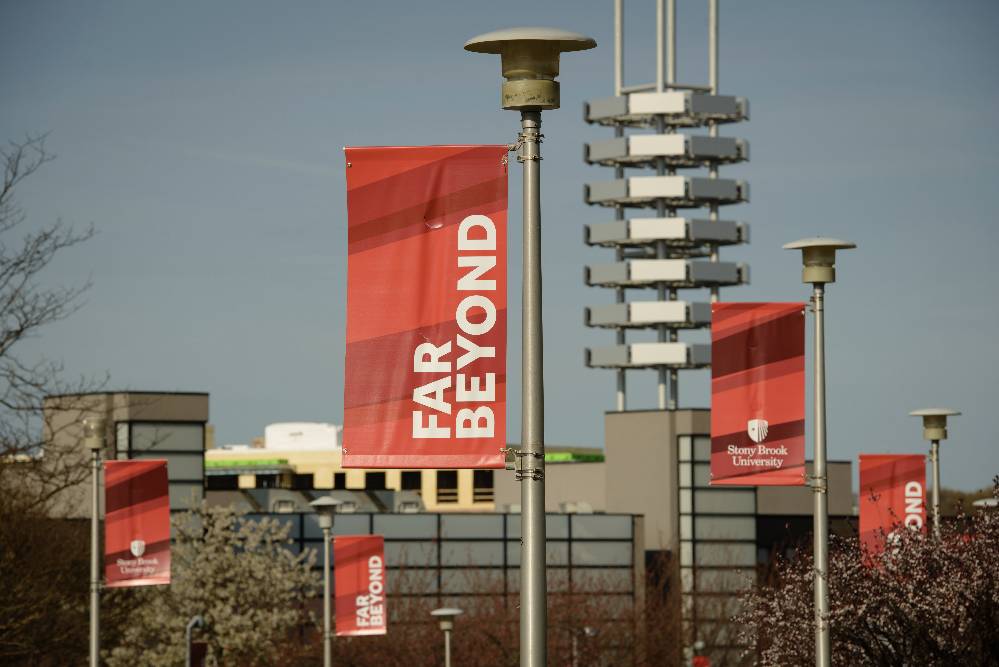 As a private 501(c)(3) nonprofit corp., the Stony Brook Foundation raises and manages philanthropic dollars for the University.
Read More
Donor Impact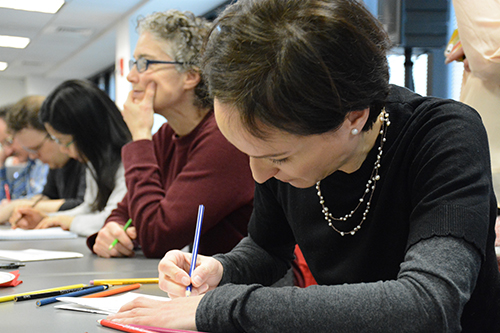 With a gift from Andrew and Ann Tisch, Stony Brook has established the Alda Center Women in STEM Research Fund. This new fund is being used to support a two-year research project to address the communication needs of women in STEM fields, where women continue to be a clear minority, holding as few as 10.6 percent of all engineering jobs in the U.S. and 13.9 percent of all positions in physics and astronomy, according to census data from 2000.
Read More
Thank You
See All Videos
With your support, Stony Brook is going Far Beyond expectations.