Reunions
Recapture and recreate all of your favorite moments from your time at Stony Brook University and reconnect with your classmates and the University through class and chapter events, group lectures, networking receptions, tours and much more.
Explore Reunions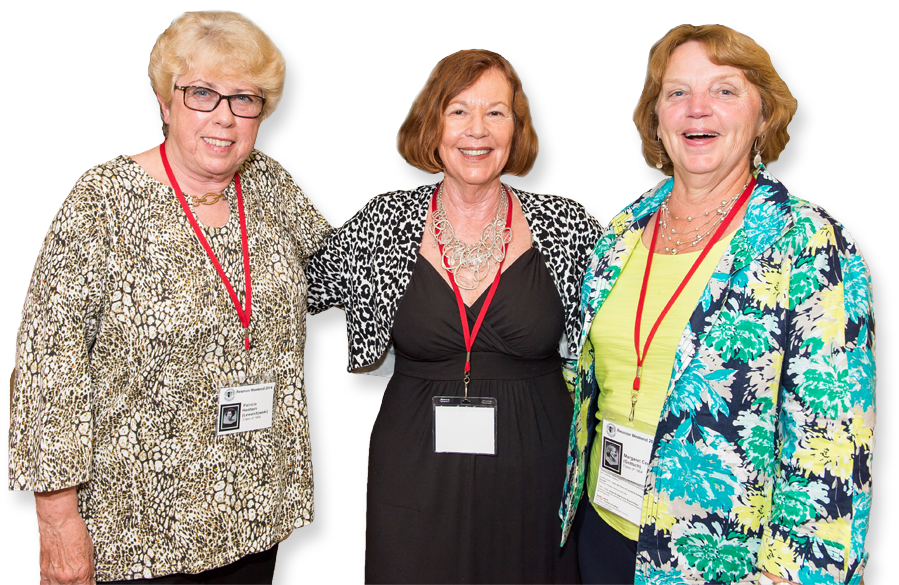 In partnership with Stony Brook University Advancement, the Stony Brook University Alumni Association co-hosts the annual 40 Under Forty alumni awards ceremony and reception in New York City to honor 40 of Stony Brook's brightest, most innovative and entrepreneurial-spirited young graduates.
Learn More
Scholarship Golf Classic
Every June, the Alumni Association hosts its annual Scholarship Golf Classic at one of Long Island's finest courses. Proceeds go to scholarships for deserving Stony Brook University students who need your continued support now more than ever.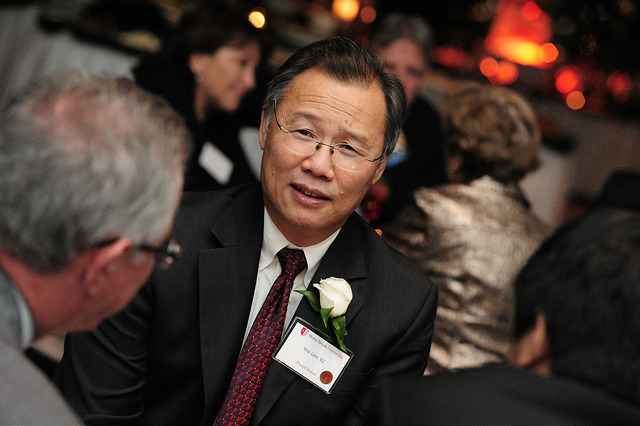 Distinguished Alumni Award
The Stony Brook Alumni Association proudly honors Stony Brook Alumni who demonstrate extraordinary commitment to the University and surrounding communities, and who are leaders in their profession with the Distinguished Alumni Award.
Learn More
Homecoming
Alumni are invited back to the Brook each fall for Homecoming festivities, including — both new traditions and old — campus tours, faculty lectures, mini-reunions, a large BBQ tailgate with fun for the whole family and the Homecoming football game at LaValle Stadium.
Explore Homecoming