Skip Navigation
In The Spotlight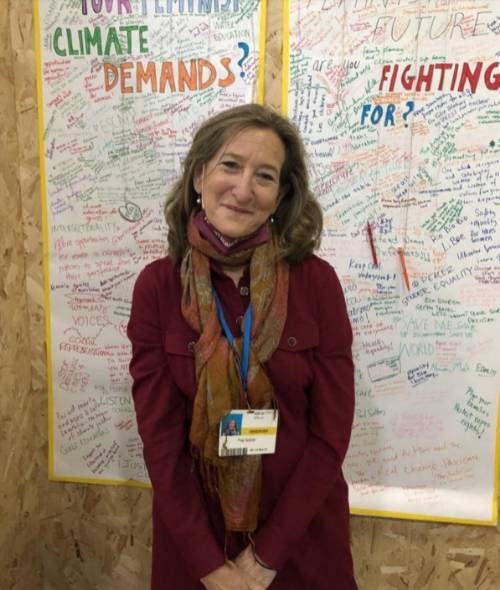 In The Spotlight: Dr. Peg Spitzer
---
Promise of a Greater Community


The 
Program in Writing and Rhetoric's
 RhetComp 
is open to all Stony Brook students interested in writing any genre. 
RhetComp
 promotes student expression by developing a sense of camaraderie among both Writing minors and students who enjoy writing,  providing an open and positive environment for peer review and critique, and serving as a platform for Stony Brook University students to promote their own writing. In addition, 
RhetComp
 will teach its members how to improve their writing and editing effectively with a variety of different contests, workshops, and exercises. Our goal is to empower student writers at Stony Brook, and to introduce their work to the larger academic community.
News & Announcements
Join us for the Personal Essay Student Reading event hosted in Zoom by Dr. Rita Nezami on 4/6/2022 at 1 PM! Registration required

bit.ly/Personal-Essay-Student-Reading-Series

 

Writing minor and Writing Center tutor,

Megan Small,

named as Fulbright semi-finalist

Dr. Katherine D. Johnston's essay, "Look at (The New) Me: The Economic and Sociopolitical Atmosphere of Image Culture," appears

in

Contemporary Women's Writing, Volume 15, Issue 2, July 2021, Pages 189–207: https://doi.org/10.1093/cww/vpab017

.