Skip Navigation
In The Spotlight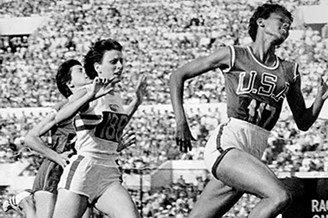 Enroll in WST 392: The Politics of Track and Field. Explore the use of technology in sport, specifically track and field. From high-tech recovery methods, to steroids, to prosthetic blades, we ask why some technologies are deemed acceptable while others remain illicit. We'll look historically at the construction of race, gender and disability in and through science, and the way these categories are maintained and policed in athletics.
Winter Session Dates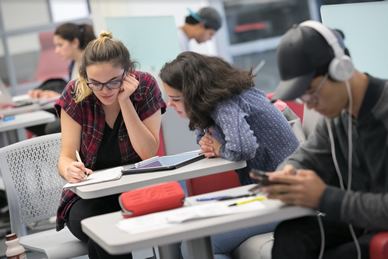 Winter Session 2020
January 7-25, 2020
Application Deadline: January 6, 2020
Registration Begins: November 4, 2019
Enrollment Closes: January 7 , 2020
Online Classes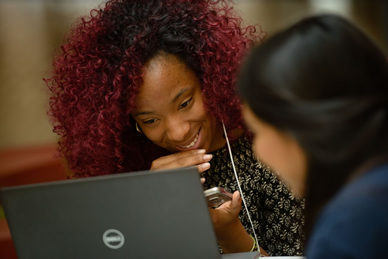 Each winter, Stony Brook offers a wide variety of online classes that provide current and visiting students opportunities to continue their studies utilizing virtual classroom technologies.