Skip Navigation
In The Spotlight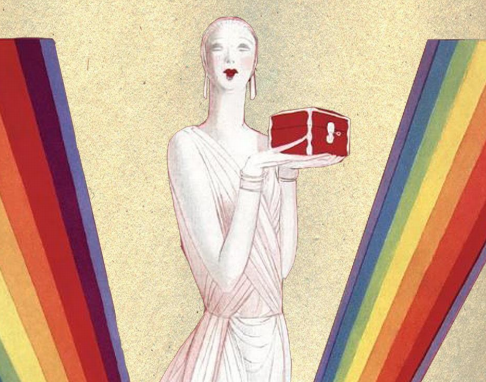 Enroll in WST 392 - Race and Disability in Contemporary Culture
This course critically examines the concept of disability in Black, Latinx, and Asian American cultures and communities. By looking closely at works of literature, film, television, and graphic narrative, students will gain an in depth understanding of the role that culture plays in the imagining of racial otherness and the social construction of well being. 
Winter Session Dates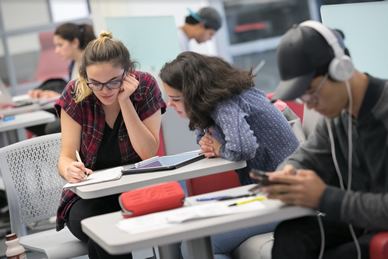 Winter Session 2020
January 7-25, 2020
Application Deadline: January 6, 2020
Registration Now Open!
Enrollment Closes: January 7 , 2020
Online Classes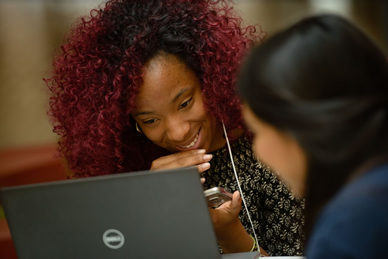 Each winter, Stony Brook offers a wide variety of online classes that provide current and visiting students opportunities to continue their studies utilizing virtual classroom technologies.