Skip Navigation
In The Spotlight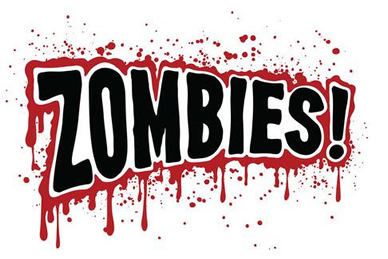 Explore ANT 208: Zombiology: What the Walking Dead Can Teach Us About Real Humans  (online course).  The 3-credit course fulfills DEC: H and SBC: STAS.
Winter Session Dates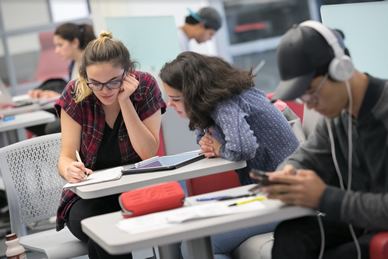 Winter Session 2019
January 8-26, 2019
Enrollment Closes January 8th!
Application Deadline: January 7, 2019
Online Classes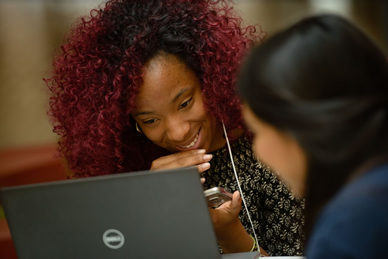 Each winter, Stony Brook offers a wide variety of online classes that provide current and visiting students opportunities to continue their studies utilizing virtual classroom technologies.