Skip Navigation
Spotlight
Advice from Christine Sczaraz
Prevention and Outreach Counselor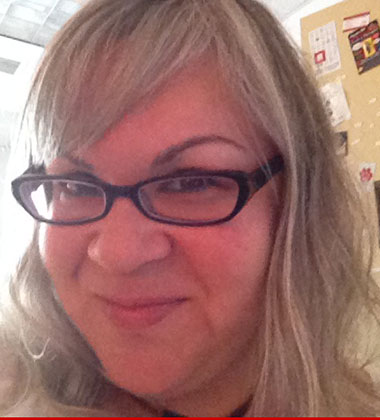 Get to know Christine.
She was a First Generation student, too!  Christine provides advice on how to get involved and build connections while you are here at Stony Brook. Join clubs and student organizations, create a support network, and look for role models.
News & Events
Handshake is Here!
Handshake is now SBU's One Stop Shop for all things career and employment -- part-time jobs, campus employment, off-campus and on-campus internships, research, volunteer opportunities, on-campus recruitment, corporate networking, career fairs, and alumni mentoring.
Check out the Career Center for more information! 
Regular Office Hours: 8:30 am to 5:00 pm
Video
Current Stony Brook students who are the first in their family to go to college give advice to other first generation students about how to succeed at Stony Brook.