Skip Navigation
 No matter where life takes you, you're a seawolf for life.
Share your own photos here or on social media with #SeawolvesForLife.
Save the Date for Homecoming - October 5, 2019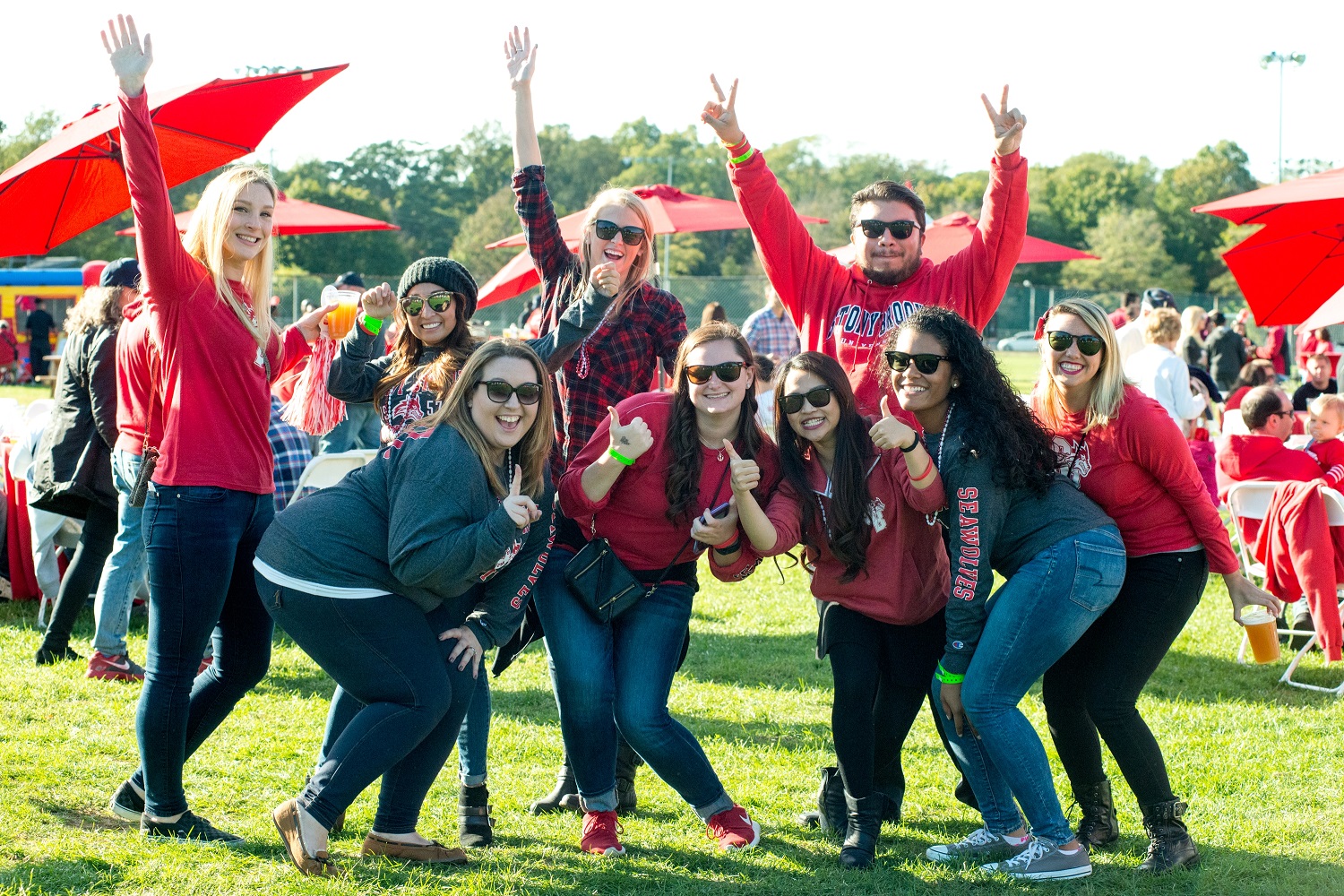 Reconnect with the Class of 2009 alongside alumni, family, friends and students at Stony Brook's annual homecoming celebration!
Enjoy food, music and games at the Homecoming BBQ before theStony Brook Seawolves take on the James Madison Dukes.