Skip Navigation
Welcome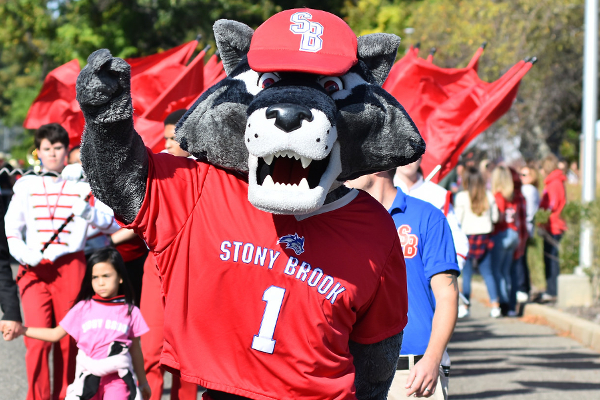 We are committed to the highest quality comprehensive education, now conveniently available online.
Currently, two courses are available through a collaborative learning environment. Online students receive lecture and recitation via recording of the live class(es) through "punctual echo" with browser-based responses.  
Laboratory is an entirely separate class and is also available online.   
Available Online Courses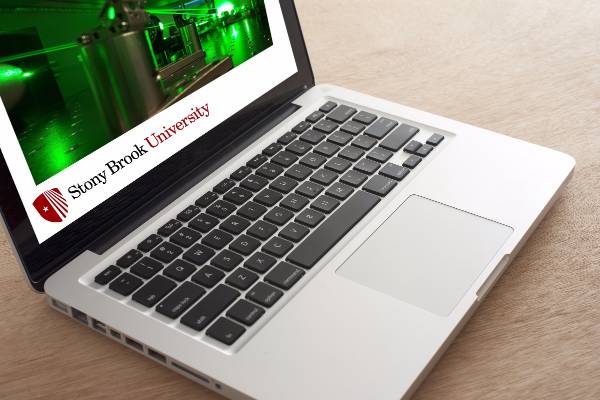 PHY 131: Classical Physics I (Fall/Summer I)
PHY 133: Lab (Fall)
PHY 132: Classical Physics II (Spring/SummerII)
PHY 134: Lab (Spring)
PHY 133: Online Lab (Summer Session I)
PHY 134: Online Lab (Summer Session II)
*Fall and Spring Online courses are available to students admitted to SBU while Summer Session Online courses are open to all.