Skip Navigation
About Us
History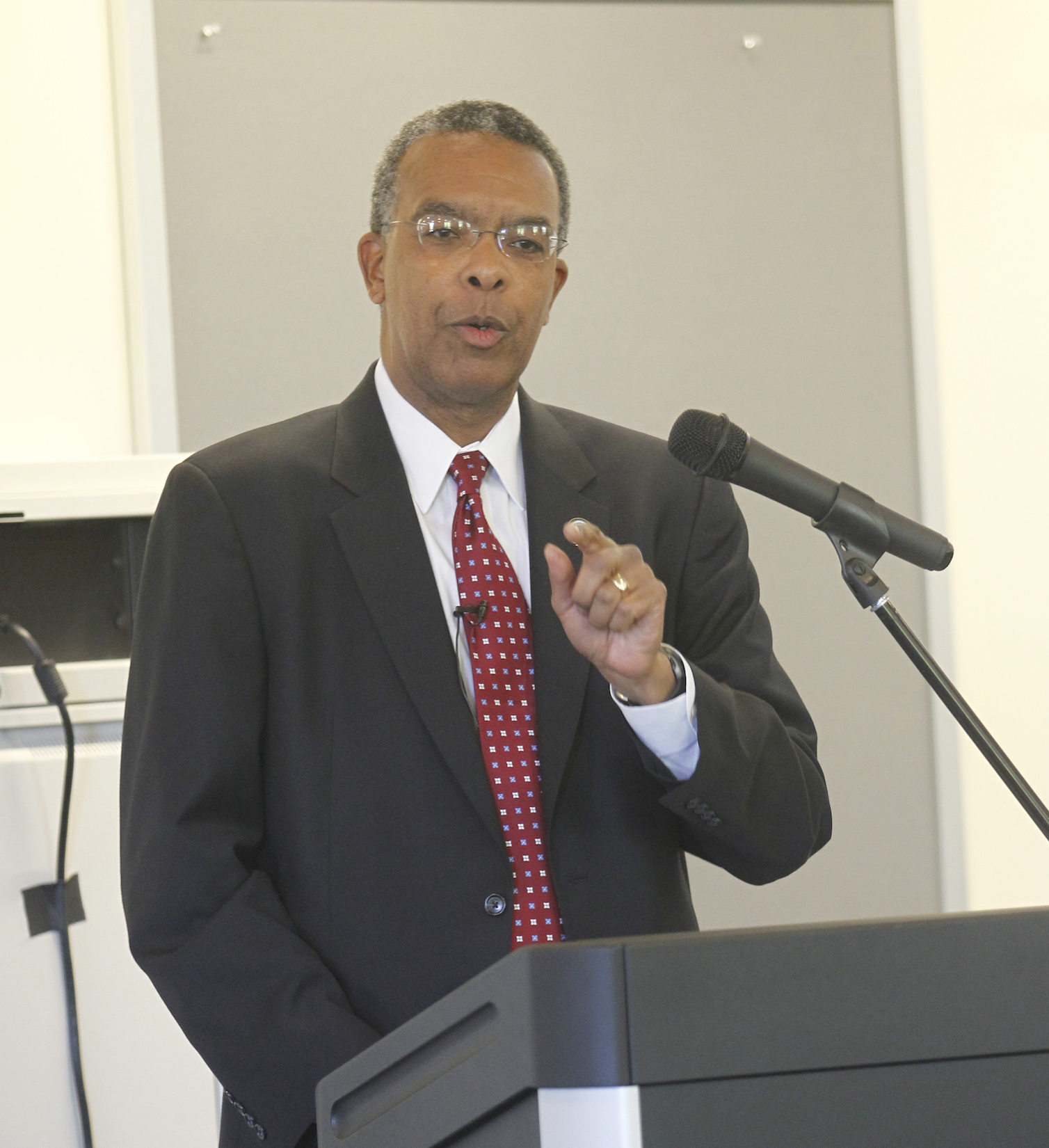 Stony Brook University is proud of our 20-year relationship with Peace Corps. Peace Corps representatives have recruited on campus every semester, through job fairs, information sessions, panels, presentations, and career preparation activities with students, as well as meetings with faculty and advisors.
In 2012 then-Director Aaron Williams visited Stony Brook to meet with our president, Dr. Samuel L. Stanley, Jr., and other SBU leaders, as well as speak to students, faculty, and staff about Peace Corps' rich history of global ambassadorship, and his vision to expand global service for an increasingly diverse American population.
From 2015-2019, we hosted a Peace Corps Campus Recruiter (PCRO) in residence: Helen Jolly (Guatemala), and Delicia A. Kamins (Cape Verde Islands), both Peace Corps alumnae, and SBU graduate students created a permanent presence for Peace Corps on campus, further raising the visibility of this global service program.
In Fall 2020, Stony Brook launched the Peace Corps Prep program.
Peace Corps Prep Program at Stony Brook University
An undergraduate certificate program that helps students to build the competencies needed to be successful Peace Corps Volunteers.
The Peace Corps have identified four core competencies that are critical to the intercultural fieldwork Peace Corps Volunteers do.
Peace Corps Prep programs create frameworks for you to build these four competencies, integrating coursework with hands-on experience and professional development. Upon completion of the program, you will receive a certificate from the Peace Corps—and a competitive edge when applying for Peace Corps service.
*While participation in the Prep Program won't guarantee selection into Peace Corps, it will strengthen a candidacy.