Skip Navigation
News & Information
Forms, frequently asked questions, and links for FSA employees regarding COVID-19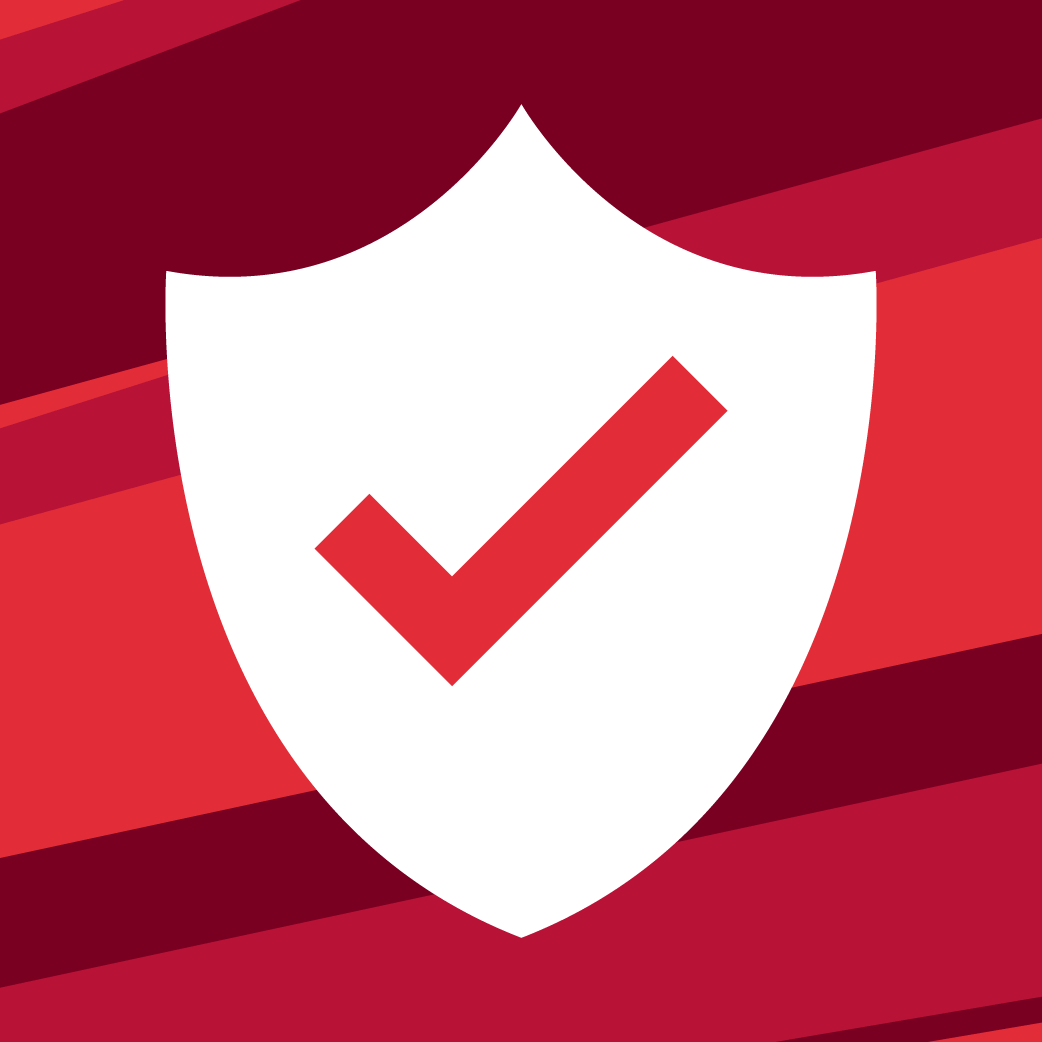 The Faculty Student Association (FSA) and CulinArt are adhering to the strongest safety measures, including additional sanitation and disinfecting practices, enhanced hand-washing protocols, use of gloves and facial protection for our employees, and we are providing contactless payment options for our customers.
Save on a Mac or iPad for college. Get AirPods on us.* Sign in with your NET ID and Password to shop online
*Terms apply.
WE MAKE YOUR DAY BETTER
Get an inside look at FSA services and exciting events held throughout the school year! 
FSA Services
The Faculty Student Association at Stony Brook University provides more than 25 services that contribute to the quality of campus life in a flexible, efficient and responsive manner to support the mission of the Stony Brook campus.