Skip Navigation
Alumni Spotlight
Panagiotis 'Pano' Sourlis '20
August 2021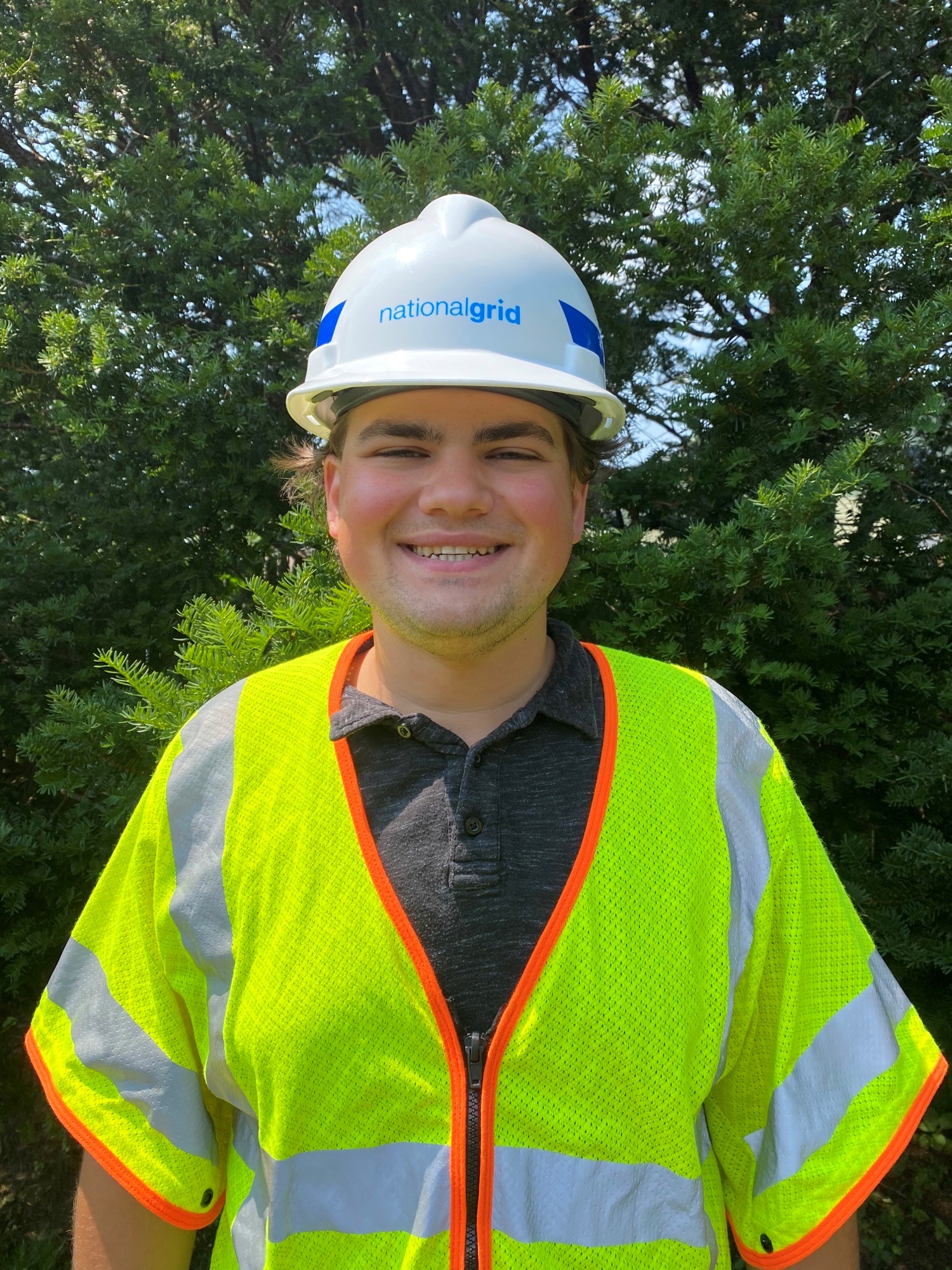 After graduation, I was eager to work in transportation in the public sector. Unfortunately COVID-19 hit that sector particularly hard, and I found myself on an unusual job search. After applying, interviewing, and even receiving two job offers, I realized that I was not ready to settle on where I wanted to work. I continued searching, and came across National Grid, and their Graduate Development Program (GDP), which is a yearlong program for recent graduates, particularly engineers. I was fortunate enough to be offered a position as part of the GDP on the Civil/Structural team, which is part of National Grid's Gas Planning and Design Engineering Department.
After a nearly 9-month application process (see below), I finally started at National Grid on June 1 st 2021, as an Assistant Associate Engineer of Gas Planning and Design Engineering, as part of the Civil group of the Transmission Engineering Team. One of the benefits of the GDP, I started with a lengthy orientation that gave an overview of how the company works, the different companies within the larger corporation, as well as a great opportunity to network with fellow graduates, as well as senior leaders. Since orientation I have been visiting different work sites, both in planning and in construction, across the downstate area, from Staten Island to Riverhead. My team is responsible for all the Civil Engineering across all of National Grid's territory in downstate NY.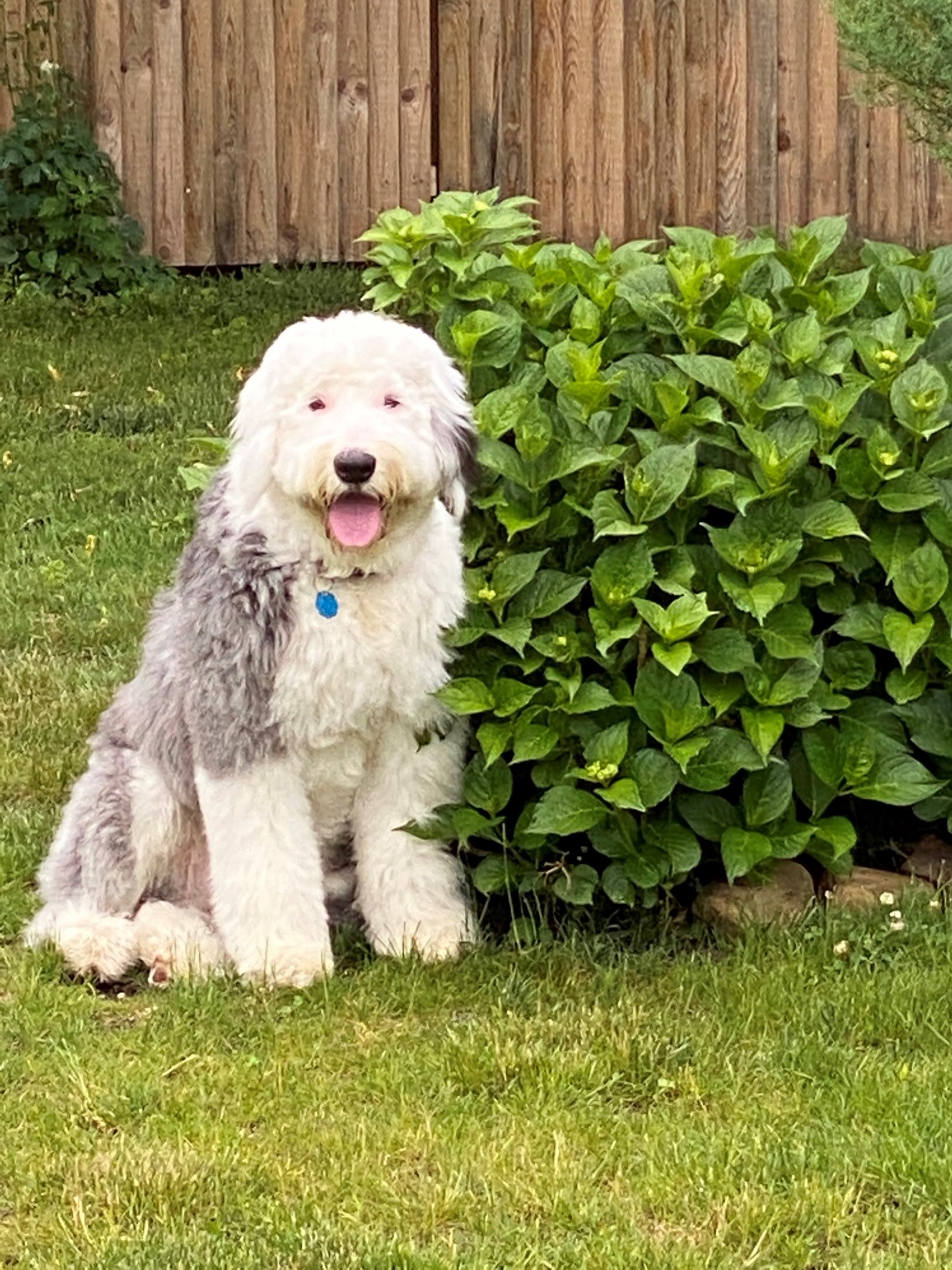 My typical duties include site planning, construction inspection, project management, asset inspections, giving a Civil Engineer's perspective during design meetings, as well as design work which truly covers all Civil disciplines. So far, I've been involved in a lot of vault inspection, where the gas main valves within the vaults are being replaced. I was there to inspect the vault to determine if it is in satisfactory condition to be used for the new valve or if it needs to be replaced. Additionally, I have been on some of our major construction sites, such as Citizens Gate station in Brooklyn, where pile driving has caused the soil on the site to shift and cause cracking throughout the site, leading to some building and asset foundations being undermined, subsequently leading to sensors and crack monitors being set up throughout the site. My duties also include ensuring that contractors follow appropriate construction methods while taking into consideration the condition of the site, as well as monitoring and documenting the unstable site conditions.
Looking forward, I will be working on the permitting process and structural supports for a transmission pipe on a bridge in Riverhead. So far, I am really enjoying my position, particularly because of the breadth of projects and also because I can work in all the different Civil disciplines. I passed my FE exam in February of 2020, and I am actively working towards my PE. Outside of work, I adopted a pandemic puppy! His name is Winston and he's an Old English Sheepdog, and is now nine months old. 
---
The National Grid's GDP Application Process
The application
period is opened in the fall, followed by a phone interview, followed by an in person interview. Offers are made in January and orientation starts in June. The GDP is a great way to be introduced to National Grid, as well as network with many people just starting their careers. When you start your orientation program, you are usually with dozens of new hires, which accelerates the networking process and helps build community. The GDP offers positions across all of National Grid's US territory, including downstate and upstate New York, as well as Massachusetts, so it offers graduates the chance to be where they want to be, geographically. If you are interested in Pano's experiences at Stony Brook, and/or at National Grid, please email Erin.Giuliano@stonybrook.edu.