Skip Navigation
Spotlight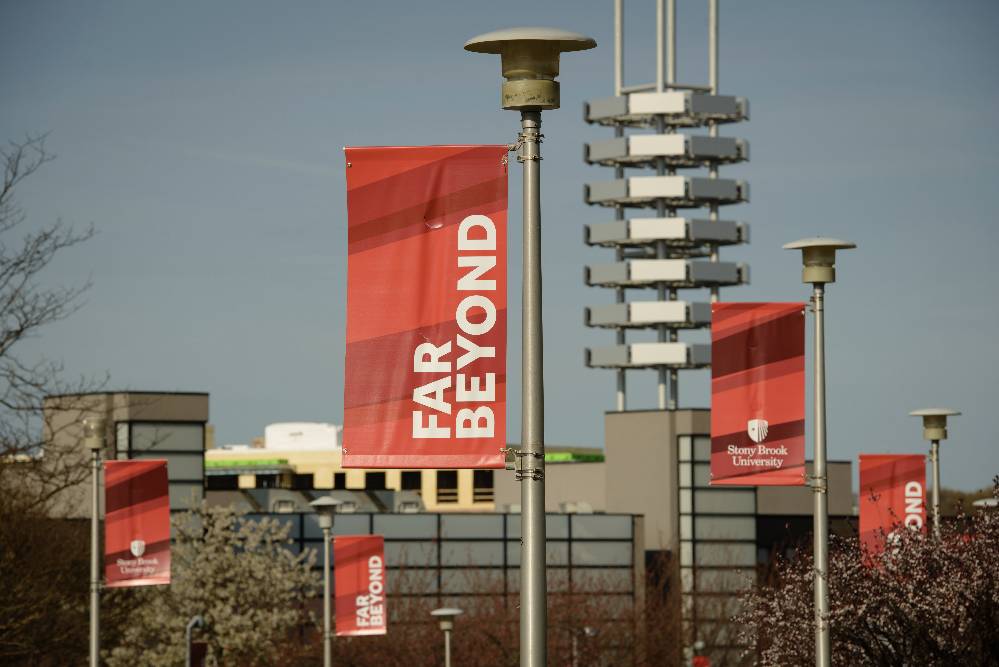 Stony Brook is ranked among the top 100 universities and top 35 public universities by U.S. News & World Report. We're also recognized as a best value in public colleges and universities by Kiplinger. With our extraordinarily low tuition, you'll be able to graduate with very little debt.
Read More
News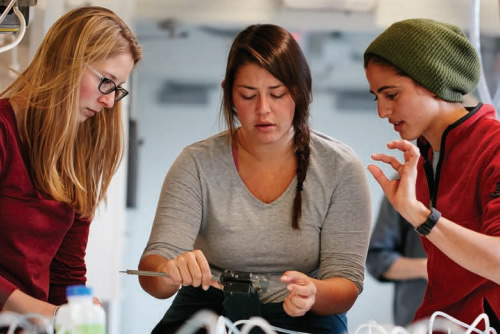 Choose from more than 200 majors, minors, and combined-degree programs. You'll find what you're looking for, and with support from students and faculty who will challenge and inspire you.
Read More
Social
See All Videos
Nearly 95% of our recent graduates are either employed or enrolled in graduate or professional school. Our Career Center can help you track down internships and jobs, improve your resume and interview skills, and connect you with vibrant and informative speakers in all fields.