Skip Navigation
Life Skills for Independent Living Symposium
Learning to live well at home and in the community 
Join us for a full day of activities and educational workshops about living independently in the community with person-centered supports. Learn from trusted leaders and innovators in the field of human services and education as you:
Explore ways to find and use resources for yourself, your family member, your programs
Discover programs and activities available within the community
Learn about budget planning, health and wellness, recreation, cooking and personal safety
Consider a variety of areas of support available and how to access services
Gain insight into self-direction, self-determination and supported decision making
Hear from self-advocates and family-advocates about speaking up, asking for what is needed, making choices, and rights and responsibilities
Create networking opportunities that will advance personal life and career goals
All attendees must register for this event.  Self-advocates may attend at no cost along with one support staff/family member (subsidized by the NY State Developmental Disabilities Planning Council). Registration fee for all other attendees is $30. Advanced registration is required. 
---
SPONSORSHIP OPPORTUNITIES
If you are interested in supporting this conference and connecting with the members of this community are invited to become a sponsor or vendor. 
Featured Speaker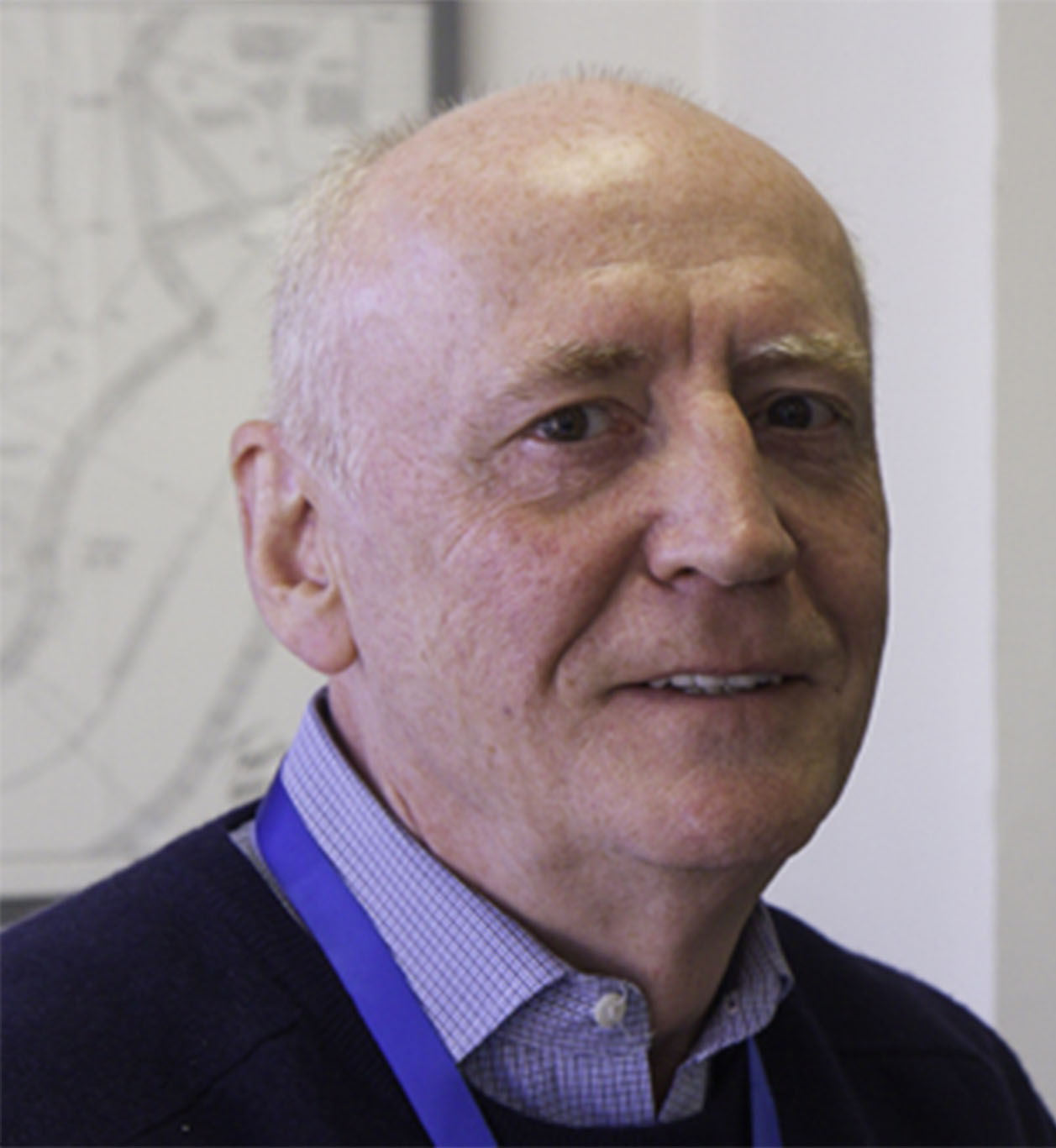 John Maltby , Co-Chair of the NY Housing Resource Center
John will discuss new housing options, how to navigate current systems and advocacy issues arising from system change. 
>More About John