Skip Navigation
Children's Literature Workshops and Faculty
July 11-15, 2018
BRIAN PINKNEY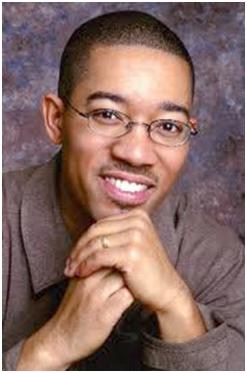 The Rhythm of Picture Books
Two-time Caldecott Honor-winning artist and author, Brian Pinkney, shares how he generates ideas and brings them to life in a picture book. He will demonstrate his use of multi-creative forms to inspire and motivate the artistic process. Participants will expand their understanding of the picture book-making process, and how text and illustrations combine to create stories and illustrations that resonate with readers. From his unique perspective as an illustrator and author of almost 60 children's books of multiple genres, Brian will advise on works in progress, and offer hands-on individualized feedback.
Author/illustrator  Brian Pinkney is one of the most celebrated talents in children's publishing. He is a graduate of the University of the Arts in Philadelphia, Pennsylvania, and holds a master's degree in illustration from the School of Visual Arts in New York City. Brian has won numerous awards including two Caldecott Honors, four Coretta Scott King Honors and a Coretta Scott King Award, and the Boston Globe/Horn Book Award. He has been exhibited at The Art Institute of Chicago, Cedar Rapids Museum of Art, The Detroit Institute of Art, The Cleveland Museum of Art, The School of Visual Arts, and The Society of Illustrators. He has been published by Greenwillow Books, Hyperion Books for Young Readers, Little, Brown and Company, Feiwel & Friends, Harcourt Children's Books, Simon & Schuster, and Random House. He lives in Brooklyn, New York with his wife Andrea, with whom he often collaborates, and their two children.
---
LAURA GERINGER BASS
Finding the Heart of Your Middle Grade Novel
This four-day workshop offers writers of middle-grade fiction an in-depth exploration of their novels in progress. In a supportive environment, participants will share their stories with their fellow writers and with the instructor. Detailed individual critiques, line edits and notes along with class discussion, prompts, and published examples of fine storytelling will help participants discover the heart of their tale and the narrative structure best suited to individual voice and intention. 
As publisher of the award winning imprint, Laura Geringer Books, editor, story advisor, teacher and writer, Laura Geringer Bass has collaborated with many celebrated authors and artists in the field of children's books. She has worked with numerous publishing houses and entertainment studios including HarperCollins, Simon and Schuster, Scholastic, Houghton Mifflin, Hyperion/Disney, Dreamworks, Fox, and CBS.  She develops picture books, illustrated novels and YAs in partnership with Shannon Associates LLC a global talent agency representing over 200 writers and artists worldwide. Laura teaches writing workshops privately and at the  JCC and is a faculty member of  New York Writer's Workshop (NYWW), an instructor for  Prison Writes serving teens at risk through New York City's Administration for Children's Services' Close to Home program (ACS), and a mentor for  Girls Write Now.
Laura is the author of twenty books for children including the bestselling A THREE HAT DAY, an ALA Notable Book illustrated by Arnold Lobel, a Top Ten featured selection on LeVar Burton's  Reading Rainbow. Her YA fantasy, SIGN OF THE QIN, an ALA Best Book was shortlisted for the Printz award. MYTH MEN, her popular series of graphic novels was adapted by CBS as an animated TV show. Her love of story informs her service on the board of  First Book, a non-profit organization that has delivered over 150 million books into the hands of children in need.  Her latest book, a middle grade novel entitled THE GIRL WITH MORE THAN ONE HEART, was published by Abrams in Spring of 2018. 
---
MEGAN MCCAFFERTY
Drafting YA: Unputdownable Openings, Satisfying Endings & All the Juicy Stuff In Between
Straight talk: The book buyer browsing new releases, the agent considering you for a client, the editor judging your manuscript's commercial potential all know if they want to keep going before finishing the first page. You can't make promises like, "It gets really juicy on page 22!"  No one has time to wait until page 22. Hook your audience immediately! Of course, the rest of the book matters too. Without some idea where your characters end up, you just might find yourself on an frustrating journey to nowhere. Specific components of compelling story-telling (voice, characterization, dialogue, pacing, etc.) will be discussed in response to writing samples presented out loud to the group. Structured spontaneity—a drafting technique that balances plotting and "pantsing" —has gotten the author through ten novels and two works-in-progress.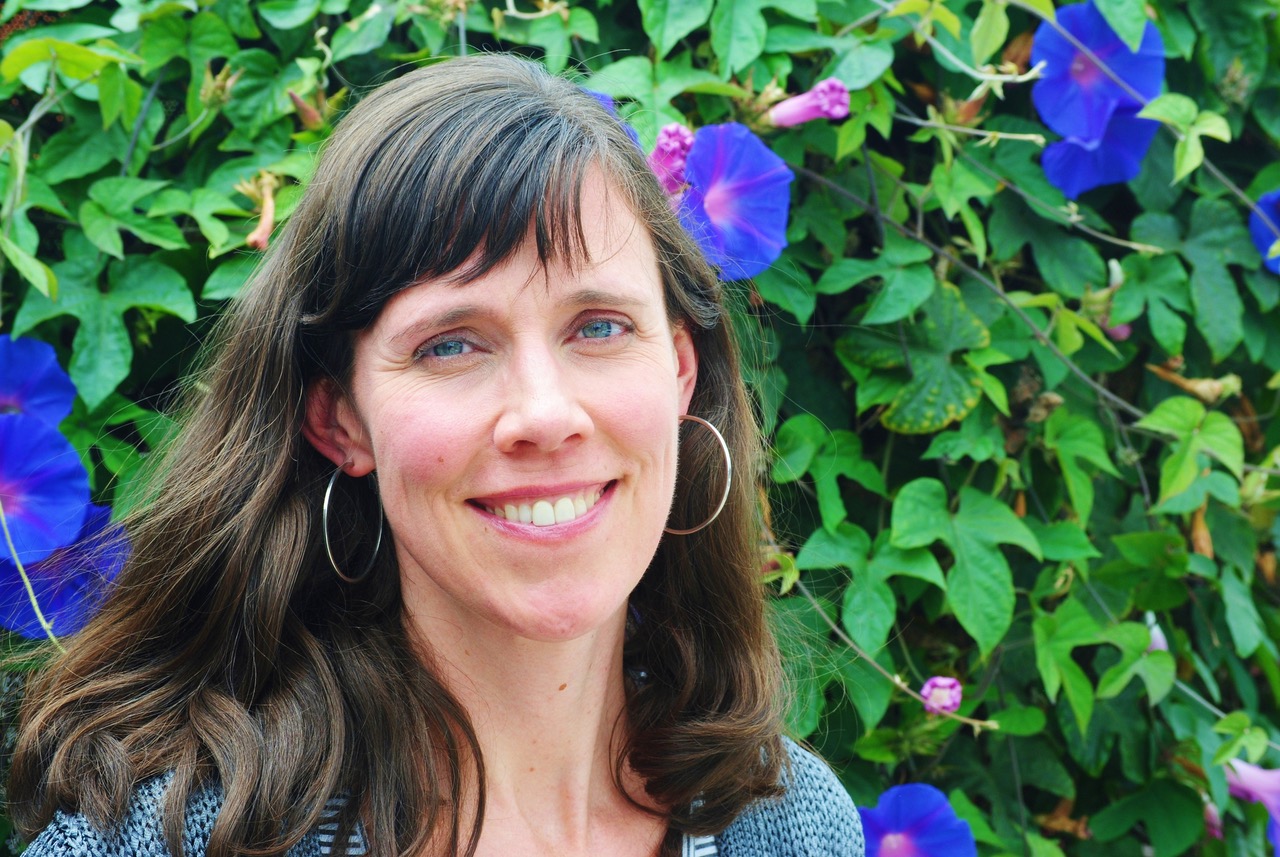 Megan McCafferty has written professionally about adolescence for two decades. The author of ten novels, she is best known for  Sloppy Firsts  and  four more books in the New York Times-bestselling Jessica Darling series for teens. In March 2018, the world premiere of Megan's stage adaptation of  Sloppy Firsts will be performed and produced by high school students in  Round House Theater's Teen Performance Company.
Jessica  Darling's IT List: The (Totally Not) Guaranteed Guide to Popularity, Prettiness and Perfection  launches a new  middle grade series of prequels. The JESSICA DARLING'S IT LIST digital movie starring  Chloe East is on sale now! Megan's work–including the futuristic satires  Bumped  and  Thumped— is published in fourteen languages and has earned honors from ALA and NYPL. She also volunteers for  HiTOPS adolescent health center and is a Princeton University Community Fellow. Find out more at  megan@meganmccafferty.com.