Apply to BookEnds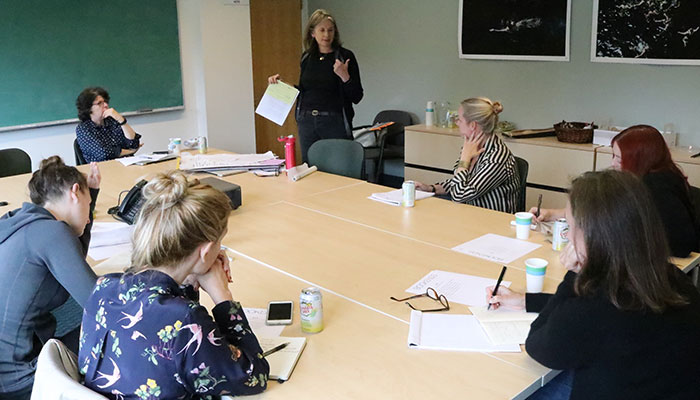 To apply, please fill out our online application form.
Applications will be reviewed on a rolling basis and are due no later than March 15, 2018. Finalists will be contacted for a brief phone interview.
Admitted students will be notified in April 2018.
Questions? Get in touch with us at bookends@stonybrook.edu.