Master of Health Administration Program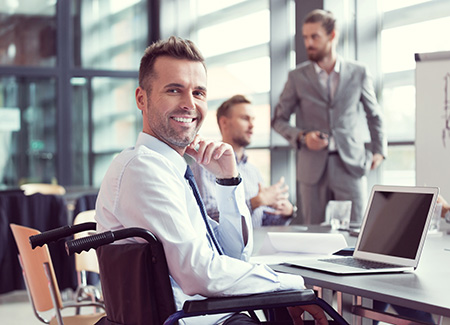 Stony Brook University and the School of Health Technology and Management are proud to announce our Master of Health Administration (MHA) Program at Stony Brook Southampton!
The program will be delivered in a blended format, to include online coursework complimented by face-to-face programs and networking events held in Southampton two times each year. This flexible structure is meant to accommodate a variety of busy schedules while maintaining a highly rigorous health management course of study.
Beginning in August of 2017, a cohort of students will be admitted to Stony Brook's MHA Program! We invite all of the Stony Brook University community to join in our excitement and pride as we commit to the continued excellence that is the hallmark of Stony Brook University education. We welcome applications from members of the community who may be considering a first time professional opportunity in the health management field or employees who are currently employed in the health system with an interest in elevating their careers to a managerial level.
For more information, please visit our website.
We are now welcoming applications for our Fall 2018 cohort. Please contact Krista Gottlieb, MBA, Assistant to the Chair, at krista.gottlieb@stonybrook.edu or 631-632-5056 for more information. We look forward to welcoming the new MHA Program to our Stony Brook community!
---
MHA home page | Admission | Curriculum | Contact info