Media
News | Photos | Video | Miscellaneous

Stony Brook scholarships honors former Long Island Association President Matthew Crosson (Newsday, January 2, 2013)

Matthew T. Crosson Memorial Scholarship Established for Stony Brook Journalism Students (LongIsland.com, January 2, 2013)
Crosson family endows Stony Brook journalism scholarship (LIBN, December 26, 2012)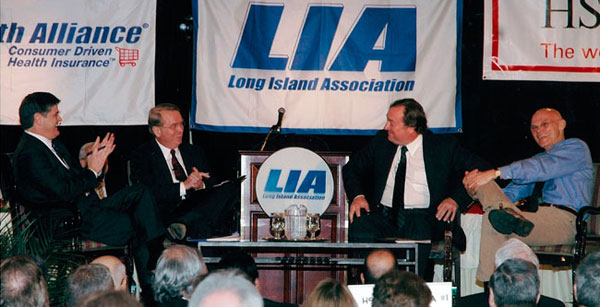 Matthew Crosson, second from left, hosts LIA panel with Sean Hannity, Tim Russert and James Carville.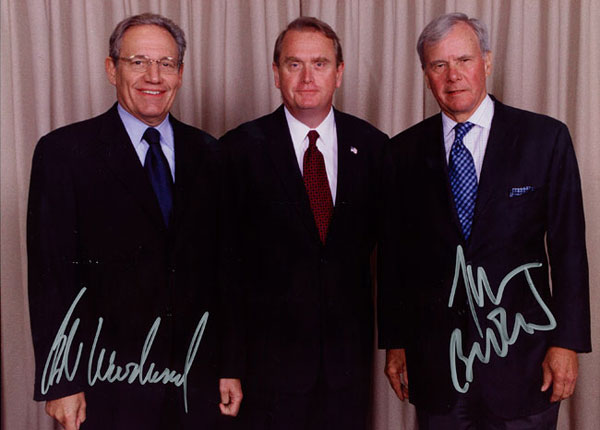 Matthew Crosson with Bob Woodward, left, and Tom Brokaw.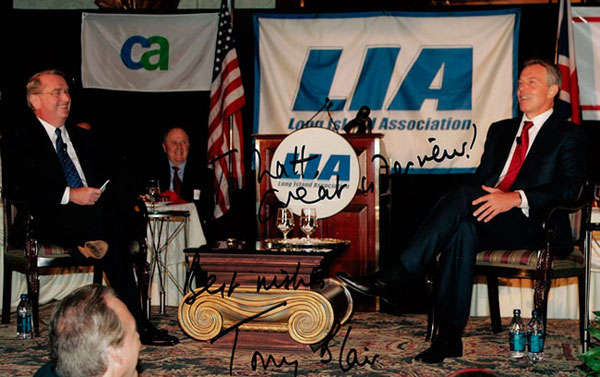 Matthew Crosson, left, hosts LIA event with British Prime Minister Tony Blair.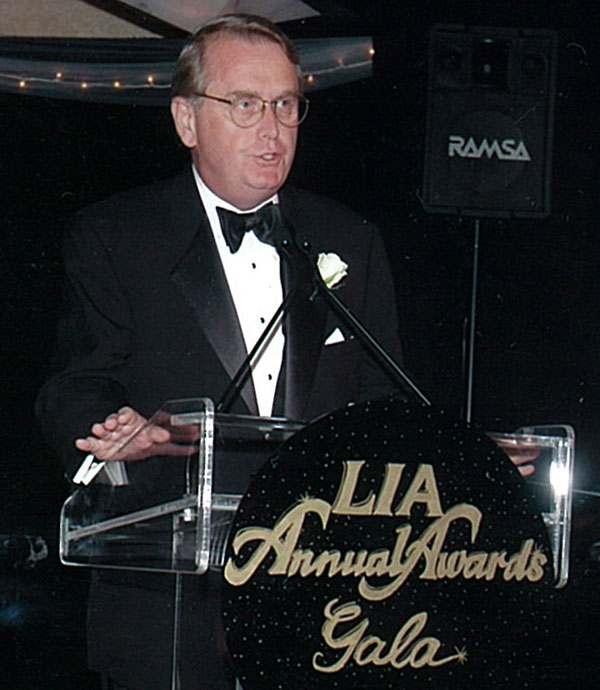 Matthew Crosson addresses the annual awards gala of the Long Island Association.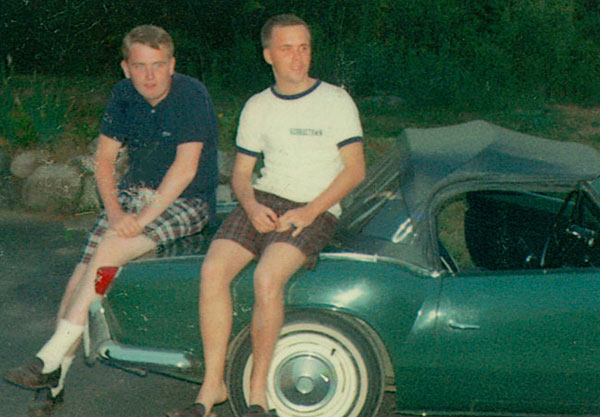 Matthew Crosson, left, with brother Jay, circa 1968.
With wife Elaine.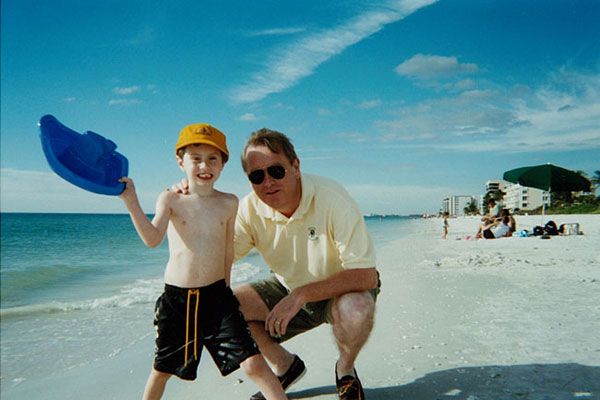 With son Daniel.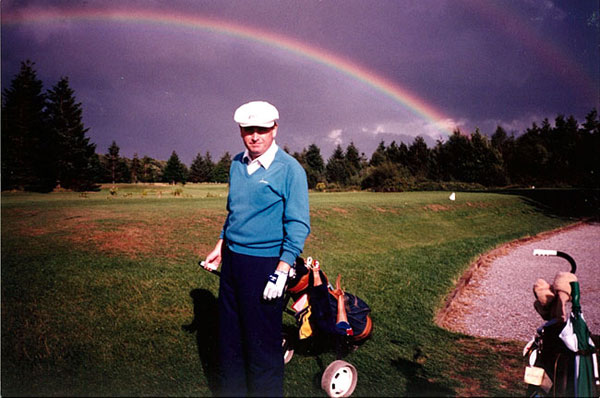 On the fairway at St Andrews, Scotland.


"The Cutting Edge": Tenth Anniversary edition of award-winning news show hosted by Matthew Crosson.

"The Cutting Edge": 1998 program on the breaking Monica Lewinsky scandal.


"Long Island Owes Thanks to Matthew Crosson," Newsday, Jan. 4, 2011 (download PDF).



"All segments of the community have a stake — education has its part, labor has its part, business has its part, government has its part, all working together to make the plan work."
—Matthew T. Crosson