Skip Navigation
Spotlight
Want to learn how to investigate careers while expanding your network?
Join us for our Informational Interviews workshop from 1-2:30pm on Wednesday, November 15th at the Wang Center Room 301.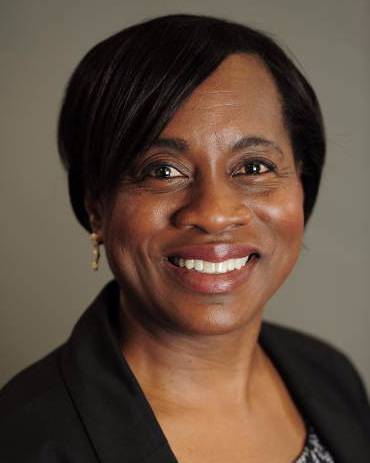 This interactive session will be led by Alfreda James, Assistant Director for Graduate Students and Postdocs, Career Center.
Don't forget to RSVP by clicking the link below!

News
Join the largest career conference in the Nation on November 4th and 5th!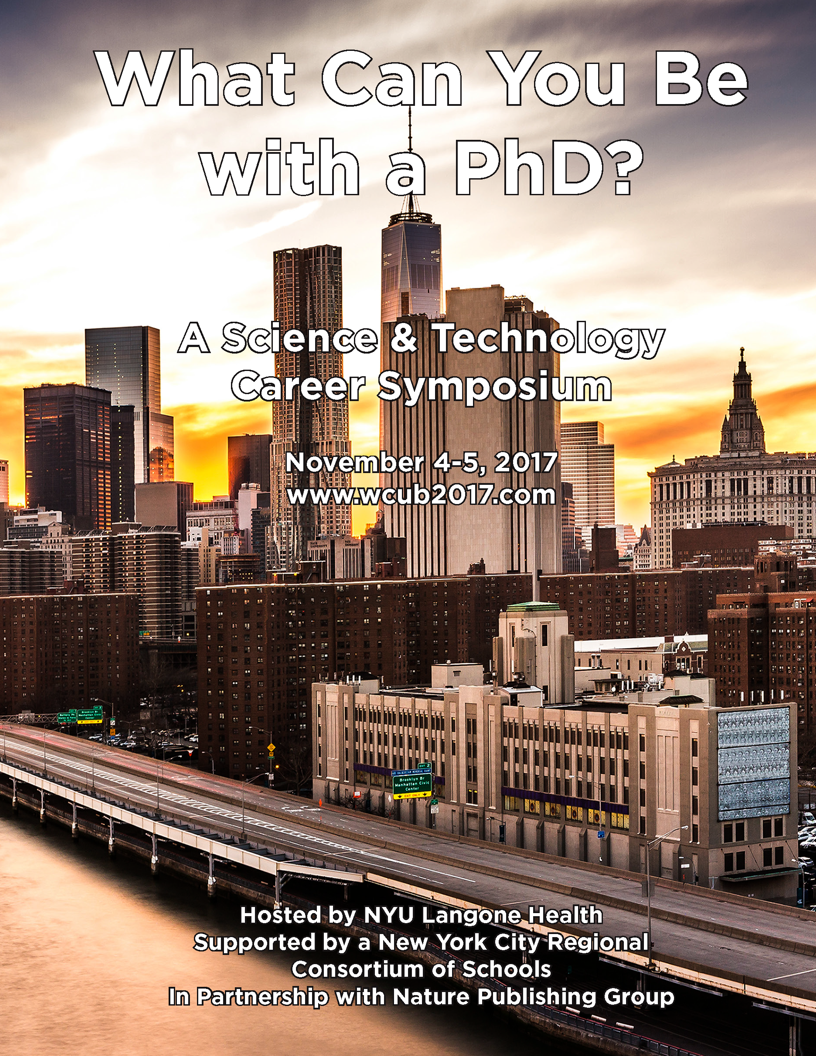 Saturday, November 4th and Sunday, November 5th 2017 10:00 am-6:00pm at NYU Medical Center

Come and connect with prominent leaders and promising career opportunities. Find more information here.

Reimagining the PhD
Co-Founder Nadia Jaber Holden on the genesis of the PhD Career Ladder Program.
| | |
| --- | --- |
| | This material is based upon work supported by the National Science Foundation under Grant No. 1735210. Any opinions, findings, and conclusions or recommendations expressed in this material are those of the author(s) and do not necessarily reflect the views of the National Science Foundation. |