Steven Skiena, PhD, Distinguished Professor in the  Department of Computer Science, been named Director of the newly formed Institute for AI-Driven Discovery and Innovation in the College of Engineering and Applied Science at Stony Brook University."The advent of AI is ushering in a new era in the history of humanity. Its consequences can be so vast and far reaching that are hard to even imagine today," said Fotis Sotiropoulos, Dean of the College of Engineering and Applied Sciences. "Stony Brook is well positioned to lead both in advancing AI-centric research and economic development as well as in educating the engineering workforce for the era of intelligent machines. I am really pleased that a computer scientist of the caliber of Professor Skiena will spearhead our efforts in this area."

---
Fossils Reveal Ancient Primates Had Claws, and Nails Too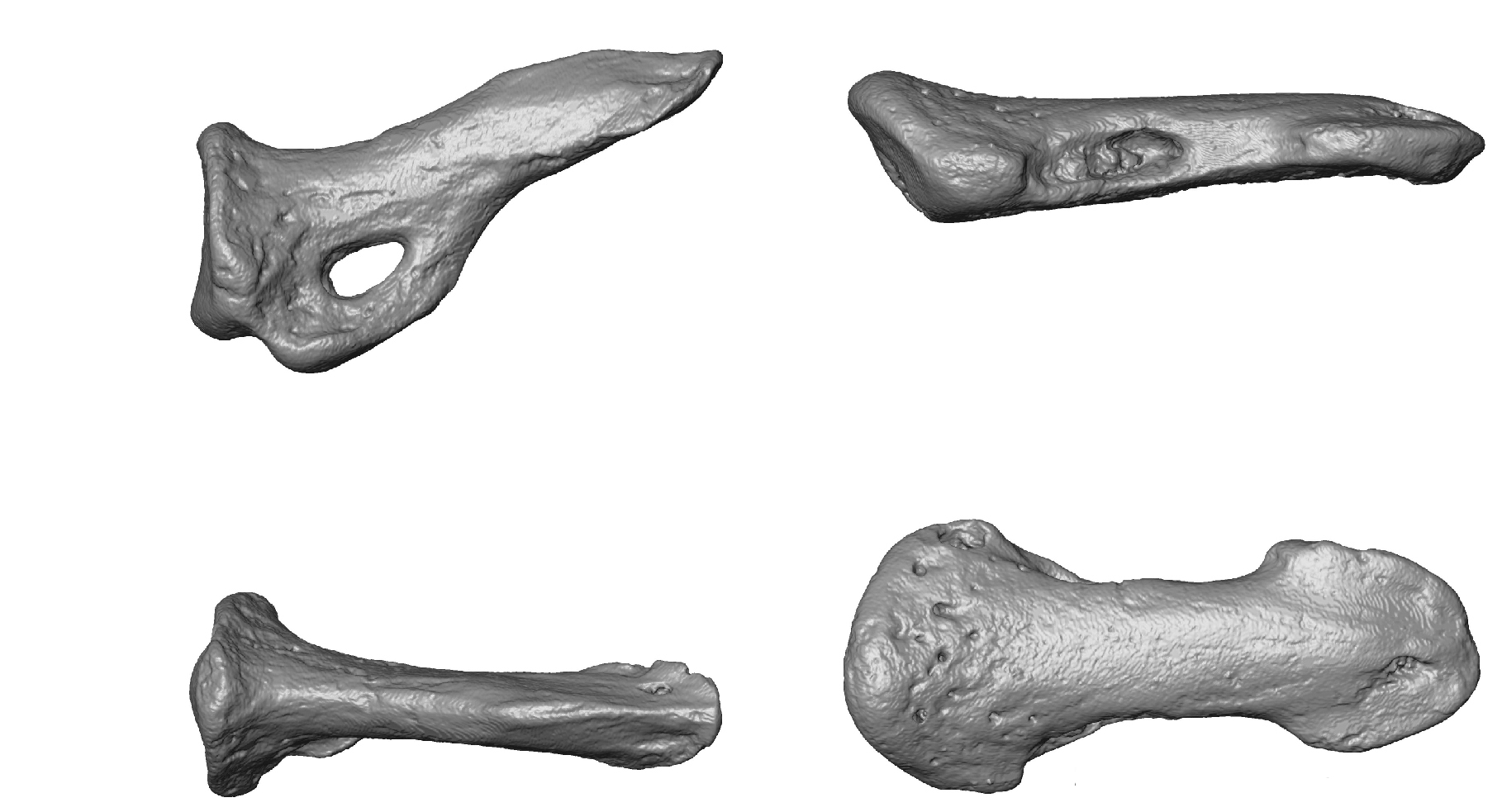 Humans and other primates are outliers among mammals for having nails instead of claws. But how, when and why we transitioned from claws to nails has been an evolutionary head-scratcher. Now, new fossil evidence shows that ancient primates – including one of the oldest known, Teilhardina brandti – had specialized grooming claws as well as nails. The findings, published online in the Journal of Human Evolution , overturn the prevailing assumption that the earliest primates had nails on all their digits and suggest the transition from claws to nails was more complex than previously thought.
Featured Research Photo 

What's in a beaker of seawater? Potentially clear scientific evidence of  rare dolphins or whales or other endangered marine life – thanks to an emerging tool called environmental, or e-DNA that can be sampled from seawater.  SoMAS Professor Ellen Pikitch states the case for eDNA use over other species identification methods, including capturing marine life in some cases, in a Perspectives Piece in Science.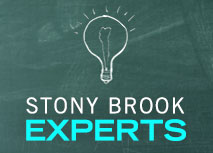 Stony Brook University 58th Annual Commencement, Presidential Address, May 18, 2018