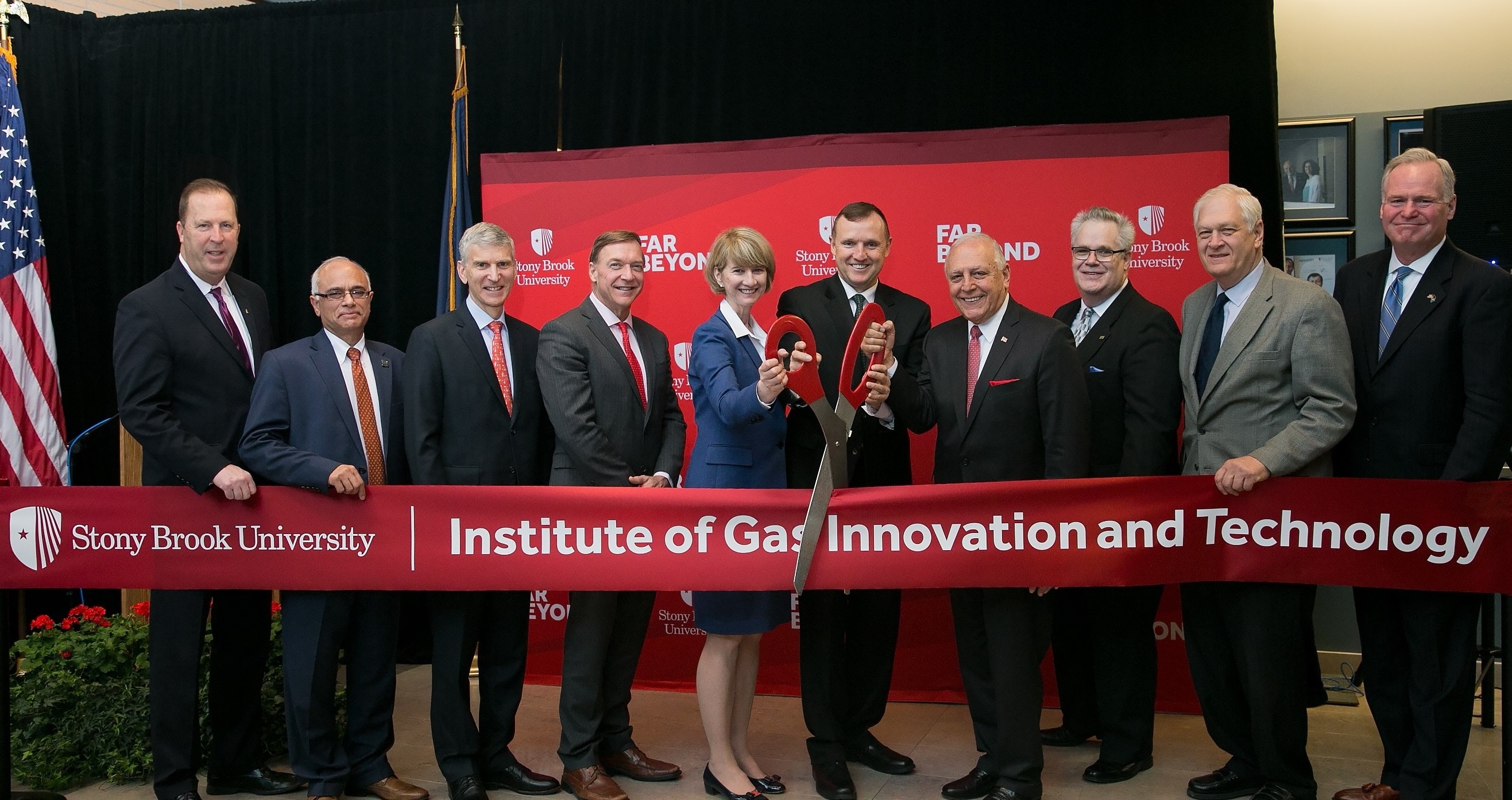 Stony Brook University and National Grid have launched the country's most comprehensive
Institute of Gas Innovation and Technology
(I-GIT), which will be focused on finding clean, affordable energy solutions to meet the nation's growing energy demands and diverse challenges. SUNY Chancellor Kristina M. Johnson, President Samuel L. Stanley Jr., National Grid NY President Ken Daly and leaders from Stony Brook University, National Grid and the scientific and business community, kicked off the opening of I-GIT during a ribbon cutting ceremony at the Institute's offices in the Advanced Energy Research & Development Center, a New York State designated Center of Excellence, located in Stony Brook's Research and Development Park.
---
New Drug Target Emerges for a Dangerous Fungal Pathogen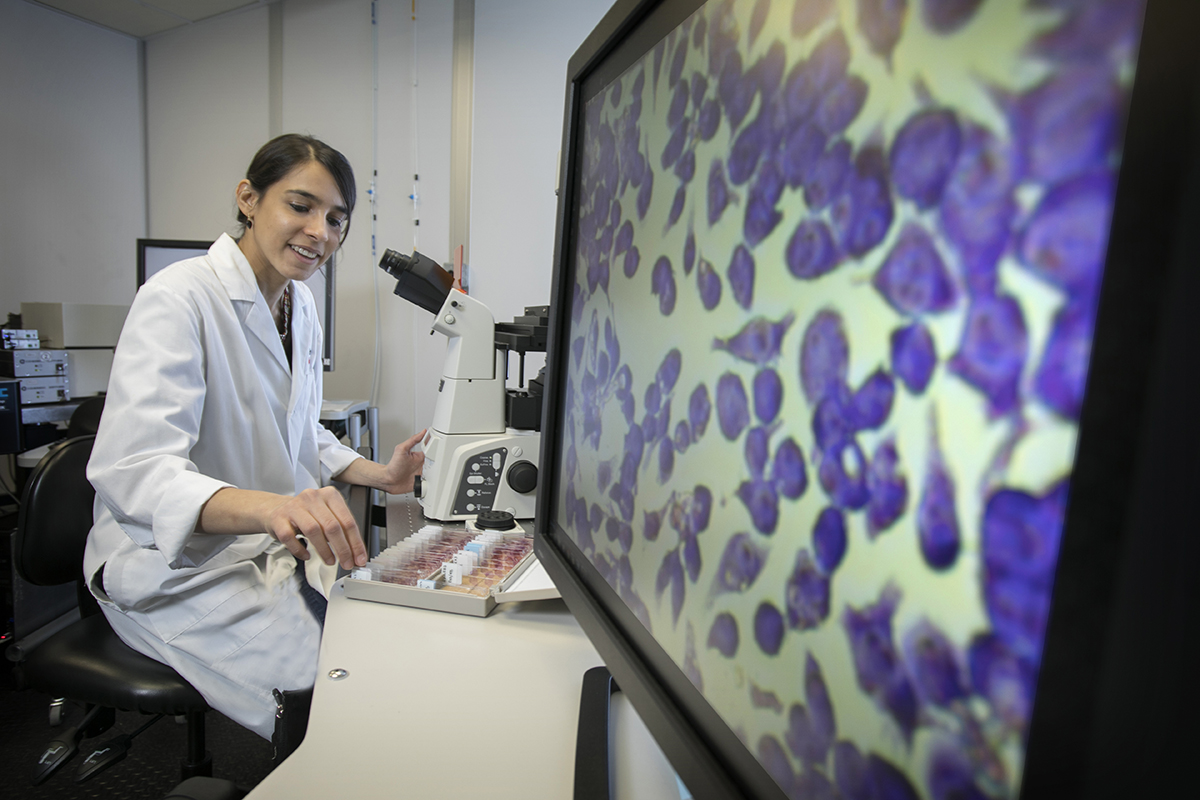 Cryptococcus neoformans  is a fungal pathogen usually affecting immunocompromised patients, particularly AIDS and organ transplant patients, and is one that can be lethal. Current treatments against cryptococcosis are often not effective. Now a team of researchers led by Stony Brook University scientists Mansa Munshi and  Maurizio Del Poeta  in the Department of Molecular Genetics & Microbiology, have discovered a novel gene that helps understand the mechanism of survival of this pathogen in various host conditions. Their finding, published in Cell Reports, may help pave the way for more effective and innovative treatments against cryptococcosis.
Featured Research Photo 

Baboons are among the 57 mammal species worldwide in a study published in  Science  that reveals mammals move less (two to three times shorter distances) in landscapes where human activity is more present. This finding, according to  Catherine Markham  and an international research team led by Marlee Tucker, is important because less mammal movement may upset ecosystems. This is one group of baboons tracked by Markham and colleagues with the use of GPS collars to determine distances covered.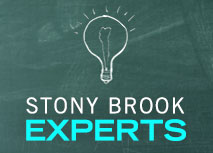 Stony Brook University's 
Global Engineering Field School