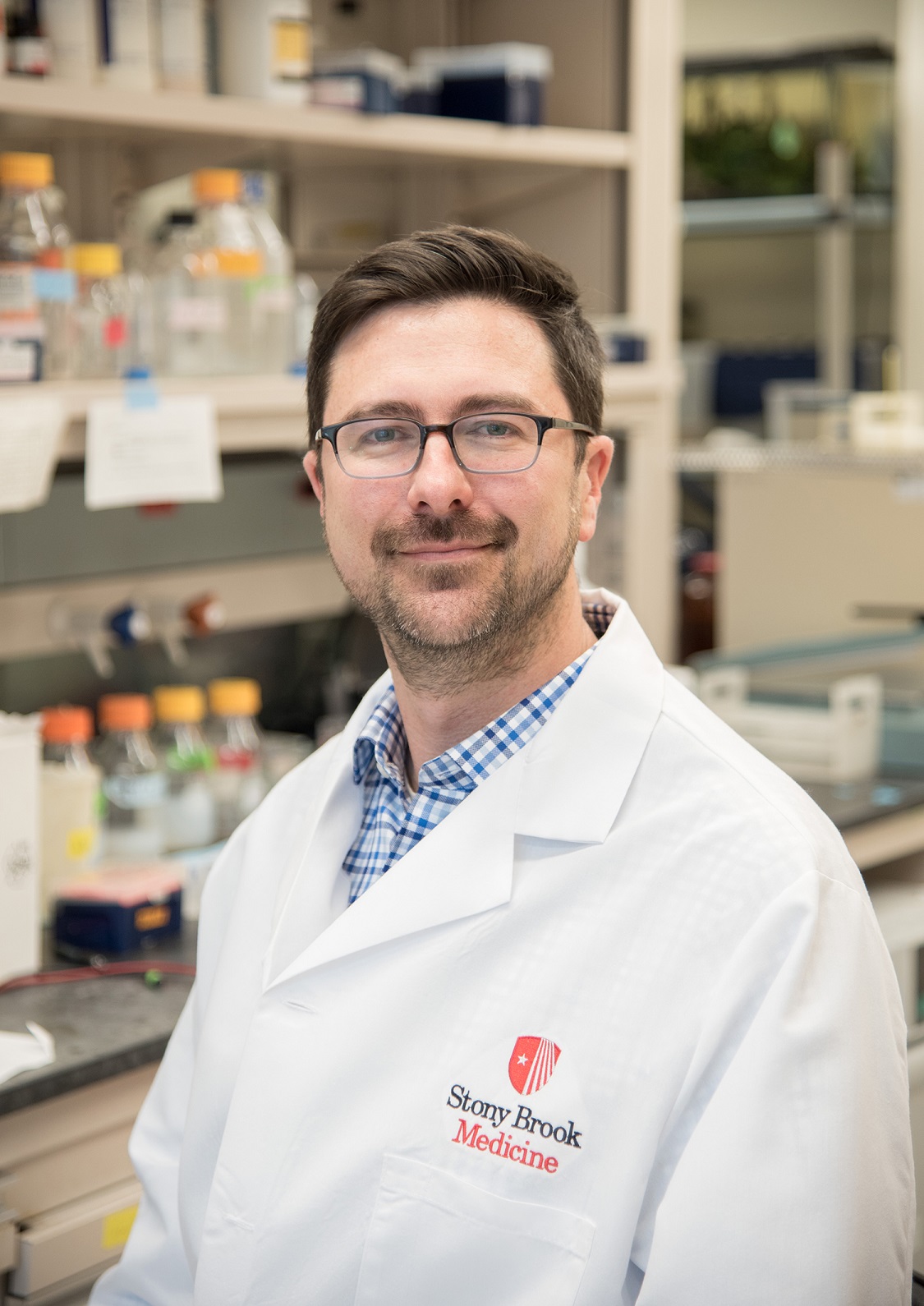 Benjamin Martin, PhD, Associate Professor in the Department of Biochemistry and Cell Biology, has received the Pershing Square Sohn Prize for Young Investigators in Cancer Research for his work with circulating tumor cells The award, granted to promising early career New York City-area cancer research scientists, includes a three-year $600,000 grant, effective July 1. 
Professor Martin and colleague David Q. Matus, PhD, are using state-of-the-art microscopy and genetic analysis of circulating tumor cells to achieve an unprecedented level of understanding about how these cells exit blood vessels and invade news sites on the body.
---
Fuel Cells and Internal Combustion – a New Approach for Hybrid Engines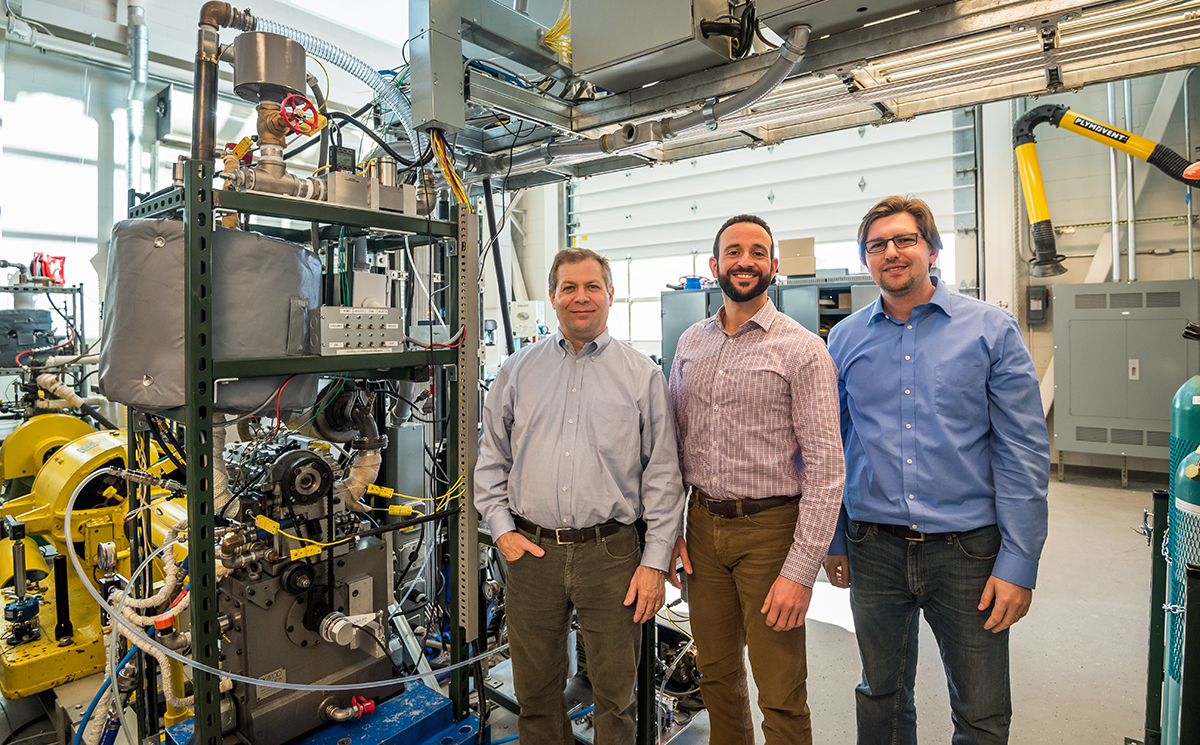 A team of researchers from the Department of Mechanical Engineering in the College of Engineering and Applied Sciences (CEAS) are developing hybrid engines unlike others used in industry today. Supported by a new two-year $2.3 million award from the Department of Energy's Advanced Research Projects Agency-Energy (ARPA-E), the research involves developing and testing engines powered by internal combustion, such as gasoline or natural gas, and fuel cells.
Featured Research Photo 

A new Stony Brook-led study published in GeoHealth  suggests that lunar dust – breathed in only minute amounts – can pose serious and potentially life-threatening health risks to astronauts over time. Irritation, inflammation and DNA damage could lead to various lung disorders and cancer. Pictured is astronaut Harrison Schmitt from the 1972 Apollo mission retrieving moon surface samples. Lunar dust can be seen clinging to his space suit. Credit: NASA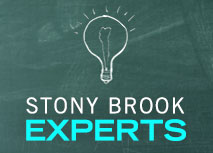 Stony Brook University 58th Annual Commencement, Presidential Address, May 18, 2018