Skip Navigation
Spotlight on Faculty Service: PWR's Chancellor's Award Winners
SUNY Chancellor's Awards acknowledge the dedication and accomplishments of instructional faculty, librarians, and professional staff across SUNY campuses and encourage the ongoing pursuit of excellence. These programs underscore SUNY's commitment to sustaining intellectual vibrancy, advancing the boundaries of knowledge, providing the highest quality of instruction, and serving the public good.
The awards provide SUNY-wide recognition in five categories: Faculty Service, Librarianship, Professional Service, Scholarship and Creative Activities, and Teaching. Three PWR faculty have been awarded the SUNY Chancellor's Award for Faculty Service. Please join us in celebrating their achievement and their careers.
---
Gene Hammond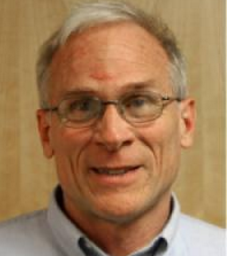 Gene Hammond is Professor of Writing and Rhetoric at Stony Brook, and served as Director of the Writing Program here from 2008-2014. He is the author of Thoughtful Writing, editions of which have been in print for more than 40 years, and of a two-volume 2018 biography of Jonathan Swift: Jonathan Swift: Irish Blow-In, and Jonathan Swift: Our Dean. At Stony Brook, he served as Chair of the Committee that determined our current General Education requirements, served on the campus Promotion and Tenure Committee, served as Faculty Advisor for the Harry Potter Club, assisted in preparing our students for applying for national awards and fellowships, and promoted cooperation in writing instruction throughout the campus.
Dr. Hammond states, "I am deeply honored to have won the Chancellor's Service Award because I think our wonderful, diverse students deserve the best from us that we can give them. The spirit of service both among the students and the faculty is what makes Stony Brook such a wonderful place to work."
---
Jennifer Albanese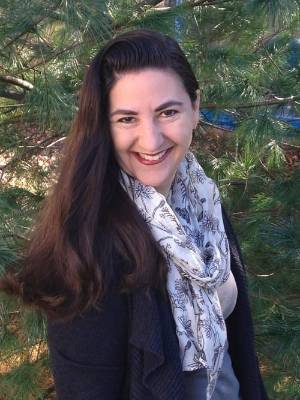 Jennifer Albanese is the Director of the SBU Writing Center and the former Associate Director of the Program in Writing and Rhetoric, where she has taught for twenty-two years. She has developed workshops and writing courses for the graduate chemistry program, the Institute for Advanced Computational Studies, the Alda Center for Communicating Science, and she has also worked with Kavli Foundation and Scientific American to help practicing scientists publish for general readers. In addition to her work with advanced students, Dr. Albanese has also worked closely with programs at Stony Brook designed to empower under-served populations working toward STEM careers, including the Collegiate Science and Technology Entry Program (CSTEP).
Dr. Albanese states, "The best part of working in a university community is finding new ways to connect with faculty and student groups across campus. Taking risks and reaching out to network with different populations at Stony Brook has always felt rewarding, but receiving the Chancellor's Award for faculty service was a great surprise. It's heartening to feel recognized by your colleagues and the university administration."
---
Shyam Sharma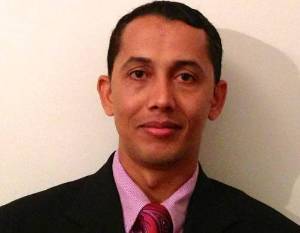 Shyam Sharma is Associate Professor and Graduate Program Director in the Program in Writing and Rhetoric. His scholarship and teaching focus on writing in the disciplines, cross-cultural rhetoric, international students and education, new media in education, and issues about language and language policy. In addition to publishing his works in these areas in a variety of venues in and beyond Writing Studies, he writes a column on higher education for The Republica, a national English daily published from Nepal. A recipient of Nepal Bidya Bhusan (2000) and the national Cross Scholars Award (2012), Dr. Shrama contributes to regional and national professional organizations, as well as supporting students and faculty on campus through many service initiatives.