Fall 2016 Festival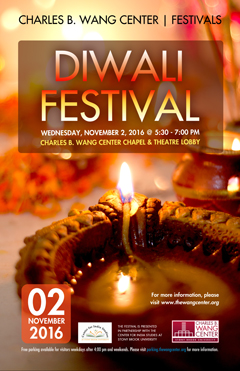 Diwali: Lights Up!
Wednesday, November 2, 2016
5:30–6:30 PM   CHAPEL for worship ritual
6:30–7:00 PM   THEATRE LOBBY for light procession
Charles B. Wang Center Chapel
Diwali is a festival of lights, and India's most important holiday. It marks the victory of good over evil in Hindu mythology. This joyous festival is celebrated by South Asians all over the world. People celebrate good fortune by lighting millions of lamps and exchanging sweets. Please join us for a puja (traditional worship ritual), walk in a procession of lights, and enjoy Indian sweets.
Presented with the Mattoo Center for India Studies at Stony Brook University.
---
Spring 2016 Festivals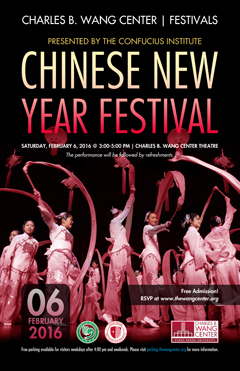 Chinese New Year
Saturday, February 6, 2016
3 PM - 5 PM
Charles B. Wang Center Theatre
2016 begins the "Year of the Monkey" on the traditional Chinese lunar calendar.
Lunar New Year is a major event all across Asia. In China, it is traditionally celebrated from New Year's Eve until the Lantern Festival on the 15th day of the first month, making the festival one of the longest holidays on the calendar.
This year the Confucius Institute at Stony Brook University will be holding their much anticipated New Year Performance and Celebration on Saturday, February 6 from 3:00 to 5:00 PM. Some highlights of the 2016 celebration will include professional Lion Dancers, acrobats, traditional Peking Opera performers, magic and much more. The performance will be followed by refreshments.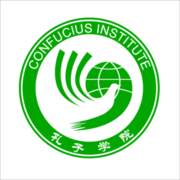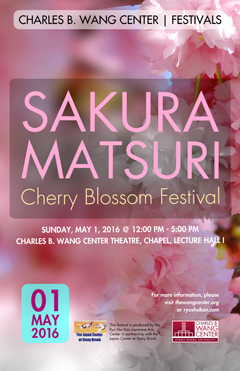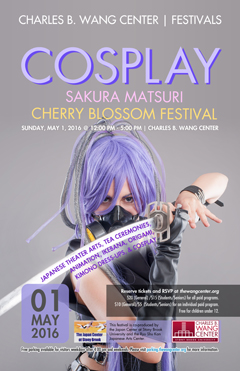 Sakura Matsuri: Cherry Blossom Festival
Sunday, May 1, 2016
12 PM - 5 PM (Rain or Shine)
Charles B. Wang Center Theatre, Chapel, Lecture Hall I
Welcome Spring to Long Island with the exciting sounds of Taiko Drums, the elegance of Japanese dance and music and a wondrous array of Japanese cultural exhibits and events for the entire family. This is the premiere Japanese cultural event on Long Island.
The Charles B. Wang Center will be filled with exciting activities for children and adults during the Festival. For additional information visit our website or call Ryu Shu Kan Japanese Arts Center at 631-698-2467.
This festival is co-produced by the Japan Center at Stony Brook University and the Ryu Shu Kan Japanese Arts Center.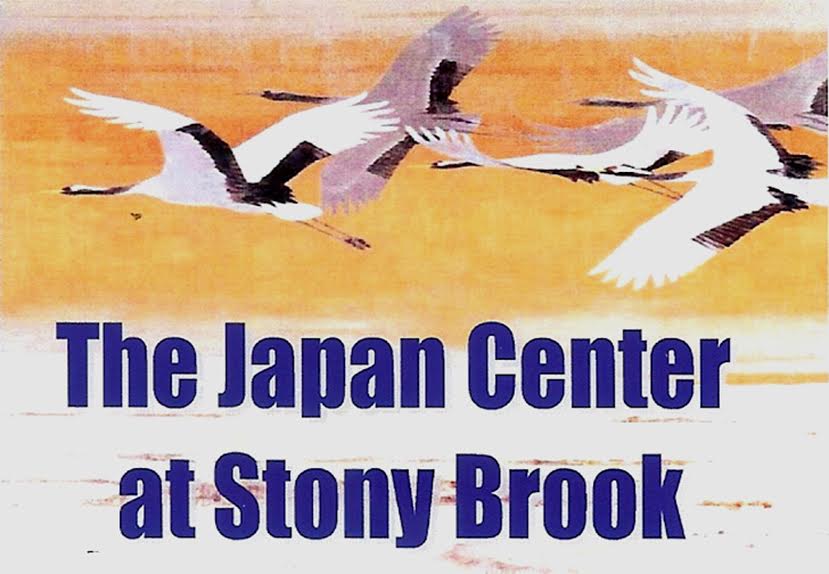 Theater Arts 1
1 PM - 2:30 PM
Theater Arts 2
3:30 - 5 PM
Tea Ceremony
1 PM, 2:30 PM
Ikebana Flower Arrangement
12 PM, 2:30 PM
Bamboo Flute & Poetry Reading
12:30 PM, 2 PM, 3:30 PM
Origami Workshop
1 PM - 4 PM
Kimono Dress ups
12 PM - 5 PM
Animation Film
Screening
12 PM - 5 PM
Cosplay
12 PM - 5 PM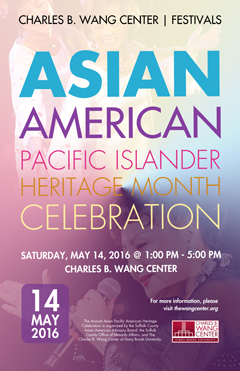 8th Annual Asian Pacific American Heritage Month Celebration
One World, Many Cultures
Saturday, May 14, 2016
11 AM - 4:30 PM
Thai Cultural Center Vajiradhammapadip Buddist Temple
Centereach, NY
Click here for the flyer.
LOCATION CHANGE:
The festival is now held at the Thai Cultural Center Vajiradhammapadip Buddist Temple
110 Rustic Road, Centereach, New York 11720
For more information, please call Ramon Villongco (631) 742-3479, Jim Young (631) 974-1611, Duangduan "Sky" Hughes (631) 835-0877 or visit website at www.scaaab.org