Skip Navigation
Stony Brook University Financial Statements 2018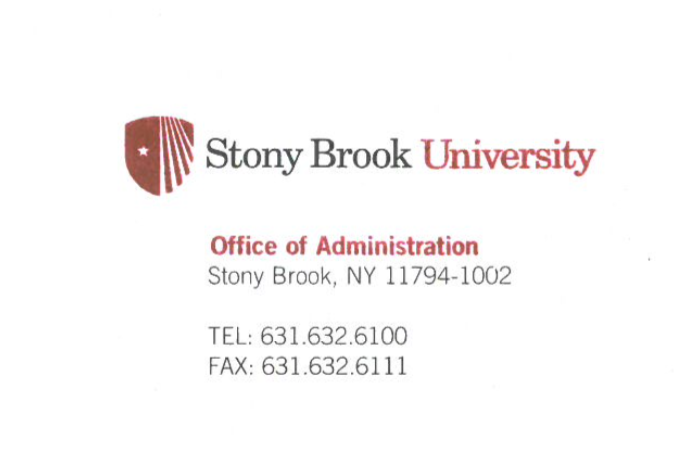 LETTER TO THE PRESIDENT
                                     April 23. 2019
                                     President Samuel L. Stanley Jr., M.D.
                                     State University of New York at Stony Brook
                                     Administration Building, Room 310
                                     Stony Brook. NY 11794-1701
                                     Dear Dr. Stanley:
                                     The accompanying financial statements prepared from the accounting records of the State University of
                                     New York (hereafter referred to as SUNY) and Stony Brook University (hereafter referred to as the
                                     University) set forth the financial condition of the University at June 30, 2018, including the results of its
                                     operations for the fiscal year. Notes to the financial statements should be considered an integral part of
                                     the statements and the report as a whole. Prior-year data is provided to allow comparisons with the
                                     previous reporting period.
                                     Stony Brook University's financial statements are consolidated in the audited annual financial report of
                                     SUNY as a component unit. During 2018, SUNY adopted GASB Statement No. 75 which establishes
                                     revised accounting and financial reporting for other postemployment benefit (OPEB) plans.  As a result
                                     of adopting this pronouncement, SUNY has restated the beginning net position as of July 1, 2016, and
                                     the related amounts on the statements of revenues, expenses, and changes in net position for the year
                                     ended June 30, 2017. The accompanying financial statements, to the extent possible, fairly represent
                                     the University's component information as provided by SUNY.
                                     The financial information included in this report incorporates the major operations of the University,
                                     including the Stony Brook University Hospital and the Research Foundation of the State University of
                                     New York. The financial statements of the Stony Brook University Component Units, which include the
                                     Stony Brook Foundation and Faculty Student Association, are presented on pages 18 and 19. The
                                     financial operations of the Clinical Practice Management Plan are not included in this report. The annual
                                     report is not audited but has been prepared in accordance with accounting principles recommended by
                                     the American Institute of Certified Public Accountants and the National Association of College and
                                     University Business Officers to the degree practical.
                                     Sincerely,

                                     Kathleen M. Byington
                                     Senior Vice President for Finance and Administration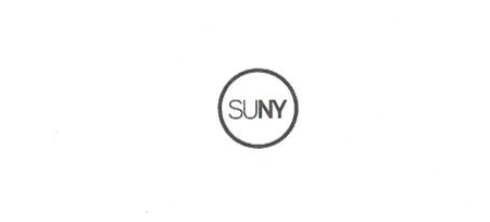 Click here for the 2017-2018 Financial Reports