Skip Navigation
Back to Search Innovations
System and Method for Occupancy-Driven Register Airflow Control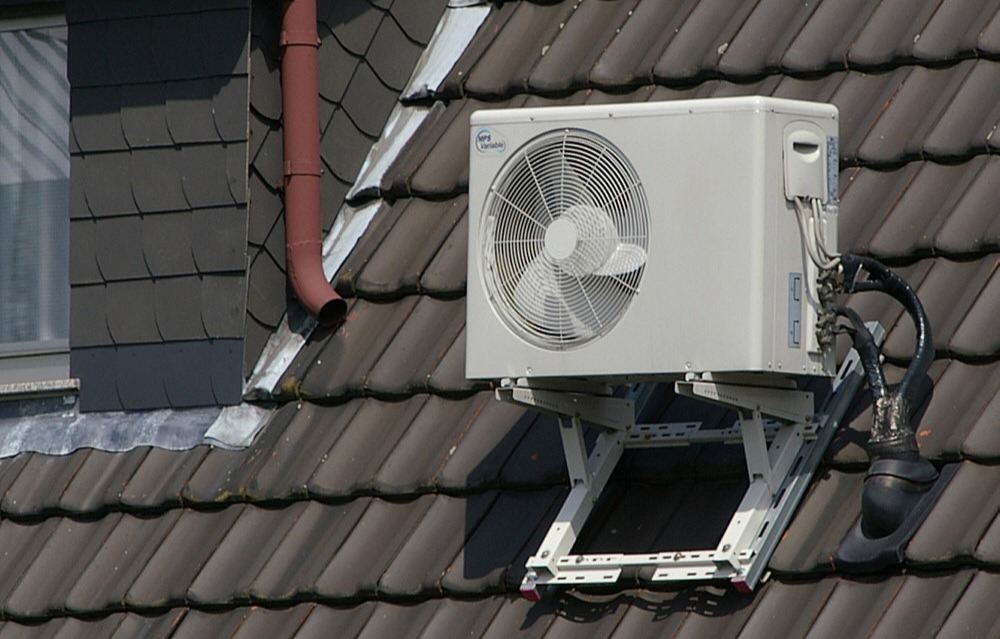 Source: Wikimedia/Smial, https://de.wikipedia.org/wiki/Klimaanlage#/media/File:Splitklimaanlage_IMGP9925_unbranded.jpg, CC BY SA 2.0.
Background
HVAC is the largest source of building energy consumption. Therefore, energy - and consequently money - can be saved by closing off air vents during certain hours of the day. These are so-called smart vents. However, these products do not have on-board sensors, and therefore are not efficient. There needs to be an efficient, cost-effective way to monitor the status of HVAC systems, and organize processes in a manner impact to office spaces.
Technology
Researchers have developed an HVAC register airflow control system used for an enclosed space. The system includes a housing in fluid communication with an air source for supplying an airflow, and includes at least one air outlet to the enclosed space. A detection sensor configured to detect occupancy information of the occupied spaces facilitates smart functionality A damper is also part of the system, which includes a shape memory material and is configured to interact with the air outlet.
Advantages
more controllable - higher efficiency - more Cost-effective - Lower number of repairs
Application
-HVAC -Building maintenance -Energy efficiency
Inventors
Ya Wang, Assistant Professor, Mechanical Engineering
Zhangjie Chen, Ph.D Student, Mechancial Engineering

Licensing Potential
Commercial partner,Licensing,Development partner
Licensing Status
Available for licensing
Licensing Contact
Donna Tumminello, Assistant Director, Office of Technology Licensing, donna.tumminello@stonybrook.edu, 6316324163
Patent Status
Patent application submitted
[WO2018/191251](https://patentscope.wipo.int/search/en/detail.jsf?docId=WO2018191251)
Tech Id
050-8908