Skip Navigation
Back to Search Innovations
Rapid Trace Biomarker Detection Device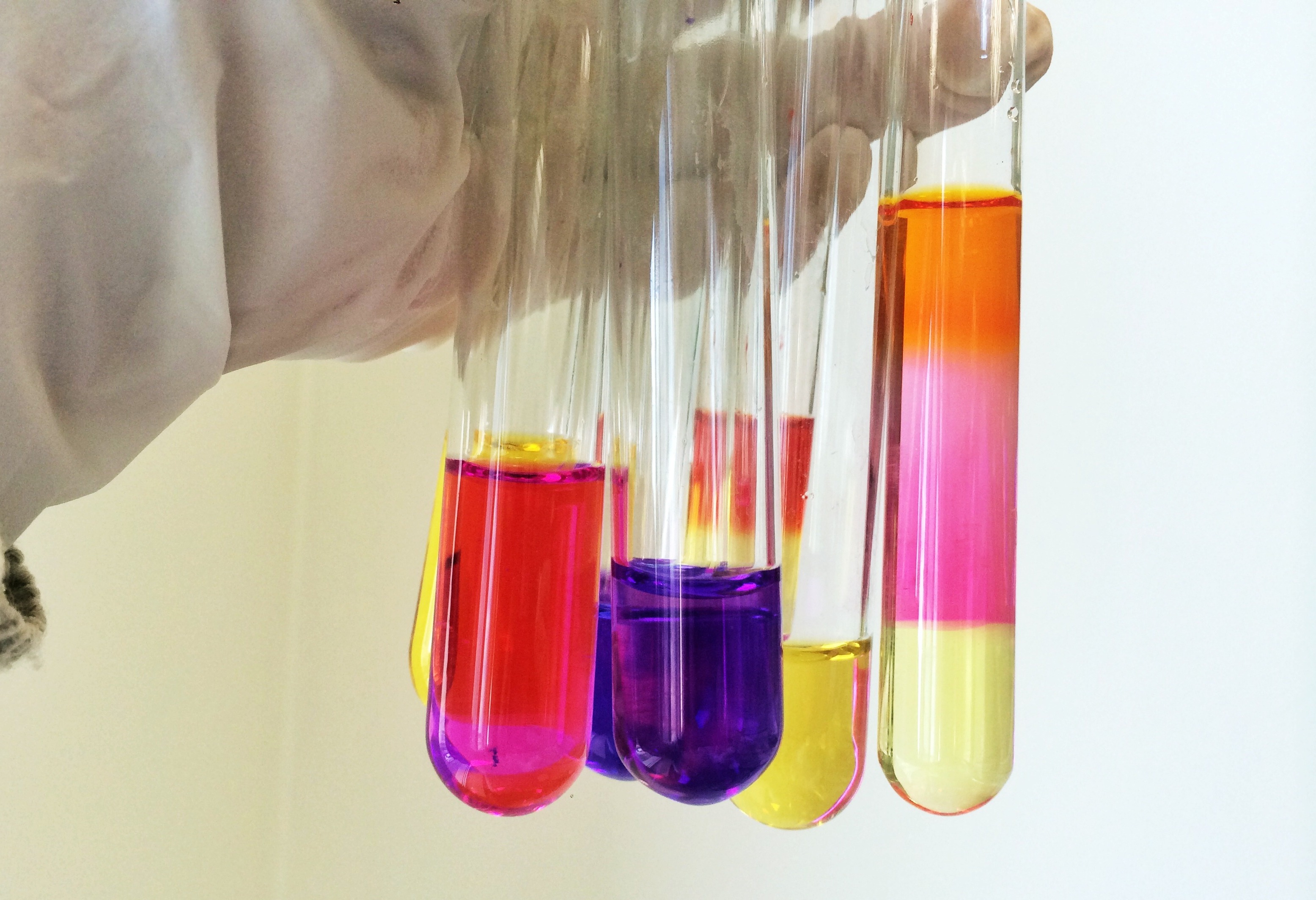 Please note, header image is purely illustrative. Source: Aizhan9610, wikimedia commons, CC BY-SA 4.0 - cropped.
Background
A variety of biomarkers are known to be secreted in urine however due to (a) their secretion in trace amounts and (b) technical limitations of existing detection methods, exploitation of urine biomarkers in diagnosis and prognosis is limited only to a handful number of indications. Furthermore, most in-development devices focus on using minimal sample volume and typically rely on sophisticated electronic and optical techniques for higher sensitivity. To overcome the current roadblocks that limit exploitation of urine biomarkers in diagnostics, our investigators have developed a device that offers a rapid, cost-effective and point-of-care detection of trace proteins.
Technology
Researchers at Stony Brook University have developed a device that enables detection of biomarkers present in trace amounts in urine. Their device consists of a detection cassette sandwiched between two chambers in such a way that sample when collected in the top chamber flows to the bottom chamber through the cassette. The innovative design of cassette enables sequestration of potentially every single molecule of biomarker as the sample passes through it thus increasing the sensitivity beyond current limits of detection.
Advantages
- An in-expensive and rapid detection of biomarker - Increased sensitivity of detection - No sample preparation or training needed - Available in single use, multiple use format and multiplex formats
Application
Device can potentially be adopted for blood Potentially wide application such as in early pregnancy detection, substances of abuse and environmental contaminants
Inventors
Srinivas Pentyala, Professor and Director of Translational Research, Anesthesiology
Sahana Pentyala, Undergrad Student, Anesthesiology

Licensing Potential
Development partner,Commercial partner,Licensing
Licensing Status
Available for License. The university seeks to develop and commercialize, by an exclusive or non-exclusive license agreement and/or sponsored research, with a company active in the area.
Licensing Contact
Valery Matthys, Licensing Associate, Technology Licensing, valery.matthys@stonybrook.edu,
Patent Status
Patent application submitted
- POC data available - Comparison data with existing biomarker detection methods/ device available - A PCT application (PCT/US2018/012201) covers the device and methods of use
Tech Id
050-8885