Skip Navigation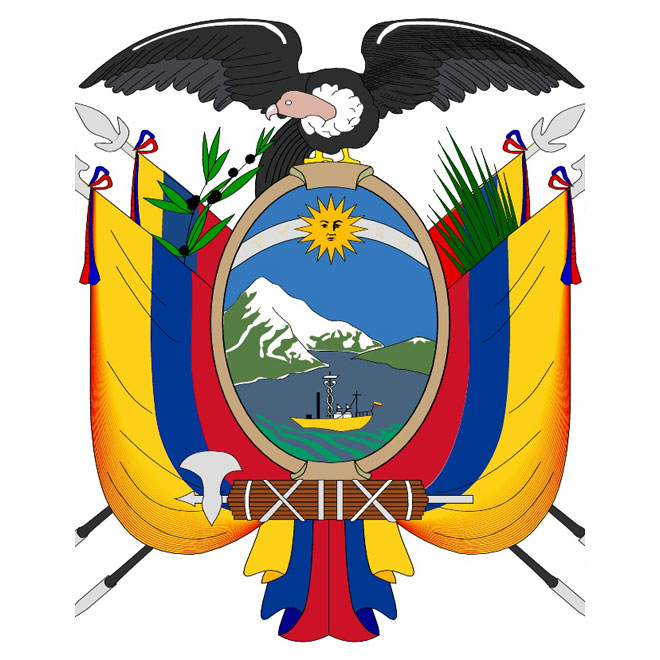 Winter in Ecuador and the Galapagos
Details and Cost

About the Program

This program explores the culture and history of Ecuador. Excursions and lectures lend themself to the biodiversity, ecosystems and rich scientific discovery in this South American nation.
The schedule includes a few days in Quito experiences Ecuadorian culture through museum visits, cultural festivals, churches, parks and other historical sites. Students will also spend an afternoon in beautiful Mindo in the north of the country and 5 days/4 nights on the Galapagos Islands!

 

| | |
| --- | --- |
| Location | Galapagos, Ecuador |
| Program Type | Faculty-Led Program |
| Program Term | Winter |
| Program Dates | Winter 2022 Dates TBD |
| Language of Instruction | English |
| Budget | View Budget |
| Living Arrangements | Hotel-style accommodations |
| Additional Information | Faculty-Led study abroad programs may require group travel. Please reach out to your IAP Coordinator prior to making any travel arrangements. |

Program Housing Statement: Stony Brook University is required to comply with the housing policies of the host country, partner institution and/or hotel/hostel. These policies may include requirements such as sex-based housing placement.

 Requirements

GPA

2.0

Application Deadline

October 1
Applicants are encouraged to apply early.

Applicants are accepted on a rolling basis, and are encouraged to apply as early as possible.

Candidates may be interviewed to determine their qualifications for participating and representing Stony Brook University abroad.

Academic Information

Course Information

ANT 315 Following in Darwin's Footsteps:  Follow along Charles Darwin's voyage of discovery on the Beagle and development of evolution via natural selection by combining 5 days in the Galapagos with cultural and prehistoric site visits in mainland Ecuador. This course will integrate both social and biological science and expose participants to the idea that scientists are always living and working within specific societal and historical contexts. The various environments visited and discussions with local experts will expose students to ongoing issues in climate change, environmental degradation, and conservation efforts (3 credits, DIV).

Academic Policies

Credits earned on this program will calculate toward a student's GPA at Stony Brook University. Non-SBU students are advised to check their home university policy on grade and credit transfer.
Students following the Stony Brook Curriculum (SBC) may request for GLO and EXP+ in addition to requirements fulfilled by their coursework.

Resources and Contact

 

Contact Information

Jeanine Guilbeault
International Programs Coordinator
International Academic Programs
Stony Brook University
E1340 Melville Library
Stony Brook, NY 11794-3397
Tel: (631) 632-7030
Fax: (631) 632-1396
jeanine.guilbeaultleite@stonybrook.edu

Jason Lewis
Program Director
Anthropology and Turkana Basin Institute
Stony Brook University
SBS N-513A
jason.lewis@stonybrook.edu

Map It!