Skip Navigation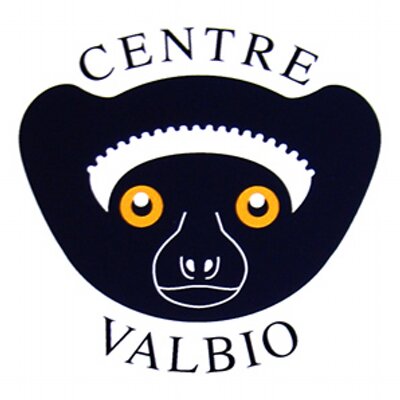 Summer II Culture in Madagascar
Details and Cost

About the Program

The Madagascar Study Abroad Program has been running since 1998 as an undergraduate course through Stony Brook University.
This new summer program offers students the opportnuity to learn more about Malagasy culture, language and deeply engage in the community.

Program Highlights:

Located in the center of Ranomafana National Park at award winning Centre ValBio, a high-tech research adn educational facility developed in partnership with the community.
Learn about the langauge and culture through special lectures and excursions.
Our connections with the community focus on education on ecosystem preservation, reforestation, women empowerment and more.
Basketweaving workshop, kayaking, cash crop tours, lemur and amphibian hikes and more.
Connect with locals through music and dance.

 

| | |
| --- | --- |
| Location | Ranomafana , Madagascar |
| Program Type | Faculty-Led Program |
| Program Term | Summer |
| Program Dates | Summer Session II, exact dates TBD |
| Language of Instruction | English |
| Budget | View Budget |
| Living Arrangements | Students stay at the Centre ValBio in comfortable and safe dormitory-style accommodations. Clean water, modern bathrooms, and internet are available.  |
| Additional Information | Faculty-Led study abroad programs may require group travel. Please reach out to your IAP Coordinator prior to making any travel arrangements. |

Program Housing Statement: Stony Brook University is required to comply with the housing policies of the host country, partner institution and/or hotel/hostel. These policies may include requirements such as sex-based housing placement.

 Requirements

| | |
| --- | --- |
| GPA | 2.0 |
| Other Requirements | N/A |
| Application Deadline | March 1 |

Candidates may be interviewed to determine their qualifications for participating and representing Stony Brook University abroad.

Student Feedback:

"I went to the other side of the world-Madagascar. Seeing the awesome lemurs and the kind and gentle Malagasy people changed my life" - Lynn Lewis-Bevins

"This experience immersed me into an experience that I will never forget. I didn't learn in a traditional classroom, but instead I was thrown out into the field with experts." – Veronica Tuazon

"Being immersed in the culture made things easier; I was living in the 'coursework,' the rainforest was my classroom!!" – Katie Seminarino

Academic Information

Course Information

6 credits - actual courses TBD.

Academic Policies

Credits earned on this program will calculate toward a student's GPA at Stony Brook University. Non-SBU students are advised to check their home university policy on grade and credit transfer.
Students following the Stony Brook Curriculum (SBC) may request for GLO and EXP+ in addition to requirements fulfilled by their coursework.

Resources and Contact

 

Contact Information

Jessica Feliz
International Programs Coordinator
International Academic Programs
Stony Brook University
E1340 Melville Library
Stony Brook, NY 11794-3397
Tel: (631) 632-7030
Fax: (631) 632-1396
jessica.feliz@stonybrook.edu

Map It!