Skip Navigation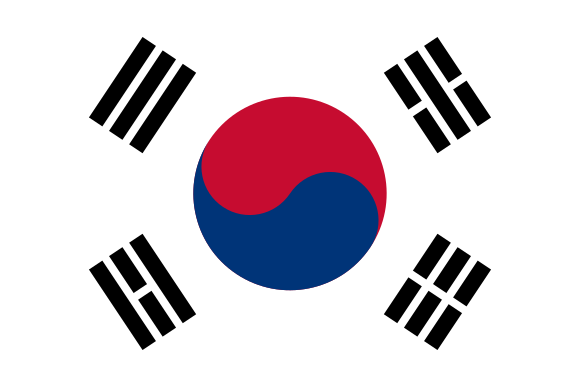 Global Internship Korea
Details and Cost

About the Program

CURRENTLY NOT ACCEPTING APPLICATIONS
Global Internship Korea Program offers project-based academic internships in a variety of industries in Korea. We partner with universities in Seoul to provide you with internship programs and comprehensive support, including:

One-on-one program advising
Placement in an internship based on your academic background, experience, and interests

The program starts with a two-week academic course of your choice at Stony Brook's partner university in Seoul followed by a three-week internship at a Korean company. It also includes cultural excursions such as Seoul City Tour and special lectures on Korean Corporate Culture.

 

| | |
| --- | --- |
| Location | Seoul, South Korea |
| Program Type | Partner University Program, Internship/Experiential Learning |
| Program Term | Summer |
| Language of Instruction | English |
| Budget | View Budget |
| Living Arrangements | Double occupancy campus housing |
| Additional Information | A Partner University program is a study abroad experience where students are nominated/accepted by Stony Brook University, and enroll at a partner institution. In most cases SBU faculty or staff are NOT traveling with participants. |

Program Housing Statement: Stony Brook University is required to comply with the housing policies of the host country, partner institution and/or hotel/hostel. These policies may include requirements such as sex-based housing placement.

 Requirements

GPA

2.0

Other Requirements

N/A

Application Deadline

March 1

Applicants are accepted on a rolling basis, and are encouraged to apply as early as possible.

When you click "Apply", you will be asked to complete a survey. Upon review, if the Program Director determines your internship placement can be guaranteed, you will be guided to submit an official application.  Otherwise, you will be referred to another study abroad program.

Academic Information

Course Information

Three-Credit Academic Course: Globalization and K-Wave
Three-Credit Internship Course:Your internship placement will be facilitated by the Program Director based on your academic background, experience, and interests.


 

Academic Policies

This is a partner university program. Applications must be submitted to Stony Brook University first. Information regarding the next steps in the process will be distributed to students who have received formal nominations by their International Programs Coordinator.
Grades earned in a Partner University program WILL NOT calculate towards the cumulative GPA for SBU students.
Non-SBU students must contact their home university regarding their grade and credit transfer policy.
All participants following the Stony Brook Curriculum (SBC) will receive GLO and EXP+ in addition to requirements fulfilled by their coursework.

Resources and Contact

 

Contact Information

Jeanine Guilbeault-Leite
International Programs Coordinator
International Academic Programs
Stony Brook University
E1340 Melville Library
Stony Brook, NY 11794-3397
Tel: (631) 632-7030
Fax: (631) 632-1396
jeanine.guilbeaultleite@stonybrook.edu

Yoonmi Noh
Program Director
International Academic Programs
Stony Brook University
E 5340 Melville Library
Stony Brook, NY 11794-3379
Tel: (631) 632-7653
Fax: (631) 632-1396
yoonmi.noh@stonybrook.edu

Map It!